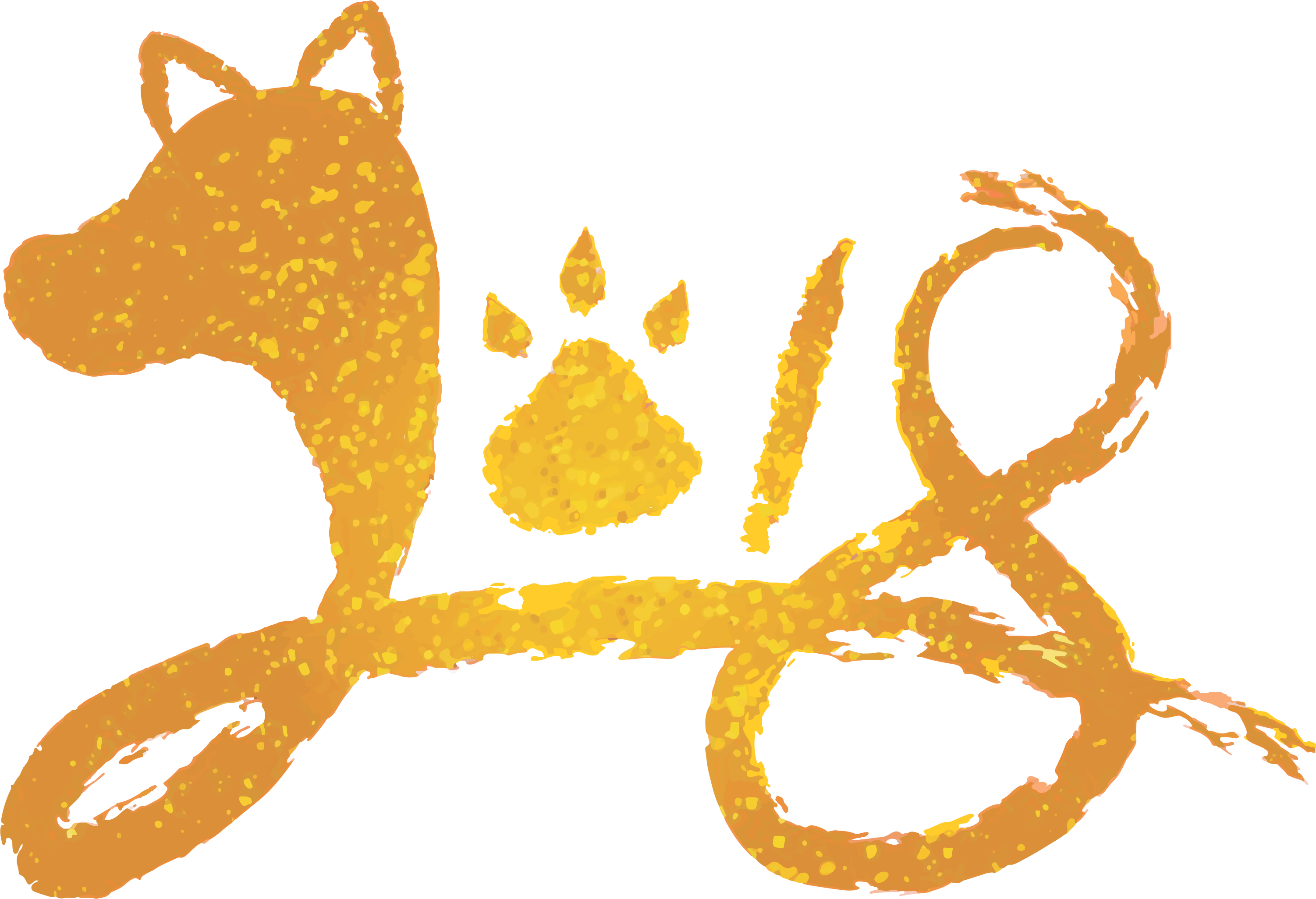 Chinese New Year, or Spring Festival is celebrated at the start of the Lunar Year, and is China's biggest and most important holiday.  In Hawaii, due to the many generations of Chinese who have made their home in our Aloha State Chinese New Year Celebrations are of great importance as well! Good Luck charms can be seen in homes and businesses everywhere, special good luck food is served at restaurants and shops, and Chinese New Year events take place all around the island, nowhere more than our thriving Chinatown in Downtown Honolulu.
Chinese New Year has been associated with the Chinese Zodiac for centuries, and each year one of 12 animals is celebrated.  The 12 animals are rat, ox, tiger, rabbit, dragon, snake, horse, sheep, monkey, rooster, dog and pig.
This year Chinese New Year is on February 16, and 2018 is Year of the Dog! Here at Hawaii Doggie Bakery, we couldn't be more thrilled about this special year and we've been obsessed with finding all the different ways to celebrate. We know our dog-loving customers are feeling the same way, so to help you out, we've compiled our Dog Lover's Guide to Year of the Dog in Hawaii!
Year of the Dog Events
Bolded listings indicate dog-friendly events!
Night in Chinatown – CANCELLED
For more information on the cancellation, click here
Saturday, February 10
10am – 10pm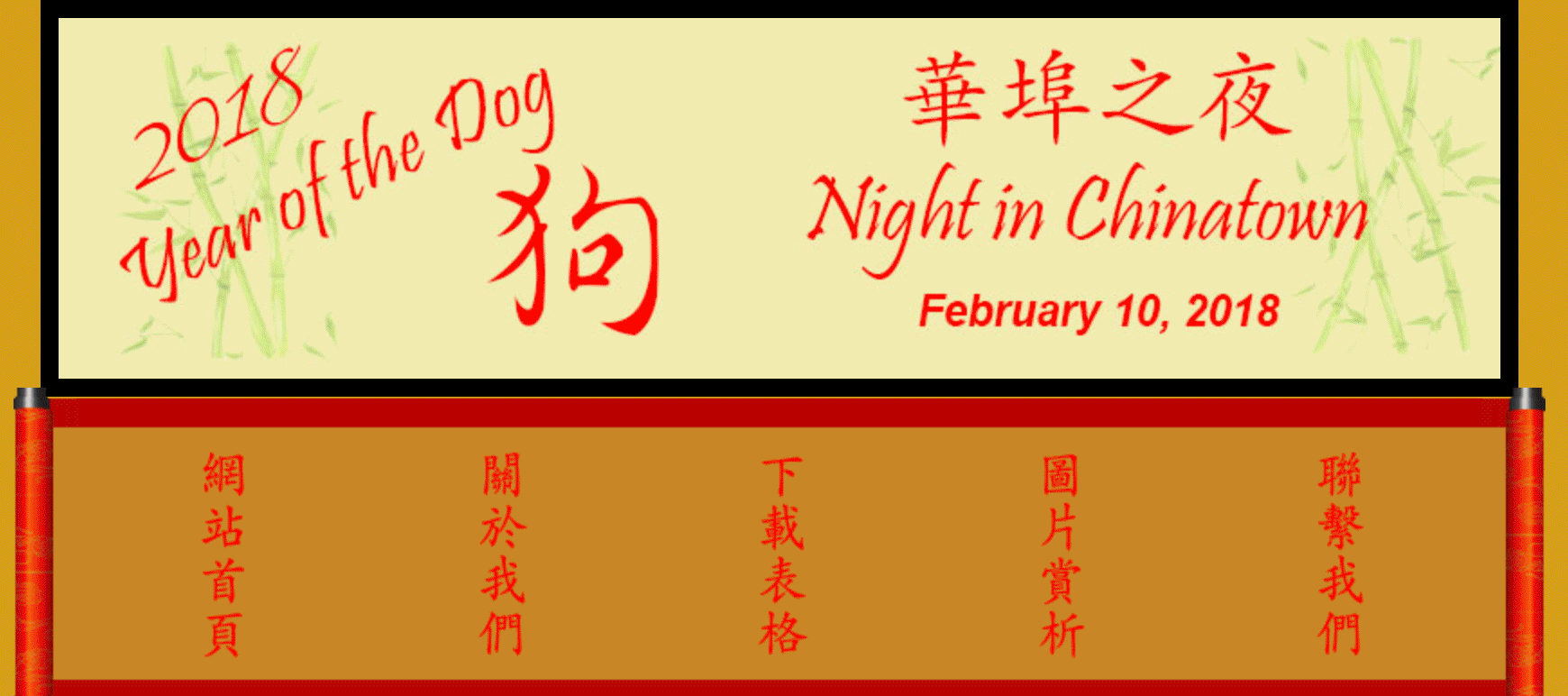 The Public Pet – Year of The Dog Pop Up with Maipup and Pia & Michio
Nordstrom Ala Moana
February 16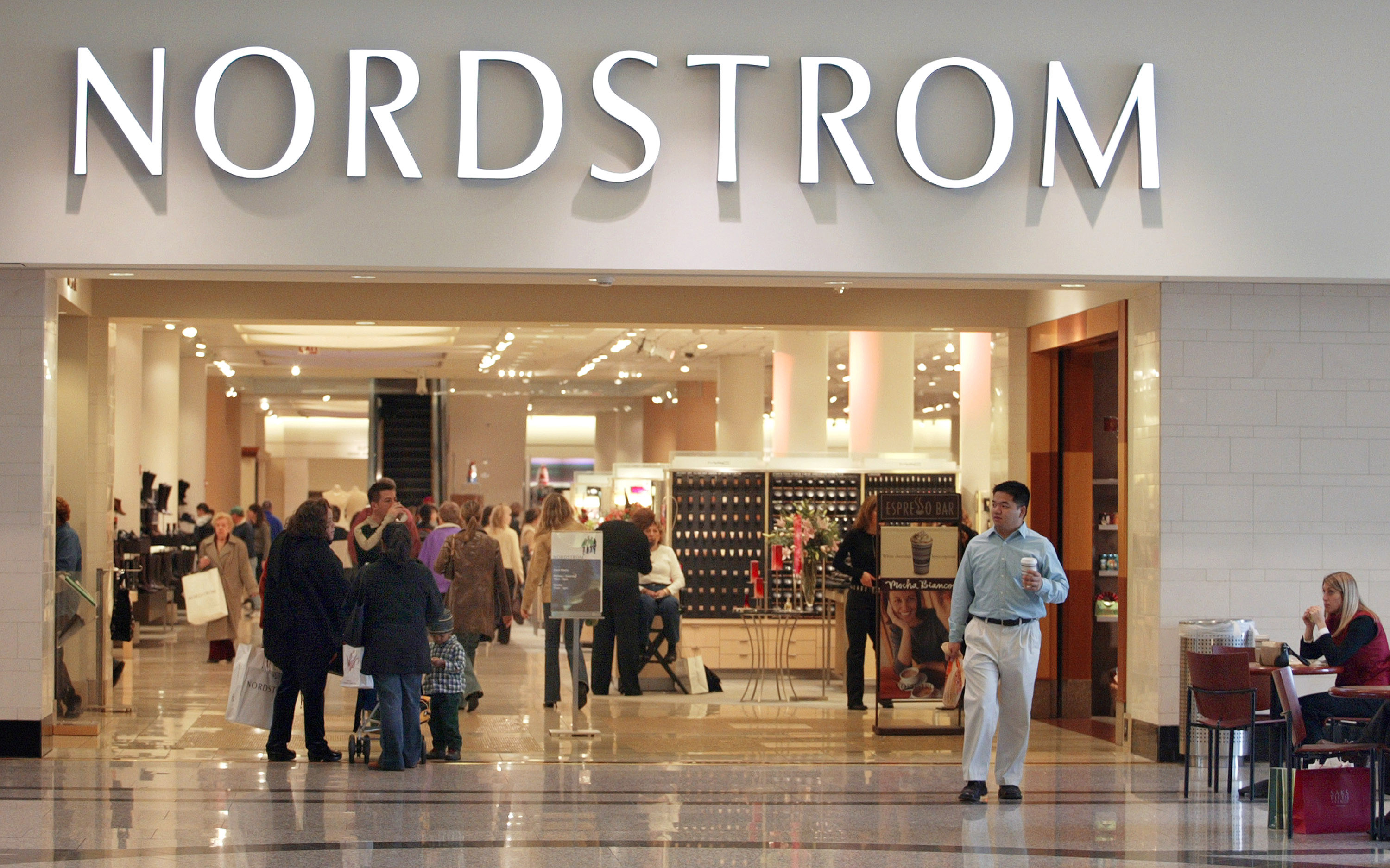 Hawaii Doggie Bakery Pop Up
Nordstrom Ala Moana
February 17
12pm – 5pm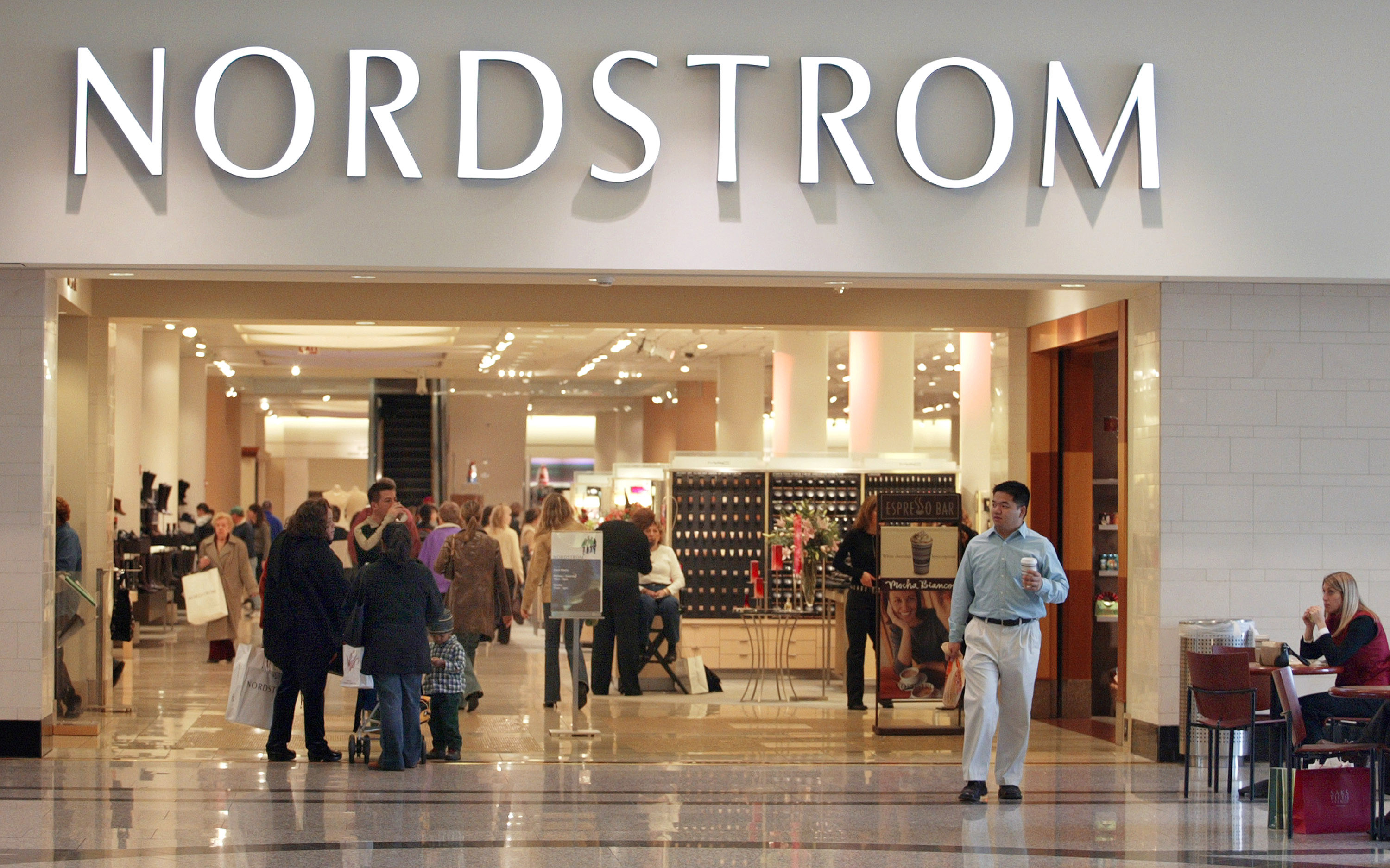 Hungry Ear + The Public Pet +Stamps by Sachi
Year of the Dog Shave Ice Stickers – available February 3 at Hungry Ear in Kaka'ako
Lucky Knots
The Lucky Knots family creates Burmese Jadeite charms, pendants, jewelery & so much more!
Contact: luckyknots[at]gmail.com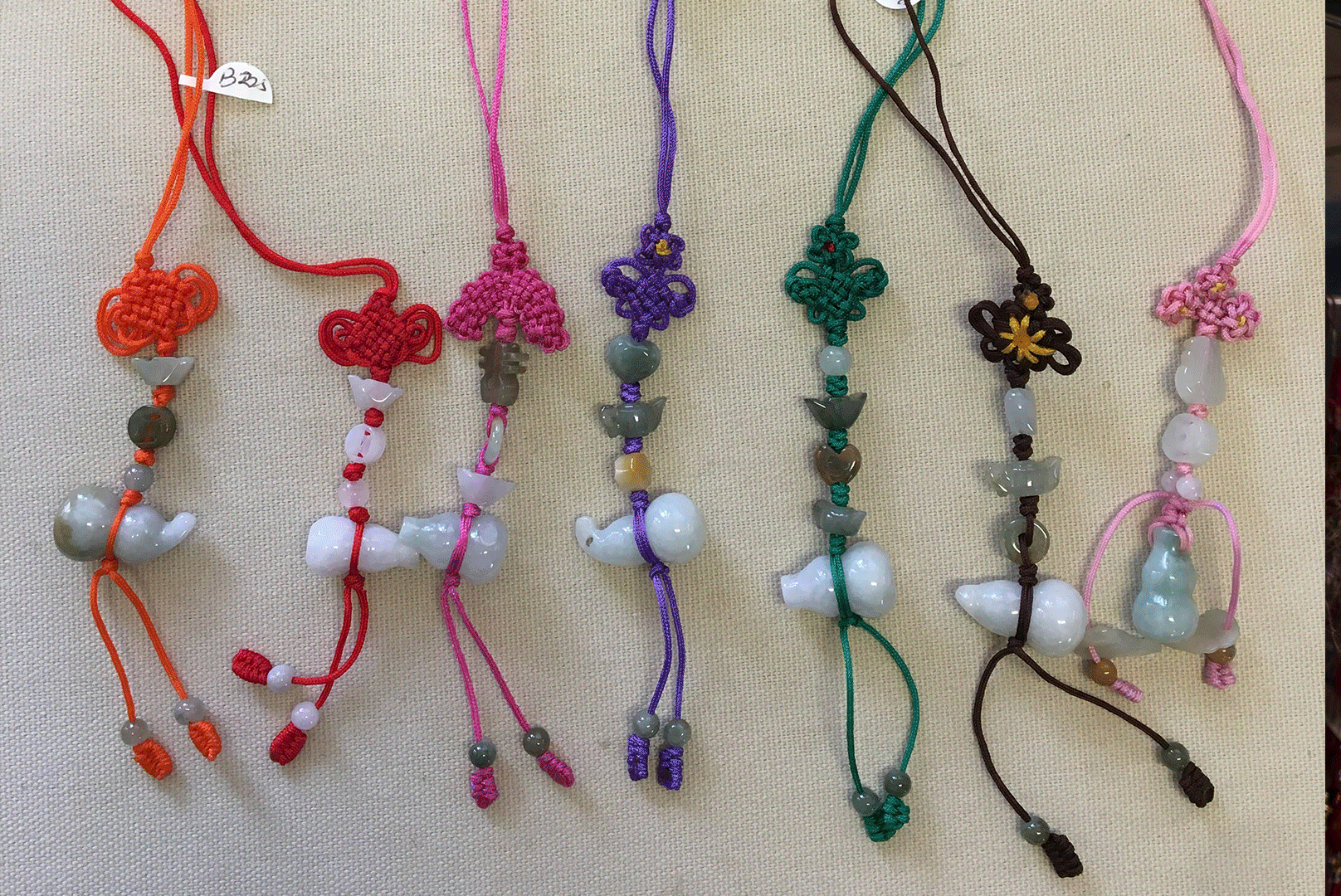 Chinatown
Honolulu, Hawaii
Take a walk through Chinatown and you'll find so many Year of the Dog Products for Chinese New Year. From toys to Home Decor items, t-shirts to calendars, there's plenty to find!
Hawaii Doggie Bakery Tip: Maunakea Street is a good one for lots of finds!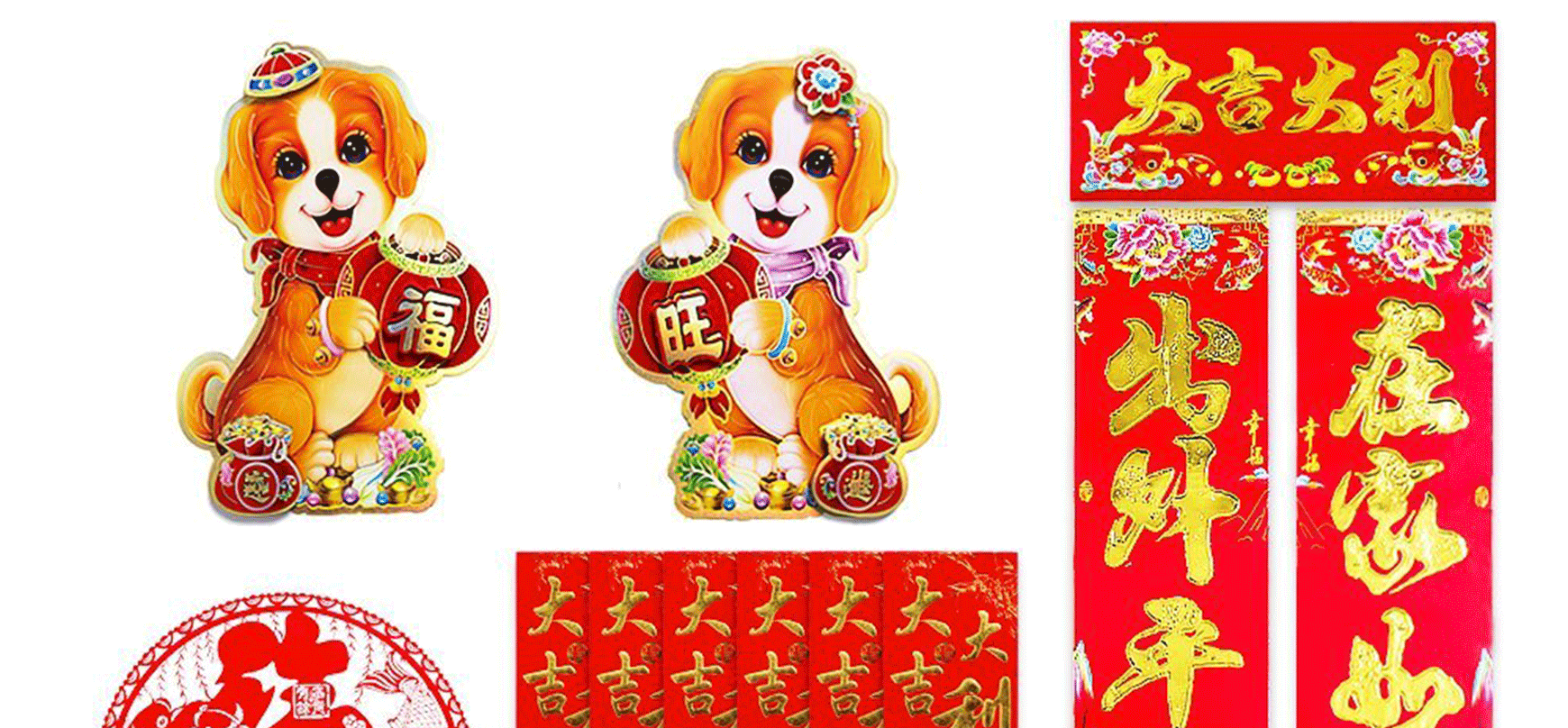 Celebrate the year of the dog with T Galleria & DFS!
Only for LOYAL T members, receive a pack of limited edition red packets upon a purchase of US$100 or more.
In-store activities include 'DFS Game', a Pokémon Go-inspired game featuring the DFS Lunar New Year dog character Lolo, who will lead customers to 'catch' incentives, experiences or blessings in-store. (for more info click here)
Walmart
Home decor items — Plush Dog and Tabletop tinsel spray as shown in picture