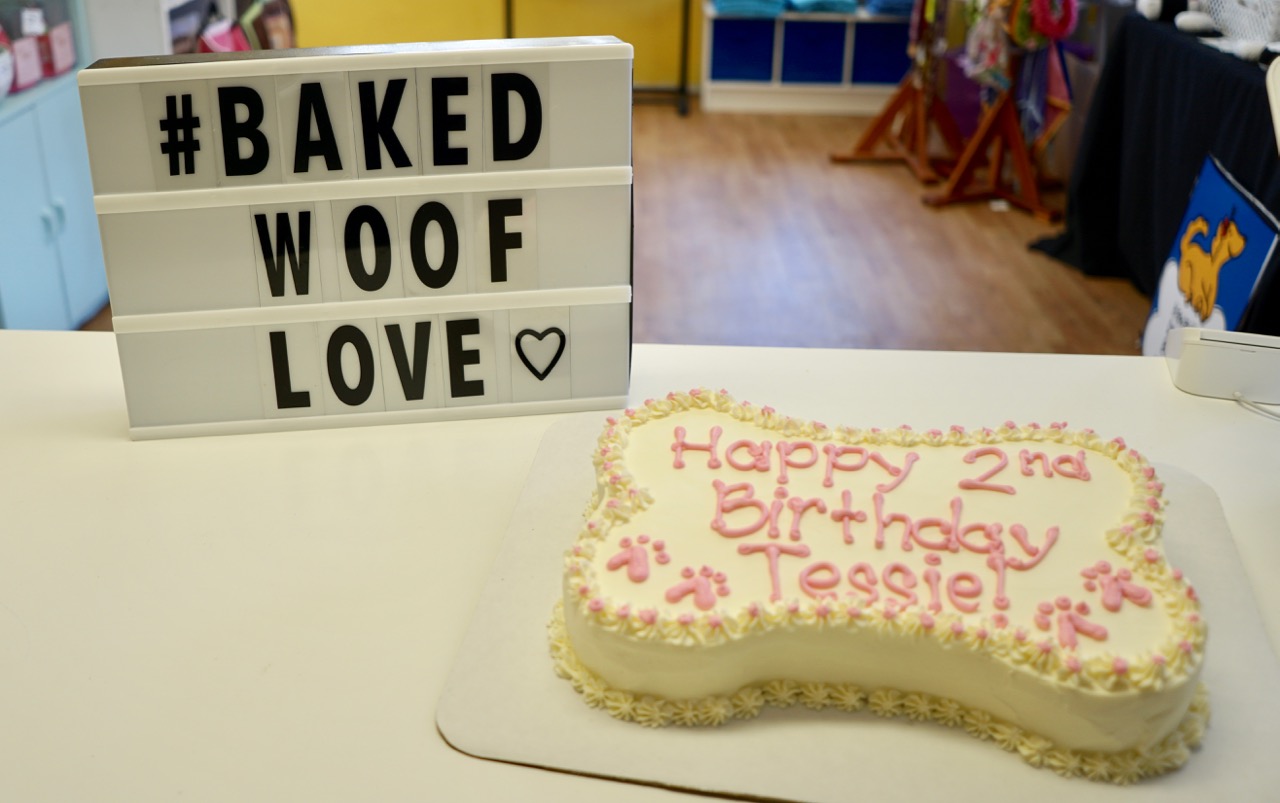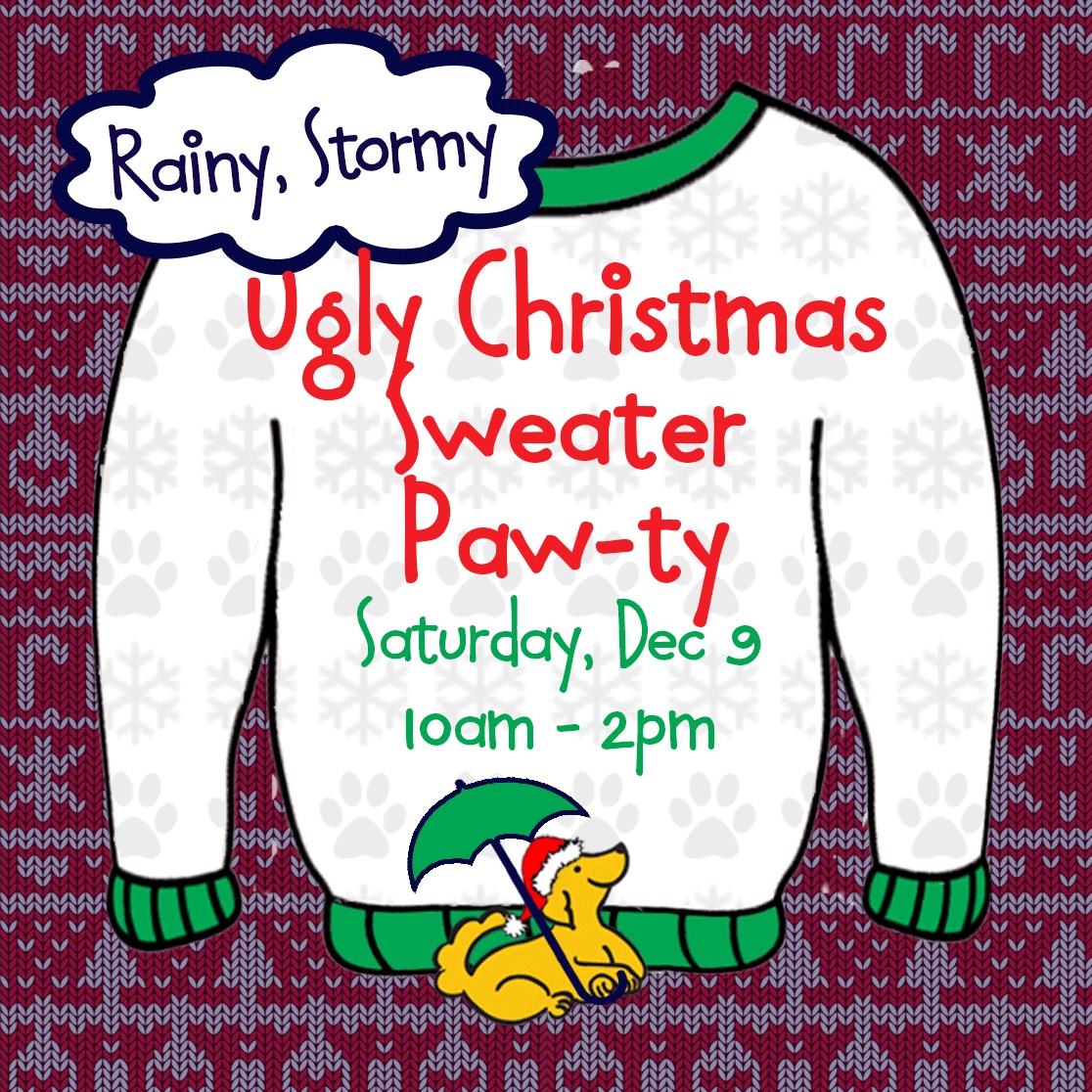 Paw-ty UPDATE!!! Due to the weather being so bad lately (and the forecast for Saturday says rain and wind!) we are making some changes to our event.
We are now throwing a Rainy, Stormy, Ugly Christmas Sweater Paw-ty!  Click here for more details.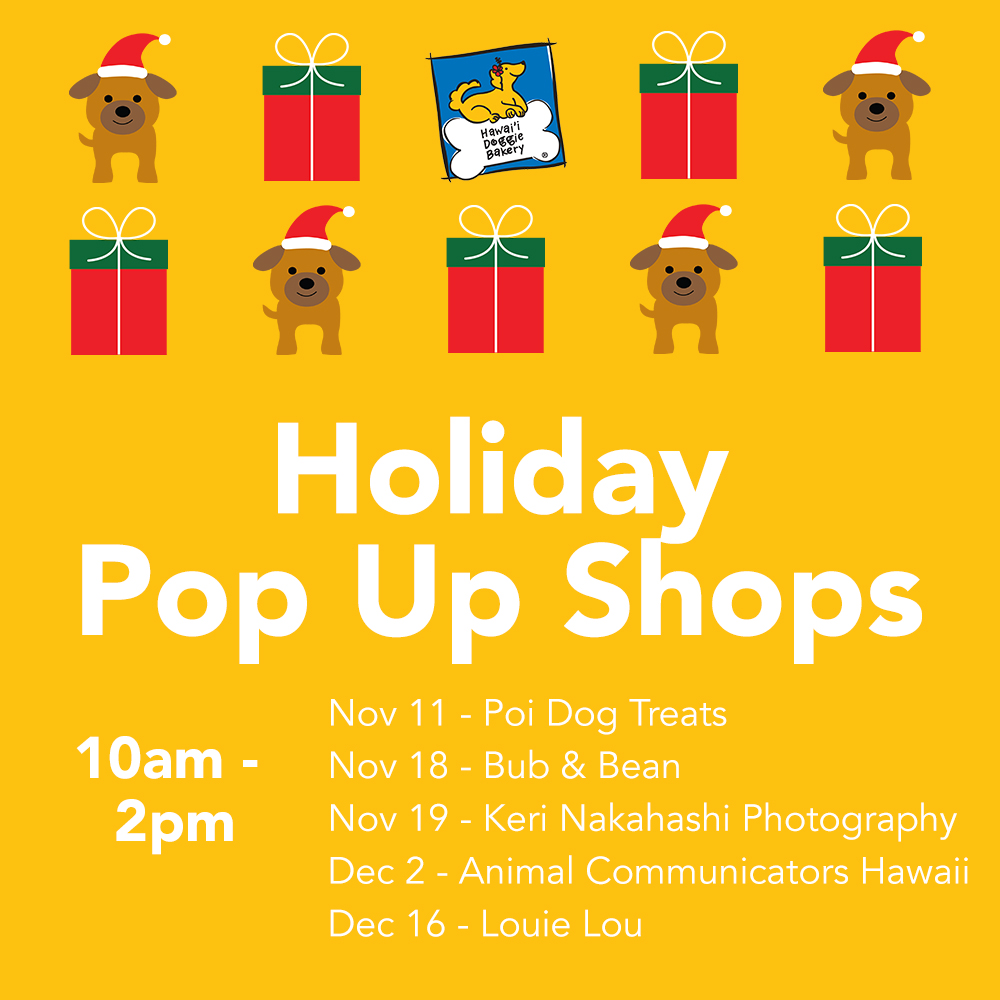 Looking for something unique and special for your dog this Holiday Season? We've partnered with 5 local dog/pet Small Businesses to help fill your pup's stocking with something both of you will love!
Click here to learn more