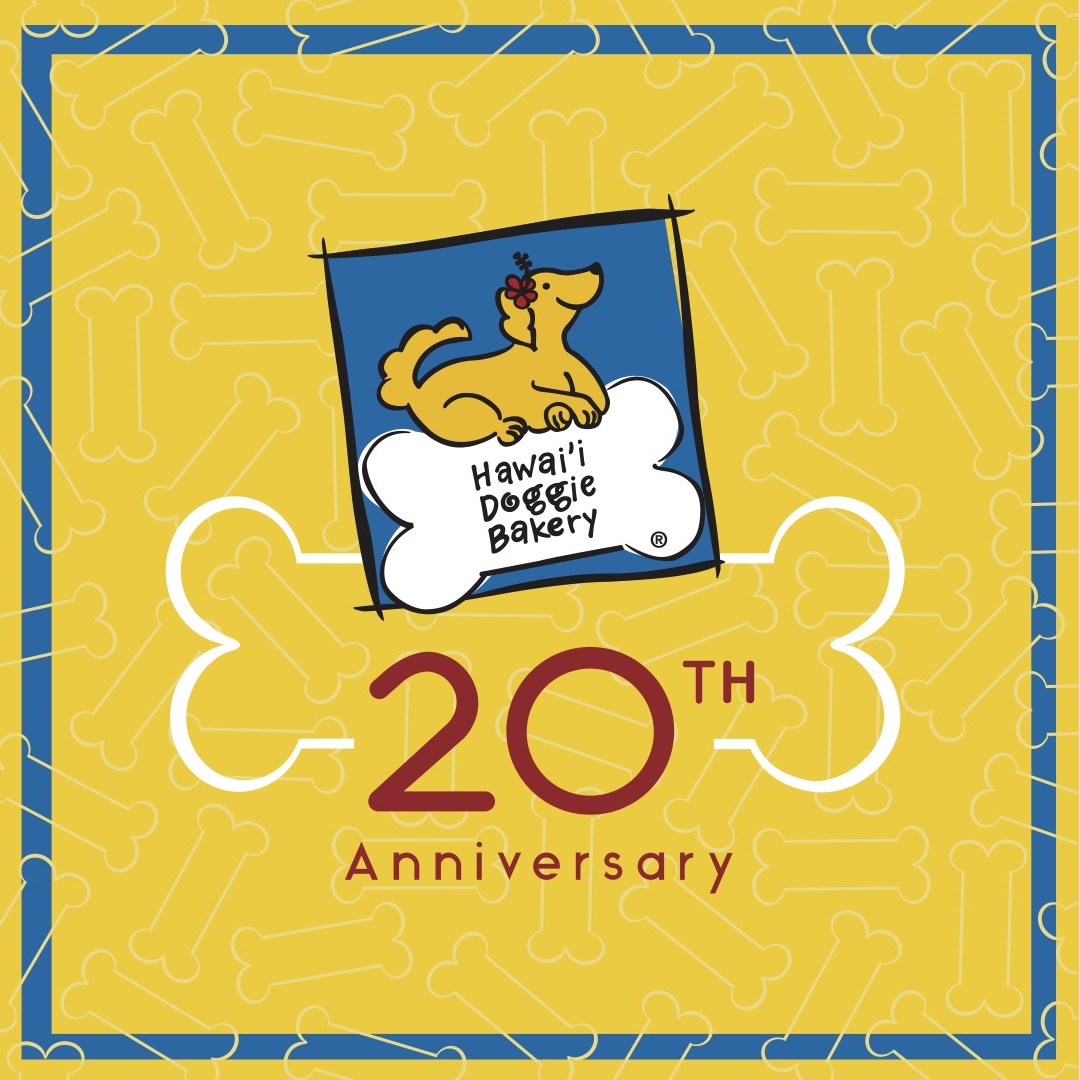 We handcraft fresh baked healthy innovative treats for dogs using quality local Hawaiian ingredients!
Hawaii's original bakery for dogs, founded in 1998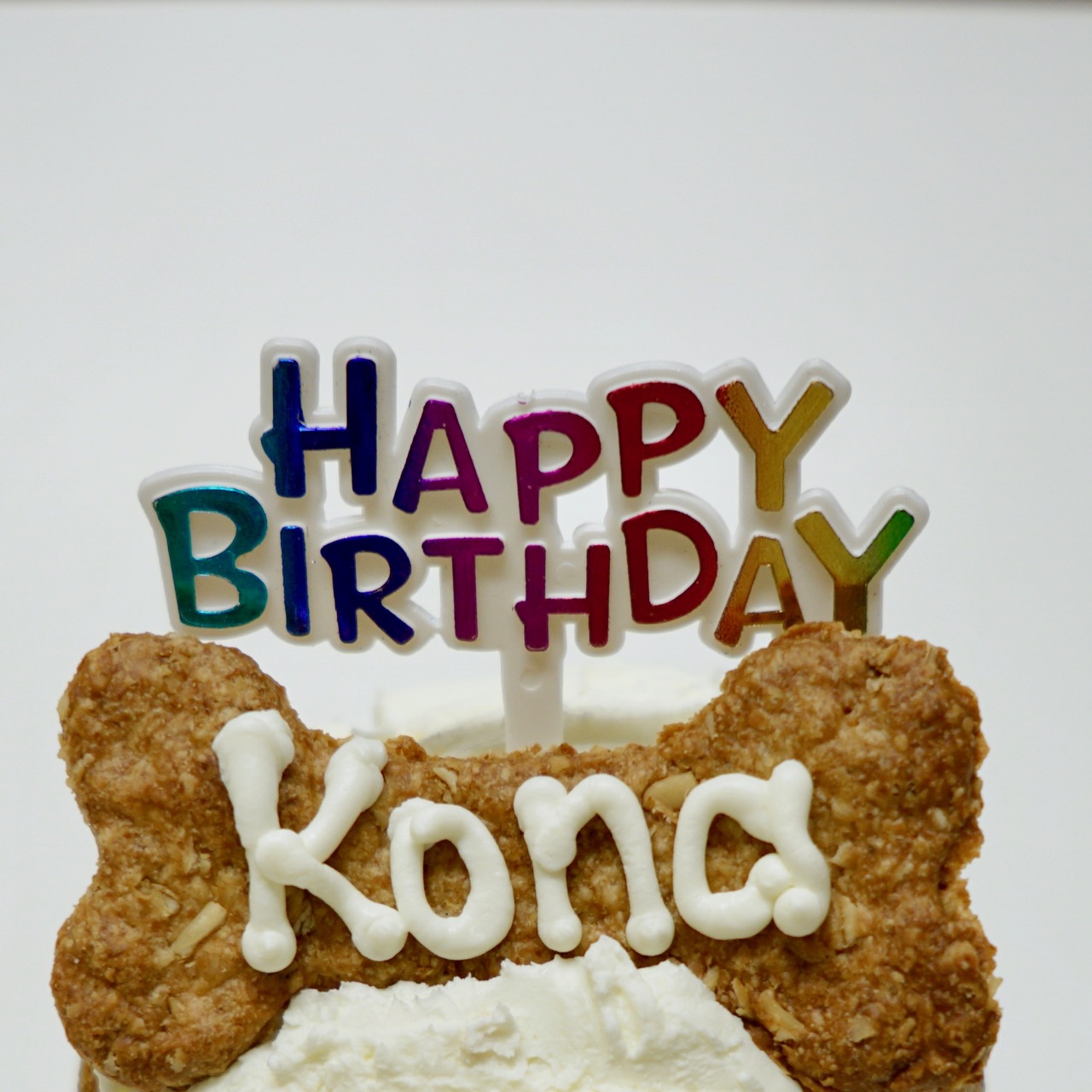 We love doggie birthdays! Let us help you celebrate your pup's special day with ono treats!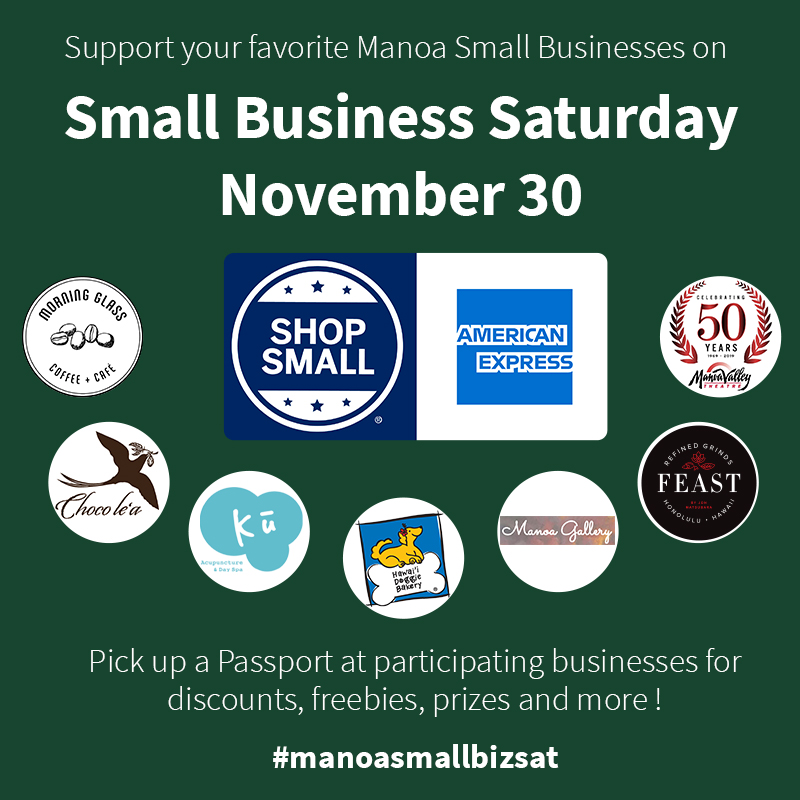 Come down to Manoa and support your favorite Small Businesses on
Small Business Saturday!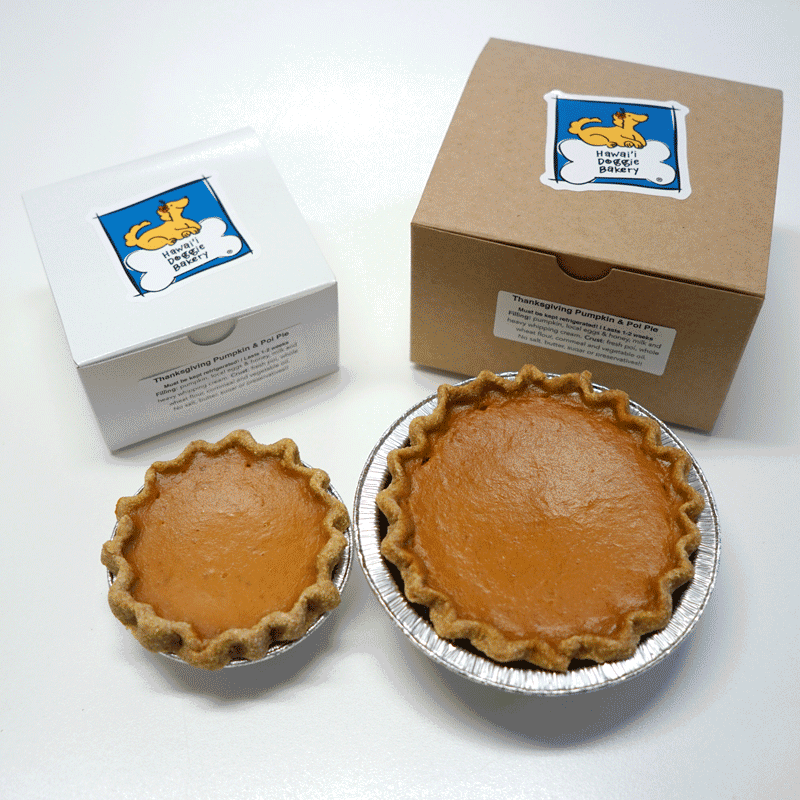 Thanksgiving Pumpkin Pies
Pre-orders for Pumpkin Pies are now open!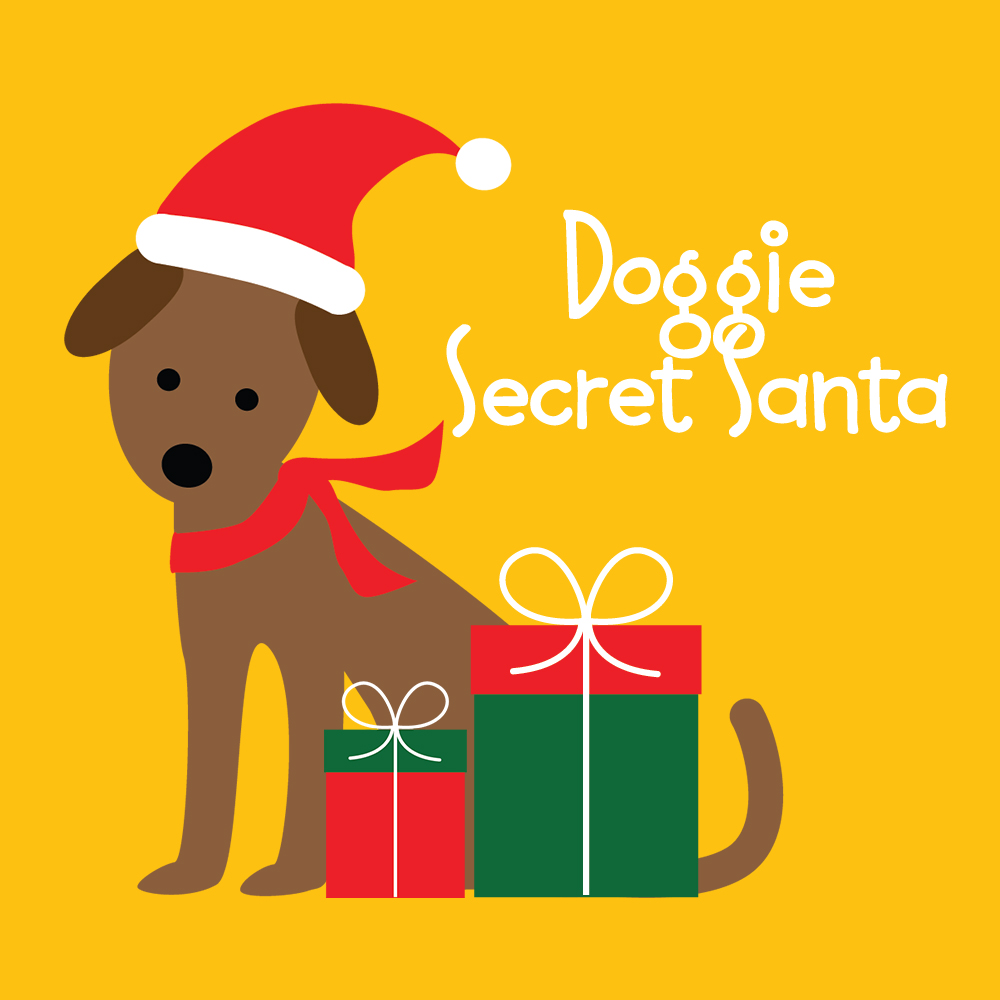 Sign up now: Secret Santa Gift Exchange!
The 3rd Annual Doggie Secret Santa Gift Exchange returns to Hawaii Doggie Bakery
Sign up Nov 1 – 20 to participate!