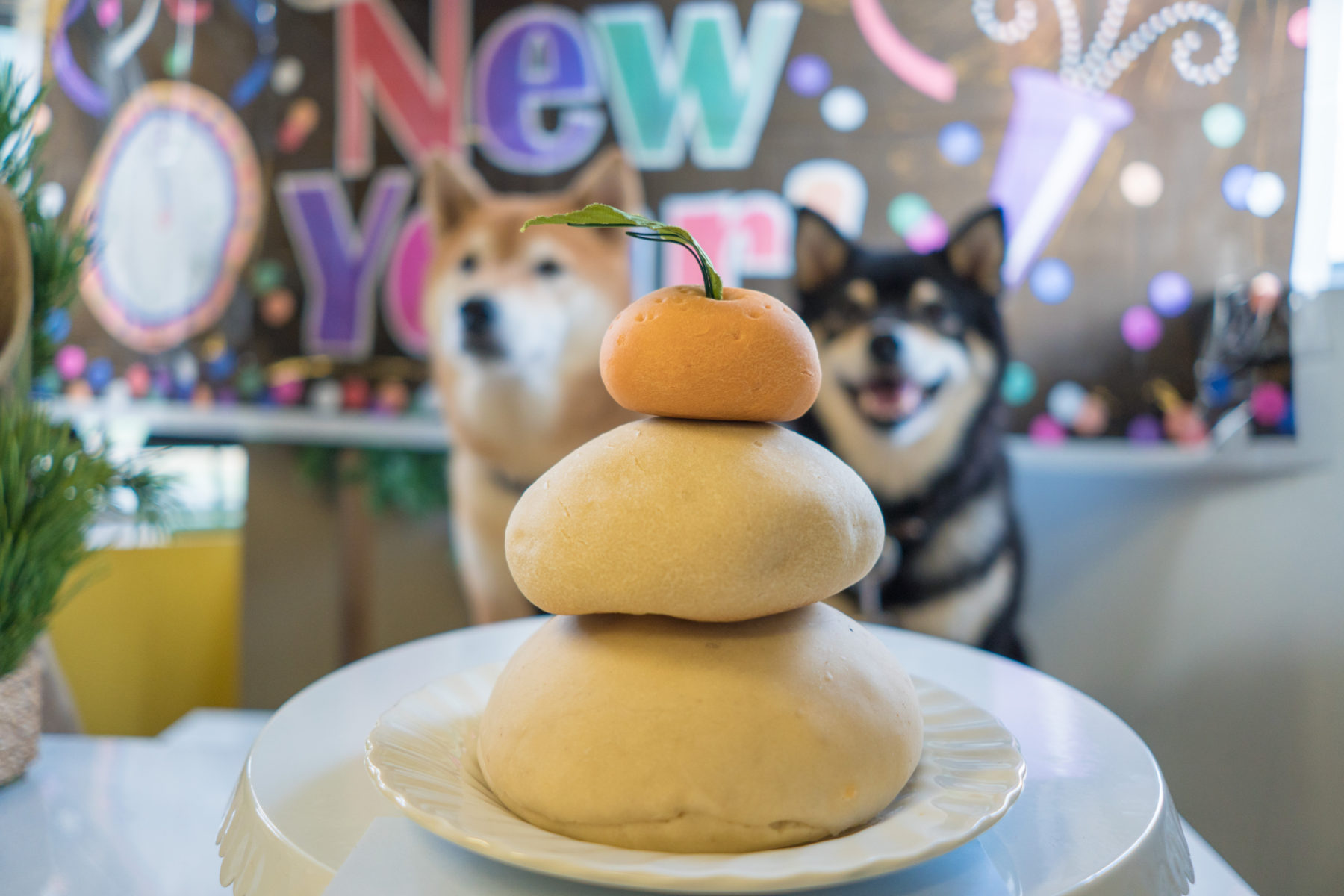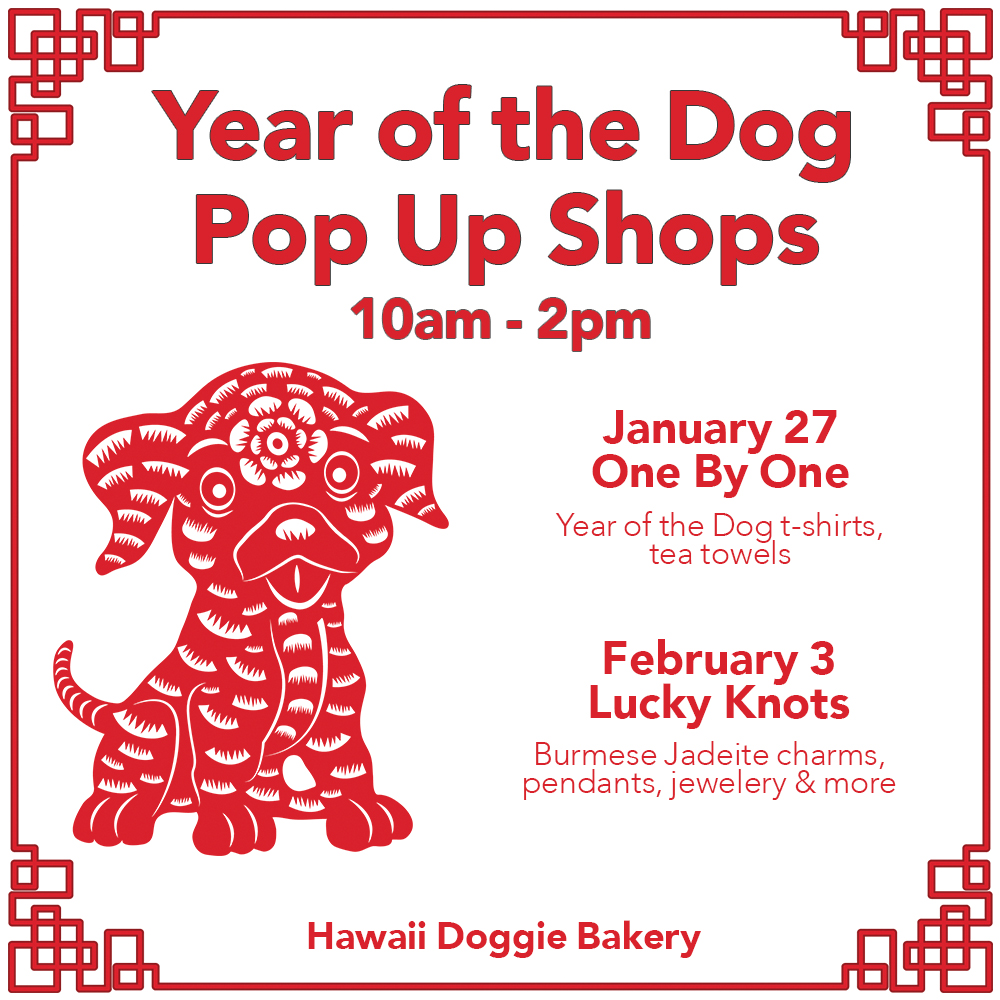 It's the Year of the Dog, and Hawaii Doggie Bakery is here to help you celebrate!
Click here to learn more!
New Year's Good Luck Doggie Mochi has been a tradition at Hawaii Doggie Bakery since 2002! We are proud to help you ring in 2018 with this delicious traditional treat.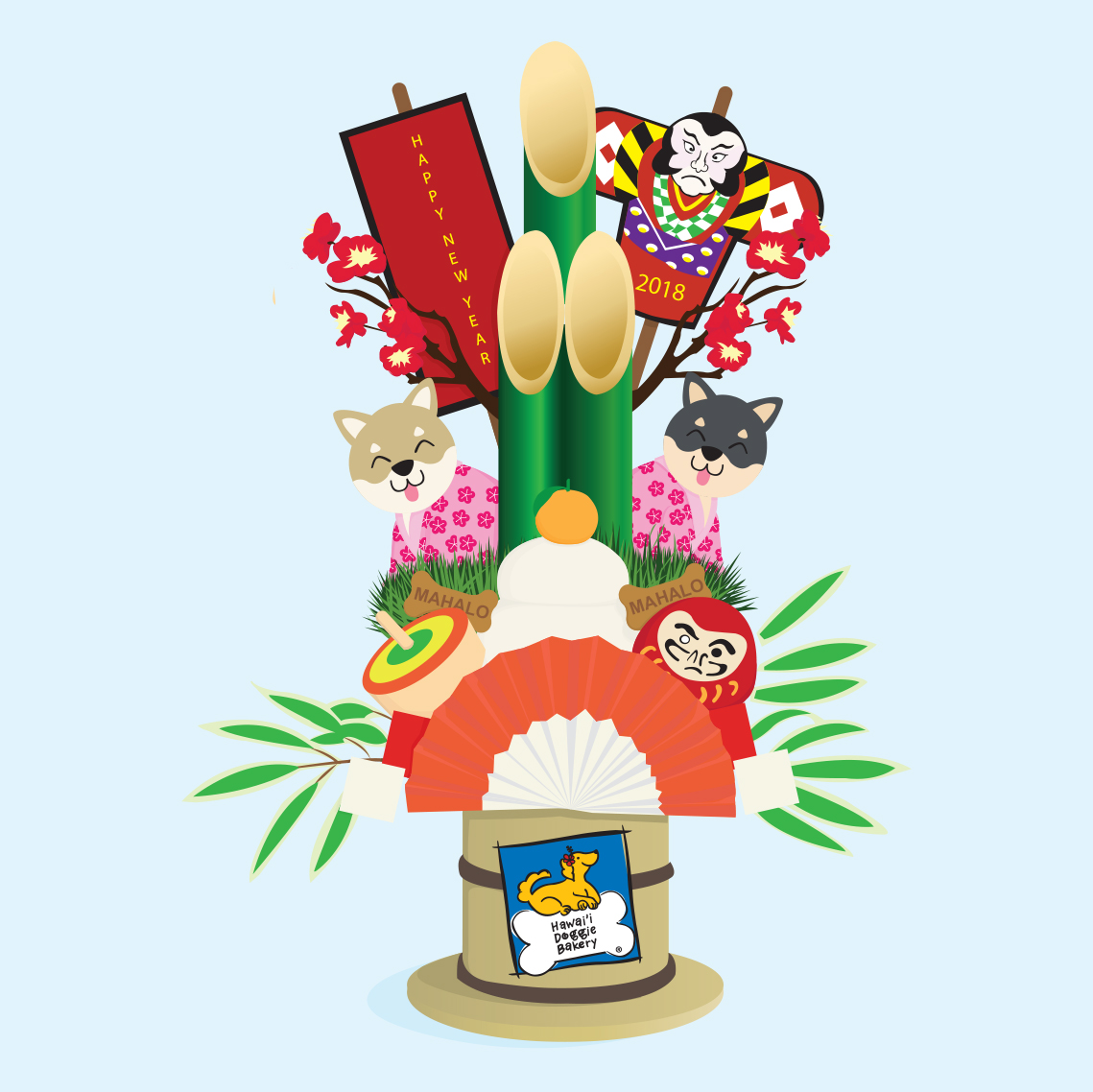 Happy 2018!
Happy New Year!
Woofs and Wags,
Your Friends at Hawaii Doggie Bakery