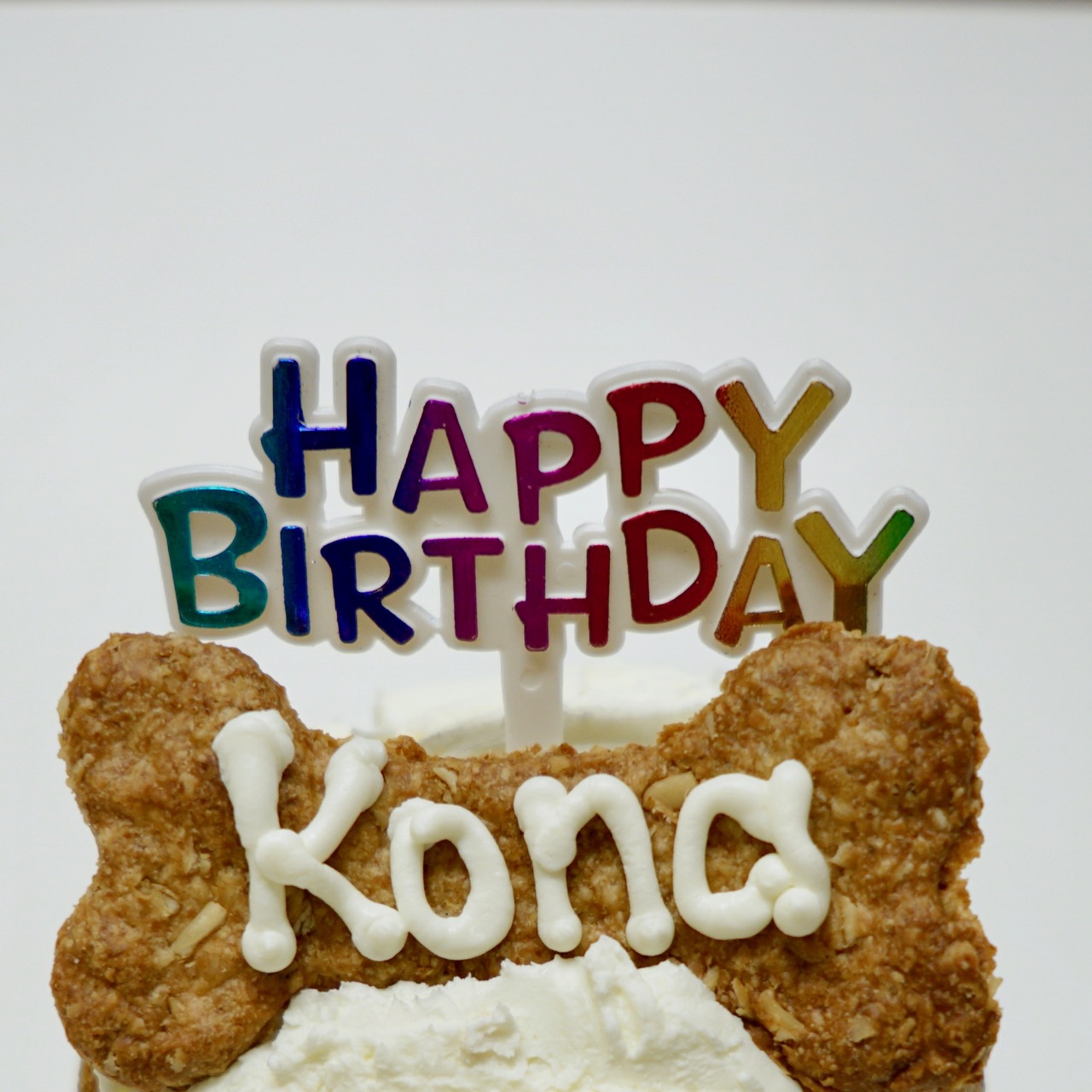 We love doggie birthdays! Let us help you celebrate your pup's special day with ono treats!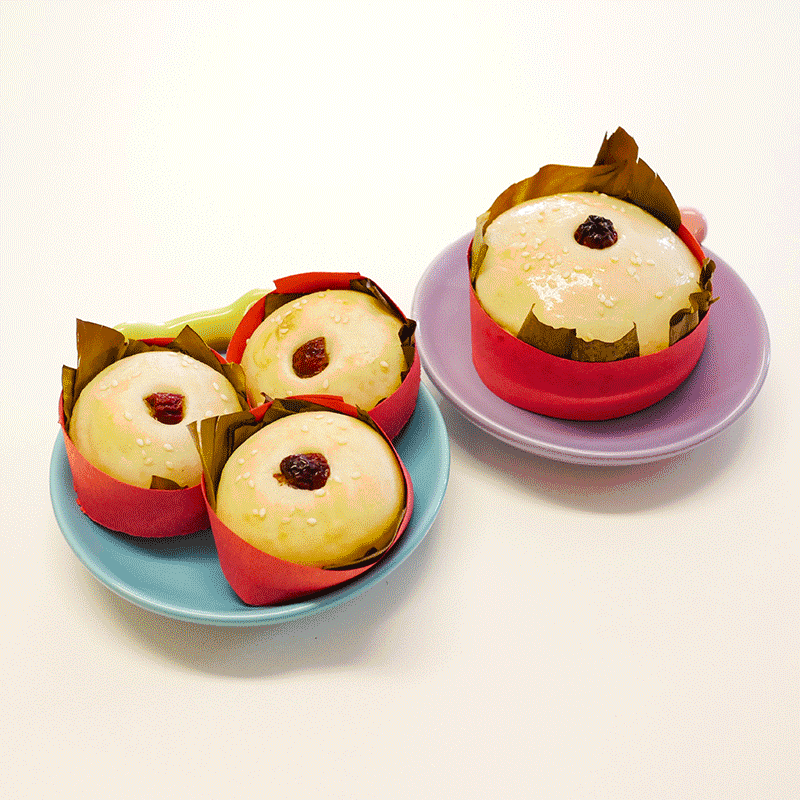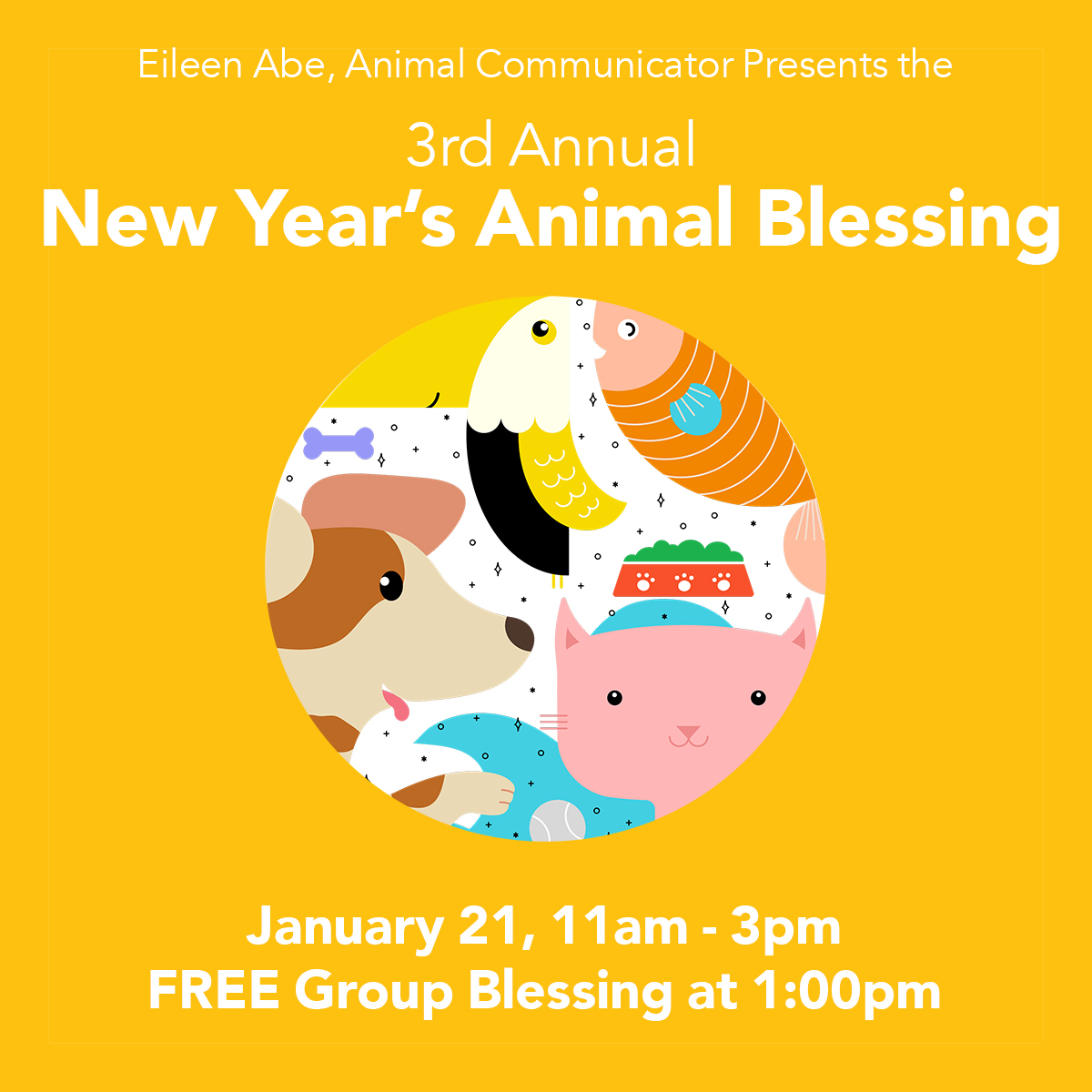 We are honored to once again be hosting the 3rd Annual New Year's Animal Blessing!
This year the blessing takes place on Monday, MLK Day. FREE Group Blessings are at 1pm, and Personal Blessings will take place during the rest of the event.
This event is put on by Eileen Abe, Animal Communicator. Sign up and learn more on her website!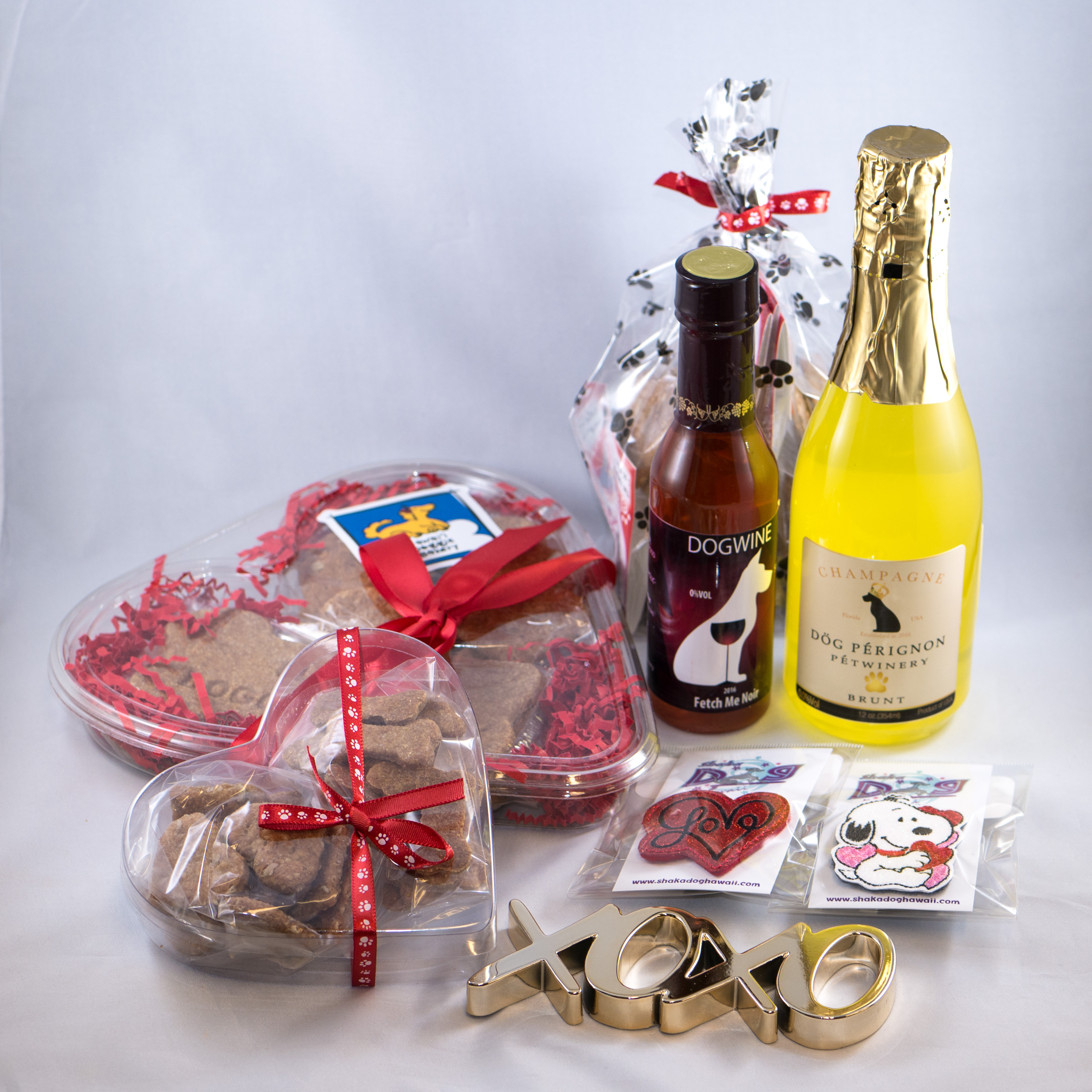 Valentine's Day Menu coming soon!
Valentine's Day biscuits, Doggie Wine and more for your special furry Valentine!