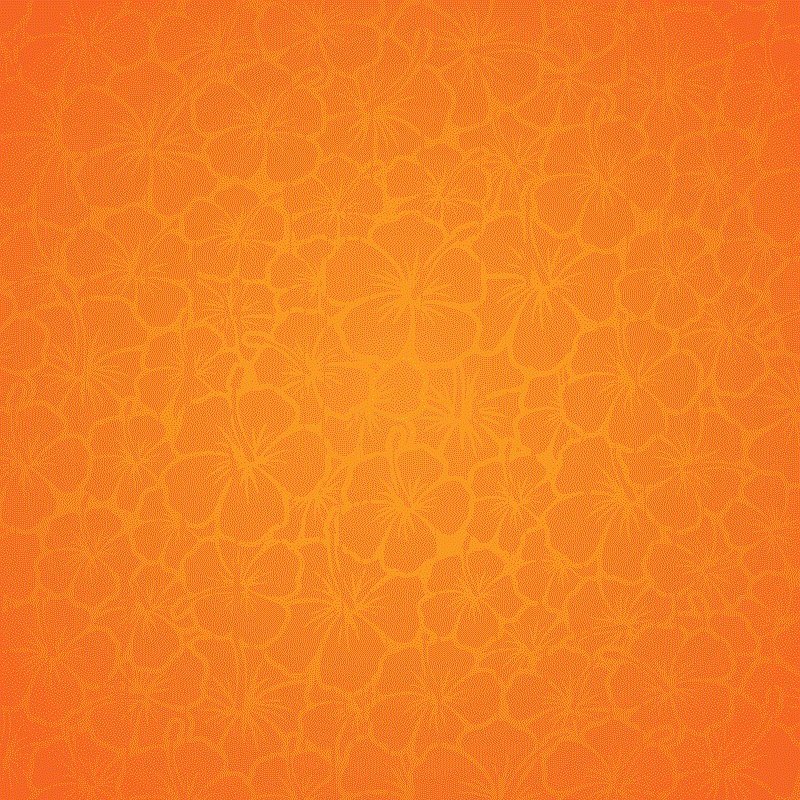 We are excited to announce we are partnering up again with our friend Keri Nakahashi Photography for another pawesome Howl-o-ween Event…this year we're teaming up with the Royal Hawaiian Shopping Center!
This event is two-fold: first an Instagram Contest (deadline to enter is October 17!) and also a Howl-o-ween Dog Parade on October 21!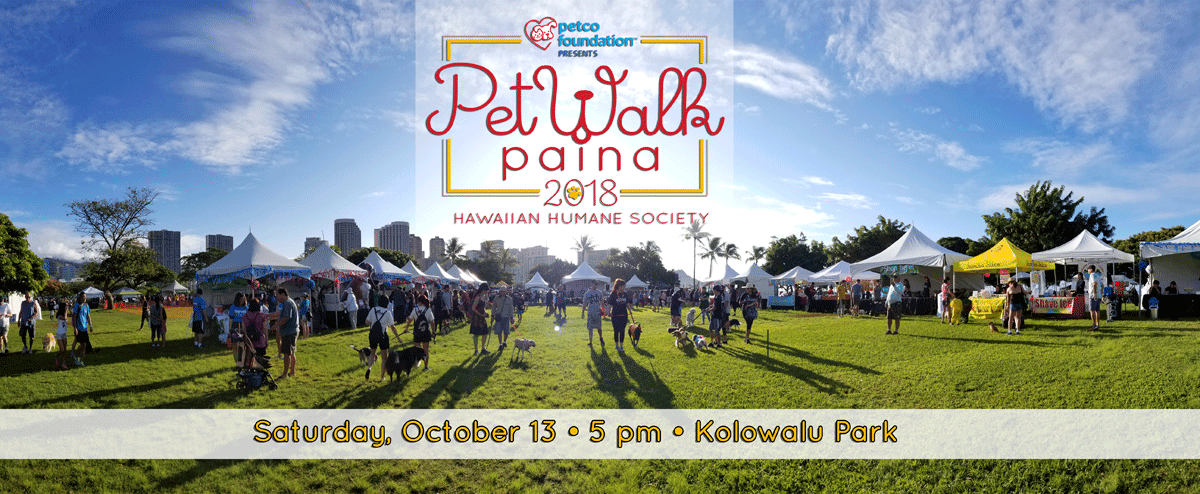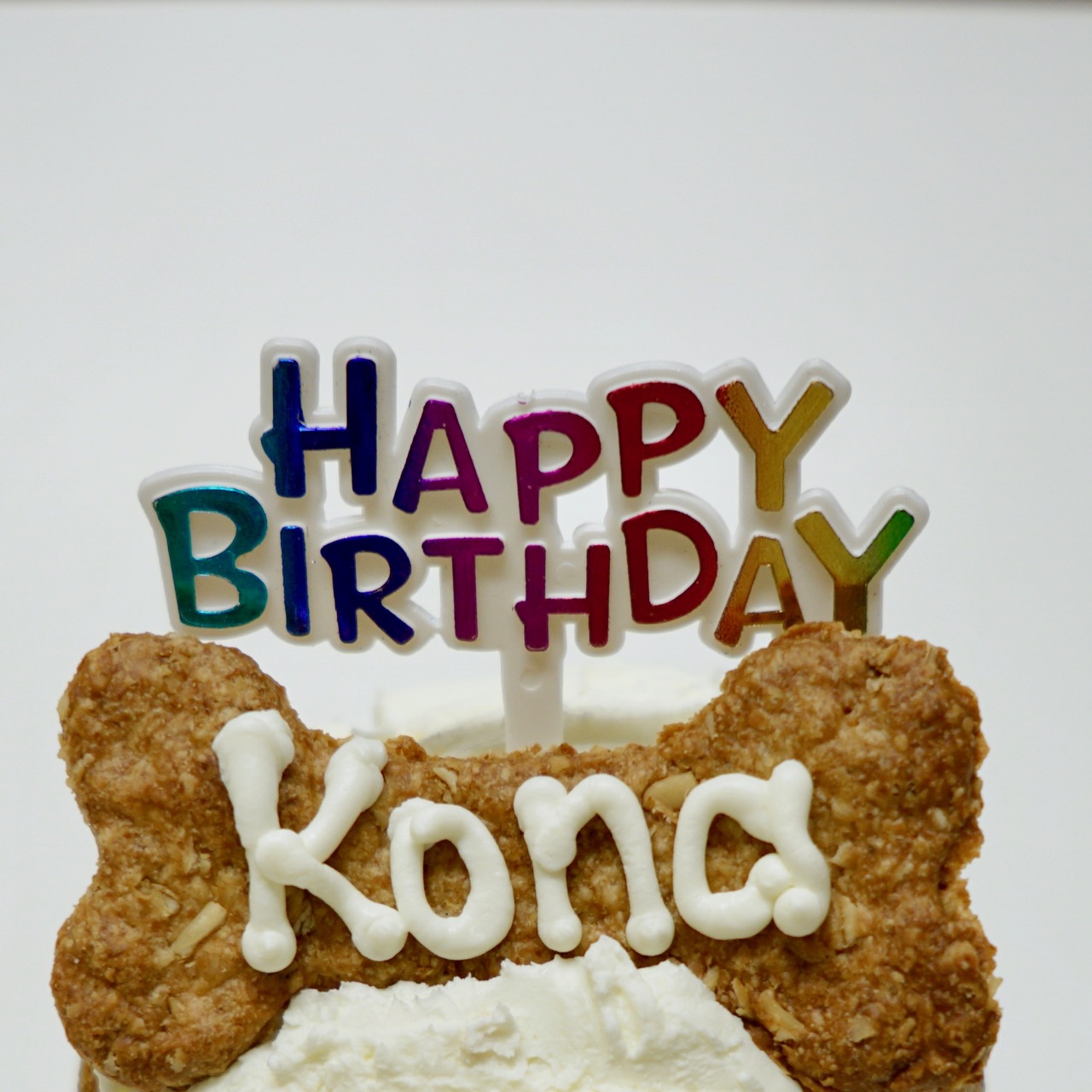 We love doggie birthdays! Let us help you celebrate your pup's special day with ono treats!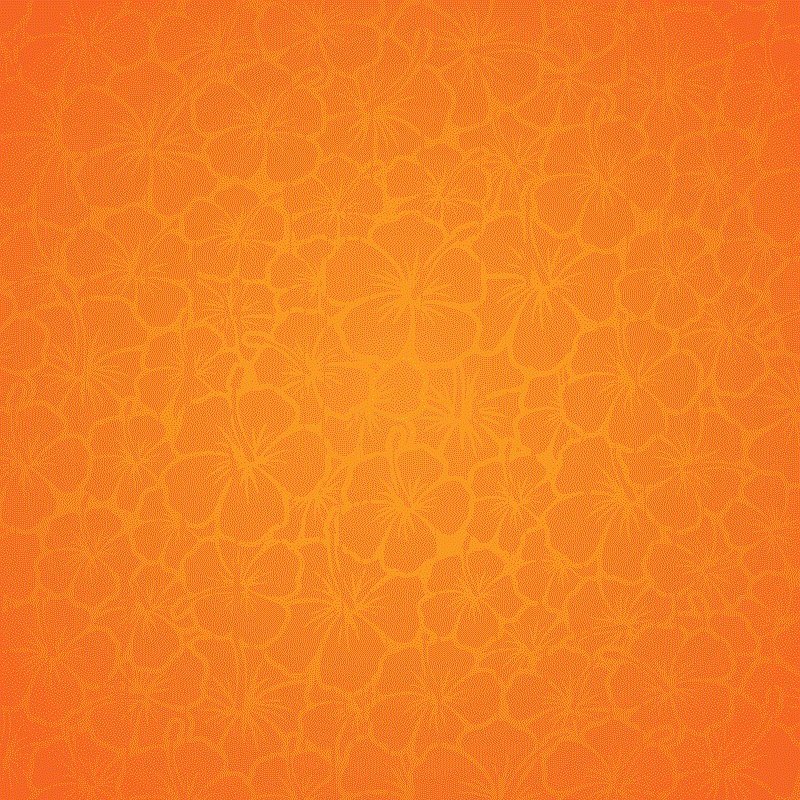 We've partnered up with the Royal Hawaiian Center for an Instagram Costume Contest!
Entry deadline is October 17.
Visit our Events Page for more info!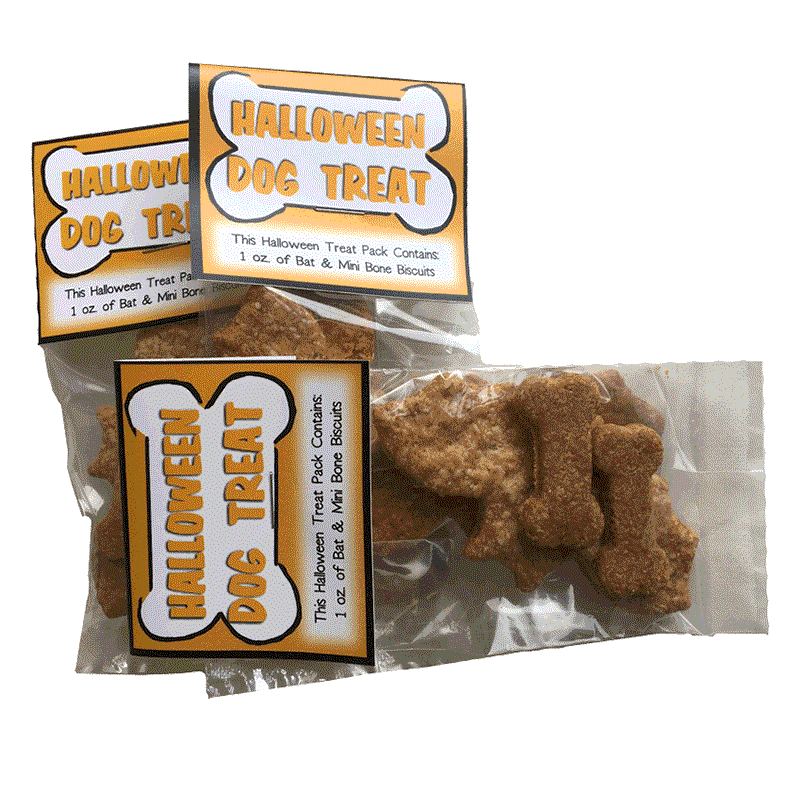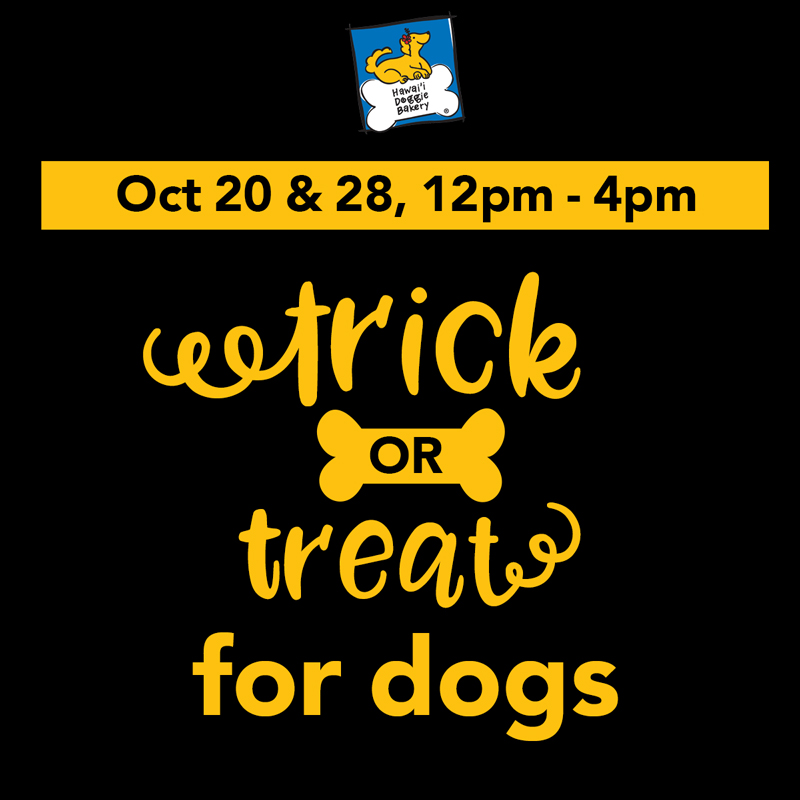 Trick or Treat for Dogs returns to Hawaii Doggie Bakery!
October 20 & 28
12pm – 4pm
All dogs in costume who do a TRICK will get a TREAT!