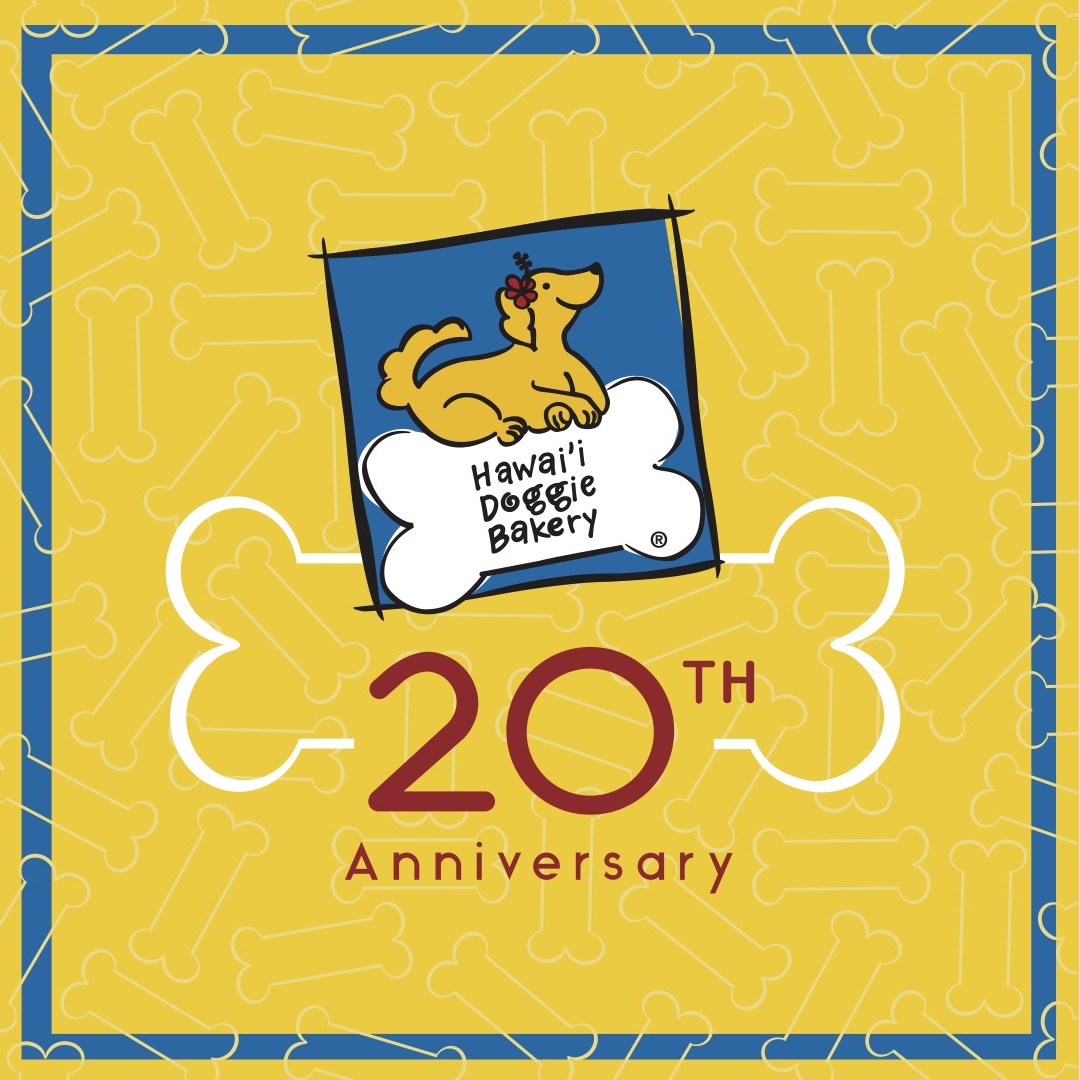 We handcraft fresh baked healthy innovative treats for dogs using quality local Hawaiian ingredients!
Hawaii's original bakery for dogs, founded in 1998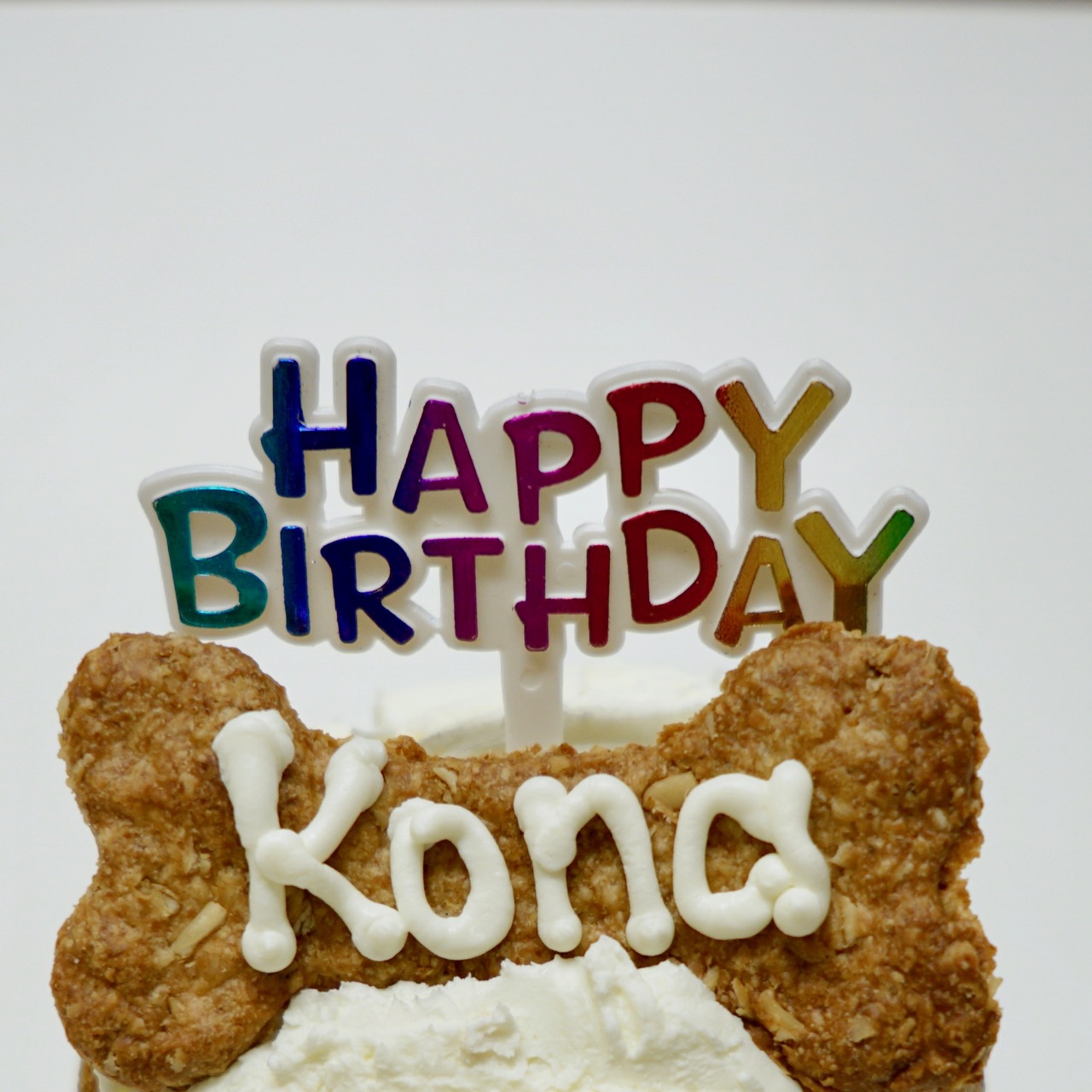 We love doggie birthdays! Let us help you celebrate your pup's special day with ono treats!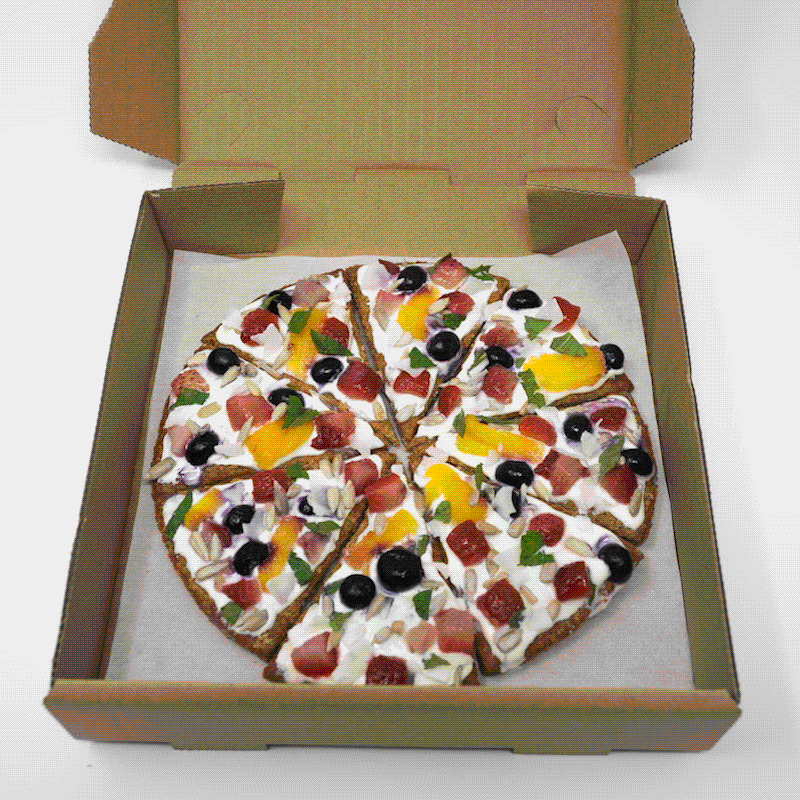 We've debuted a NEW dog-friendly Garden outside our shop! In celebration of our garden, we're going with a Garden-theme at the bakery all month. That means treats inspired by our garden (Paw Lickin' Lasagna, Doggie Boba Drinks, Fruit Pizza and more!), Garden Toys, Accessories and Lawn signs!
Click here to check out our Garden-inspired Menu, and visit our shop to see more!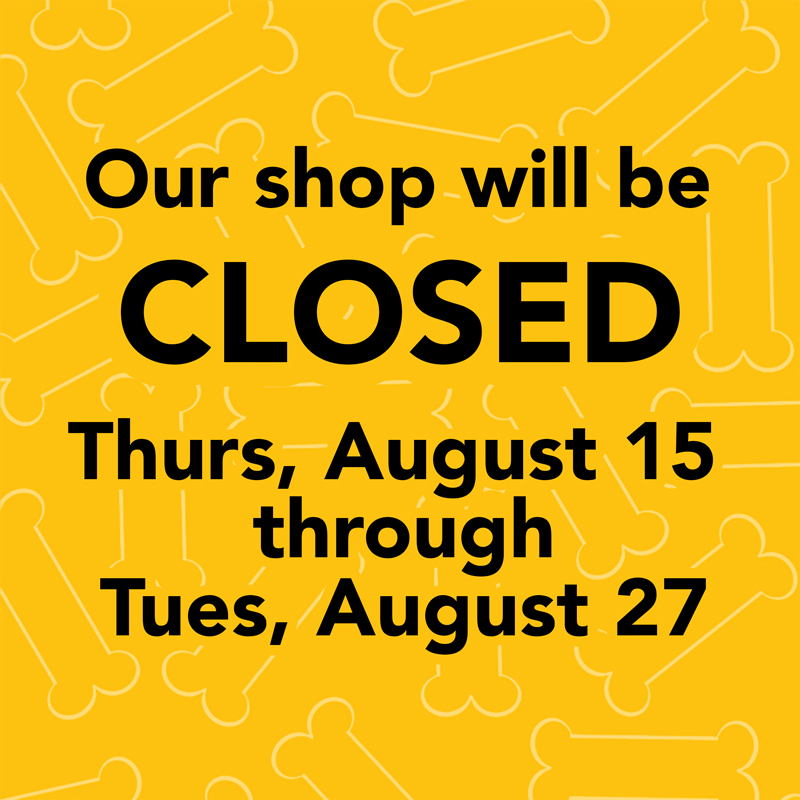 Our shop and all orders will be closed August 15 – 28.  
We will be a vendor the Made In Hawaii Festival August 16-18 at the Blaisdell Center.
Directly after we will be flying to Las Vegas to attend SuperZoo, a national Pet Business Convention.⠀⁠
If you are celebrating a birthday during this time period, click here for our treat options!