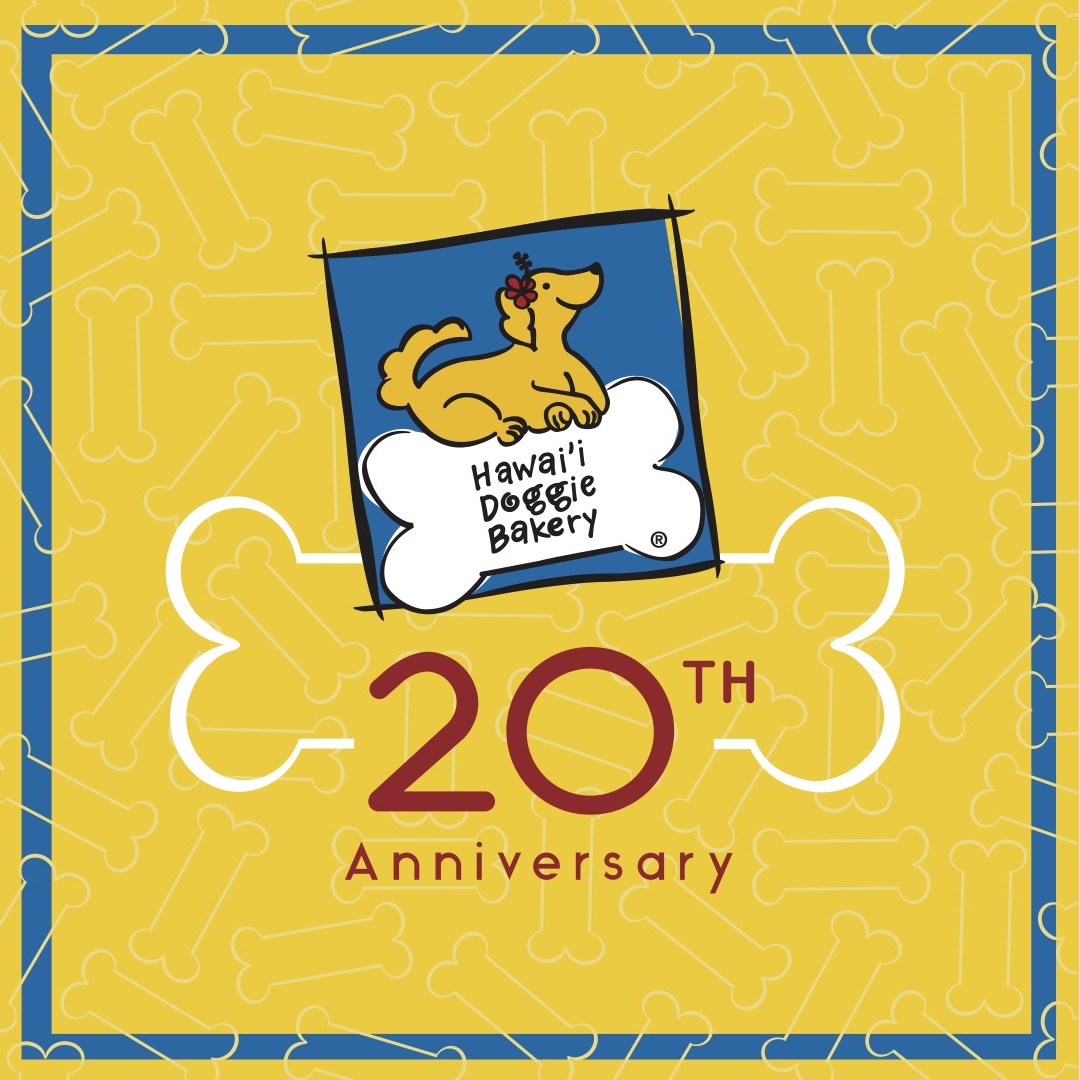 We handcraft fresh baked healthy innovative treats for dogs using quality local Hawaiian ingredients!
Hawaii's original bakery for dogs, founded in 1998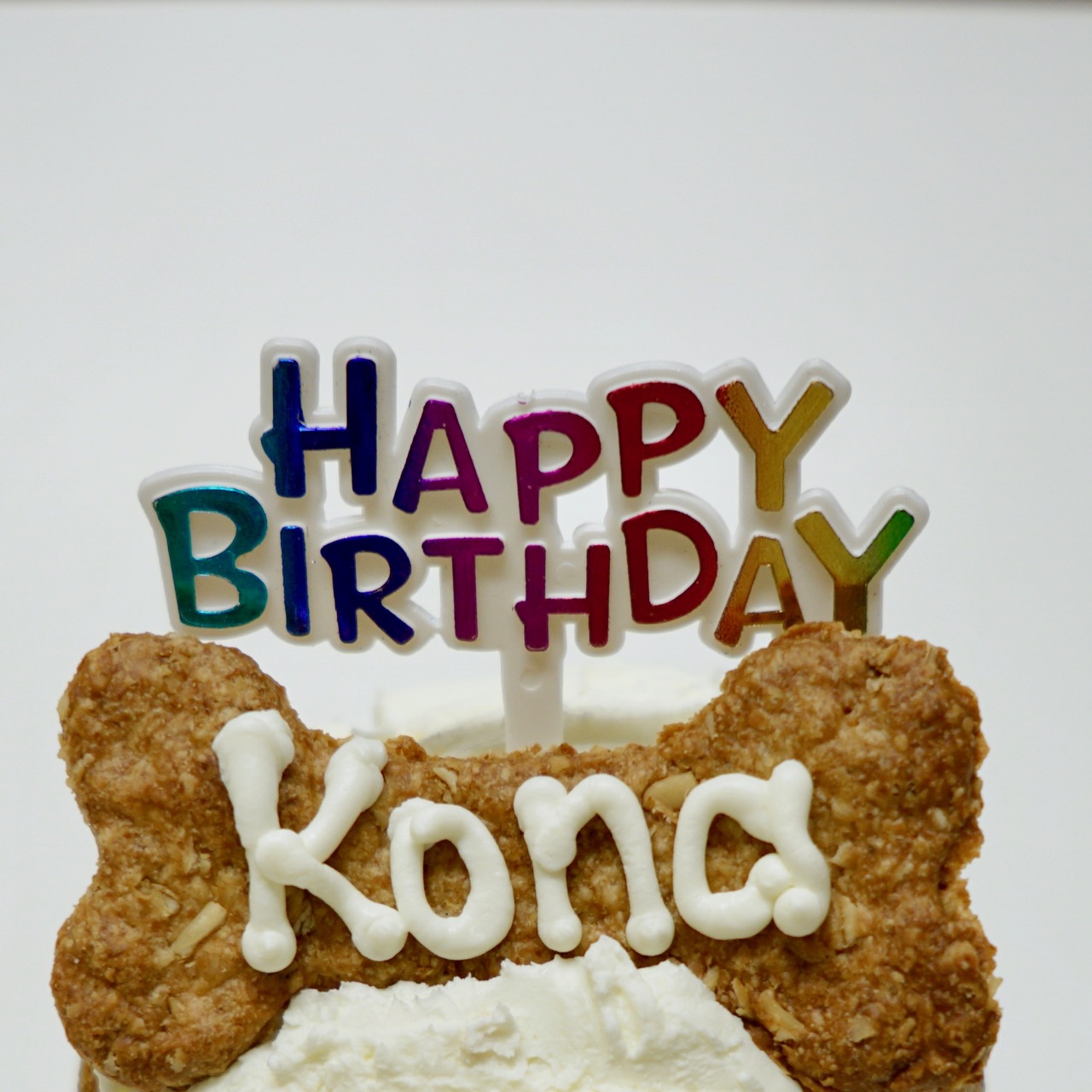 We love doggie birthdays! Let us help you celebrate your pup's special day with ono treats!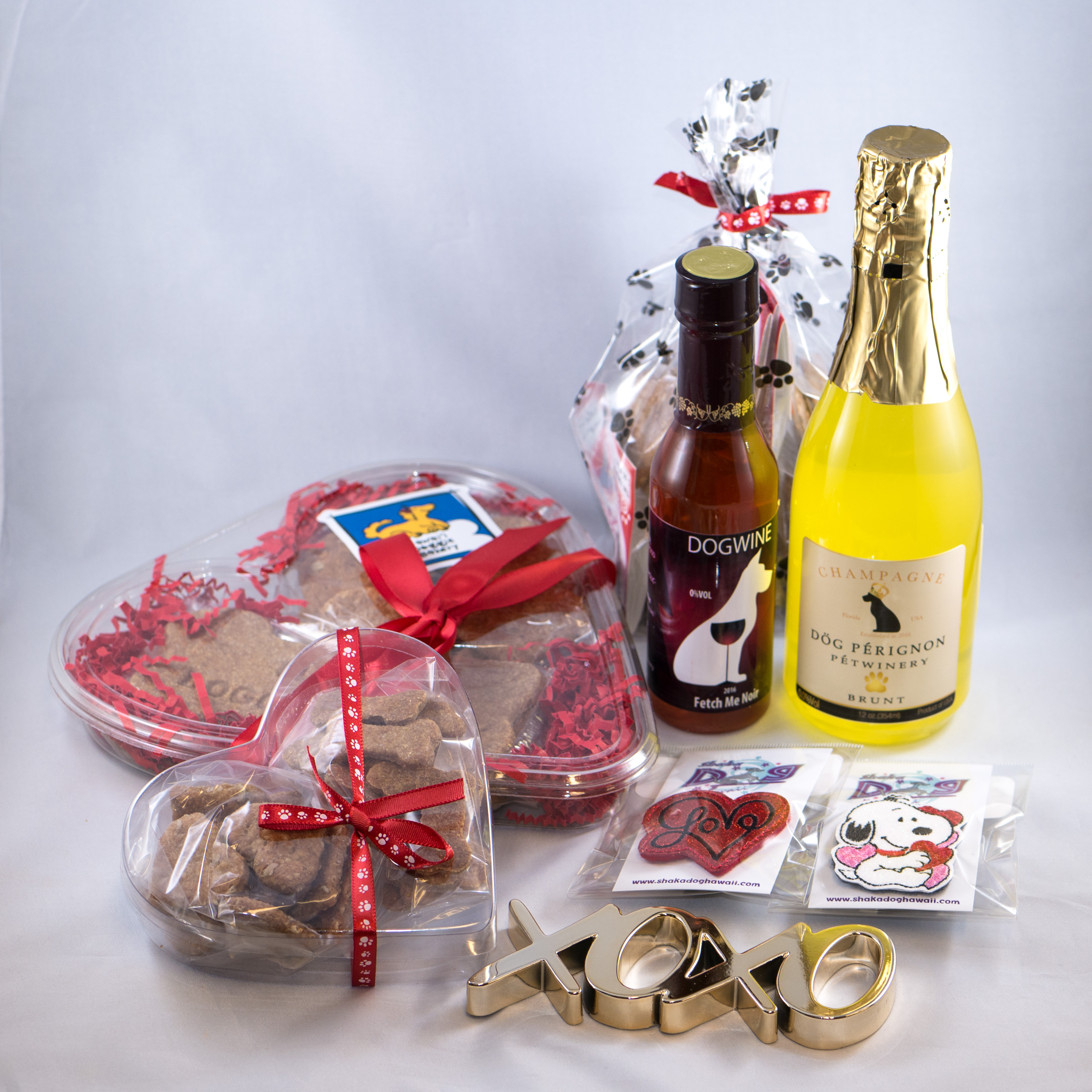 Valentine's Day biscuits, Doggie Wine and more for your special furry Valentine!
Last day to pre-order is Monday, Feb 11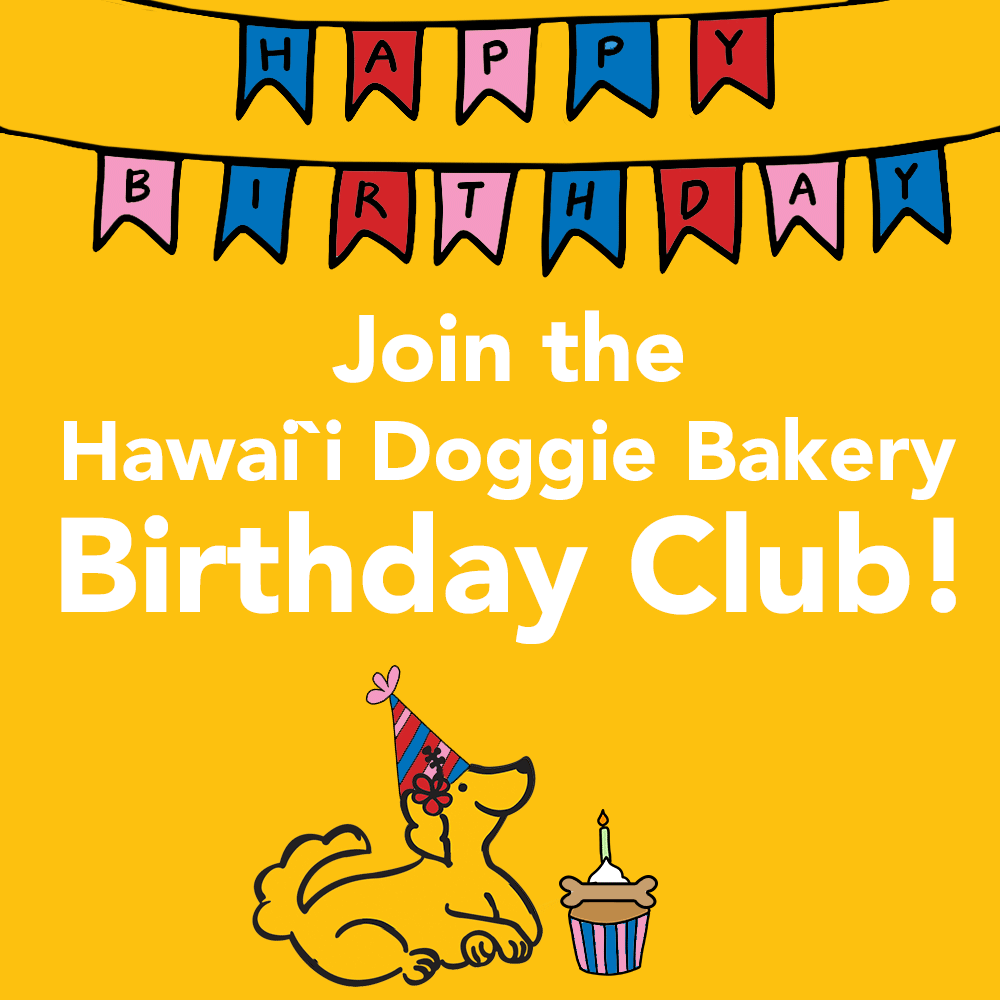 Click here to sign up for our Birthday Club!
All Club members receive a Happy Birthday message on their special day, as well as a coupon for free treats!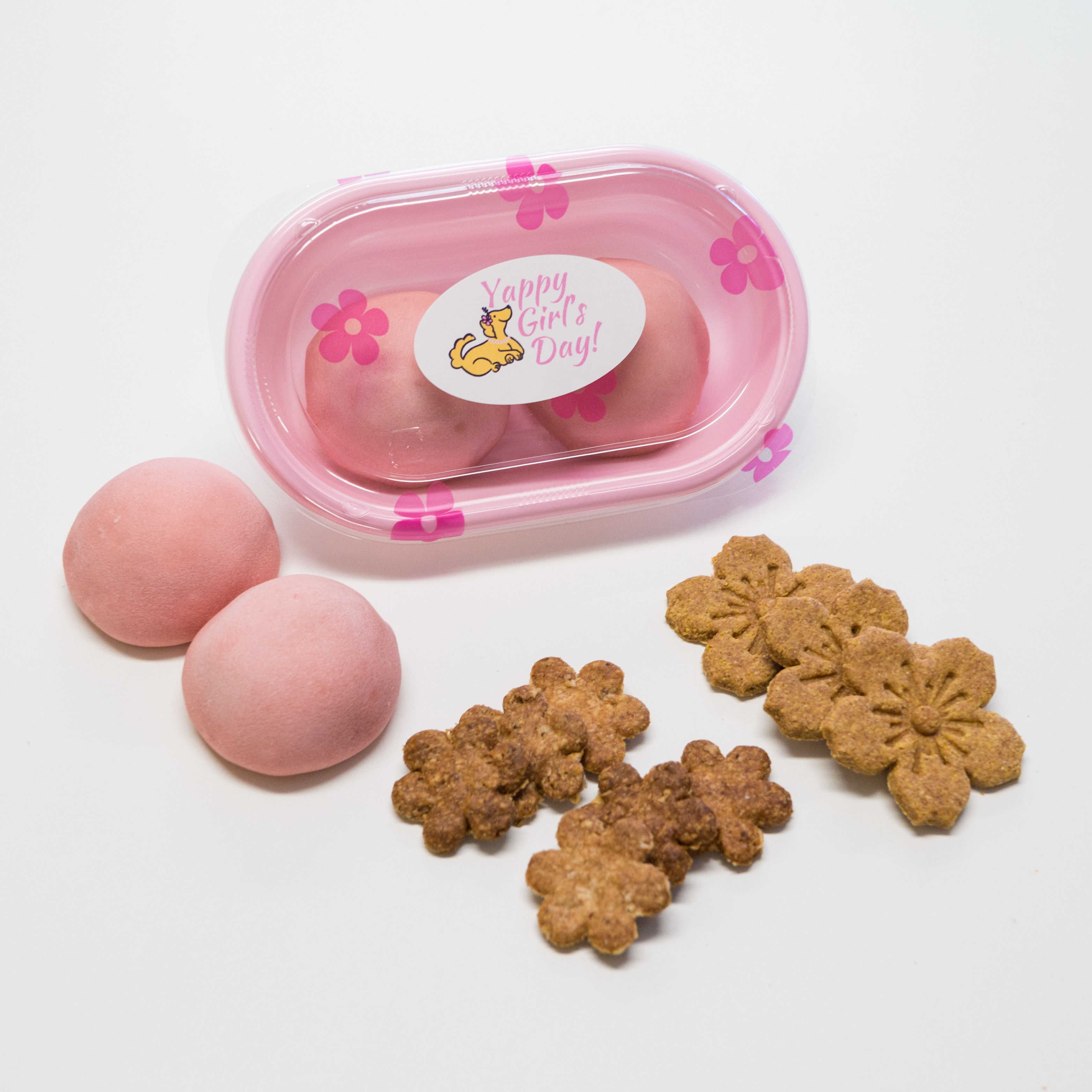 Girl's Day Gift Sets
Coming soon!
Girl's Day is March 3