Press Kit
Thank you for your interest in Hawaii Doggie Bakery!
On this page you can find photos and information that will help you share our story.
For more info about us or for press inquiries, please send our Owner, Niki a note at niki@hawaiidoggiebakery.org
Hawaii Doggie Bakery
Hawaii's original bakery for dogs, founded in 1998
The idea of Hawaii Doggie Bakery was conceived by sisters Jen Kunishima Sarsuelo and Trudi Kunishima Galera who were looking for high quality food for their pregnant dog, Ipo. After not being able to find anything up to their standards, the pair worked with their vet to create homemade treats that incorporated fresh, locally grown ingredients. After Ipo successfully gave birth to nine healthy pups, Jen and Trudi realized they wanted to share their recipes and set out to open a bakery with the best local biscuits and the most creative dog treats in the world.
From biscuits to Doggie Bentos, muffins to Paw-ty Cakes, Hawaii Doggie Bakery quickly became a favorite and beloved shop for dog owners. In 2012, the torch was passed on to a new set of sisters, and Niki & Tasha Libarios became the new owners of Hawaii Doggie Bakery. The Libarios sisters opened up a small shop in Manoa and not only use the same recipes that generations of dogs and their owners have enjoyed, but they expanded the menu to new recipes and dog treats for holiday traditions.
America's Coolest Pet Store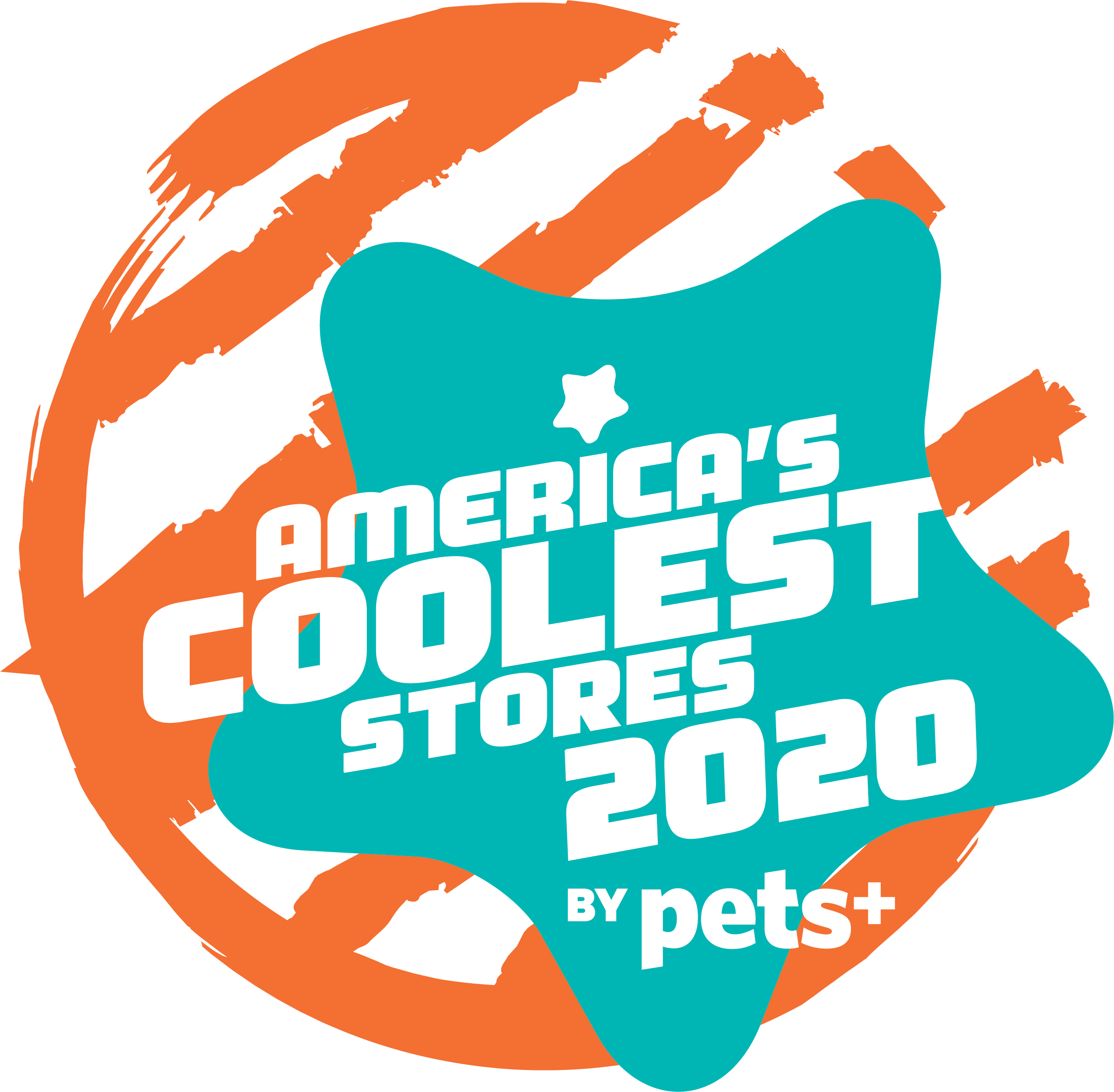 HAWAII DOGGIE BAKERY HONORED IN AMERICA'S COOLEST PET STORE CONTEST
Hawai`i Doggie Bakery, Hawaii's original bakery has been selected for Honorable Mention as "America's Coolest" by PETS+, "The Better Business Magazine for American Pet Pros," in its fourth annual contest!
The America's Coolest Stores Contest highlights the best examples of independent pet businesses throughout the United States. They are judged by a panel of editorial staff and retail experts on the basis of their history, business practices, interior and exterior design, customer experience, marketing, community involvement, and online presence.
"We asked businesses from around the U.S. to tell us exactly what makes them so cool. We were floored by the response, especially with a deadline during the pandemic, and we thank all of the stores that entered," said Pamela Mitchell, PETS+ editor-in-chief.
"The winning businesses vary by size and specialty, from 352 square feet of baked goods and birthday accessories to 14,000 square feet of retail, grooming, day care and boarding — all of them cool in their own unique way."
The three top winners are featured in the August/September issue of PETS+. Honorable Mentions will be profiled in issues of PETS+ through July 2021.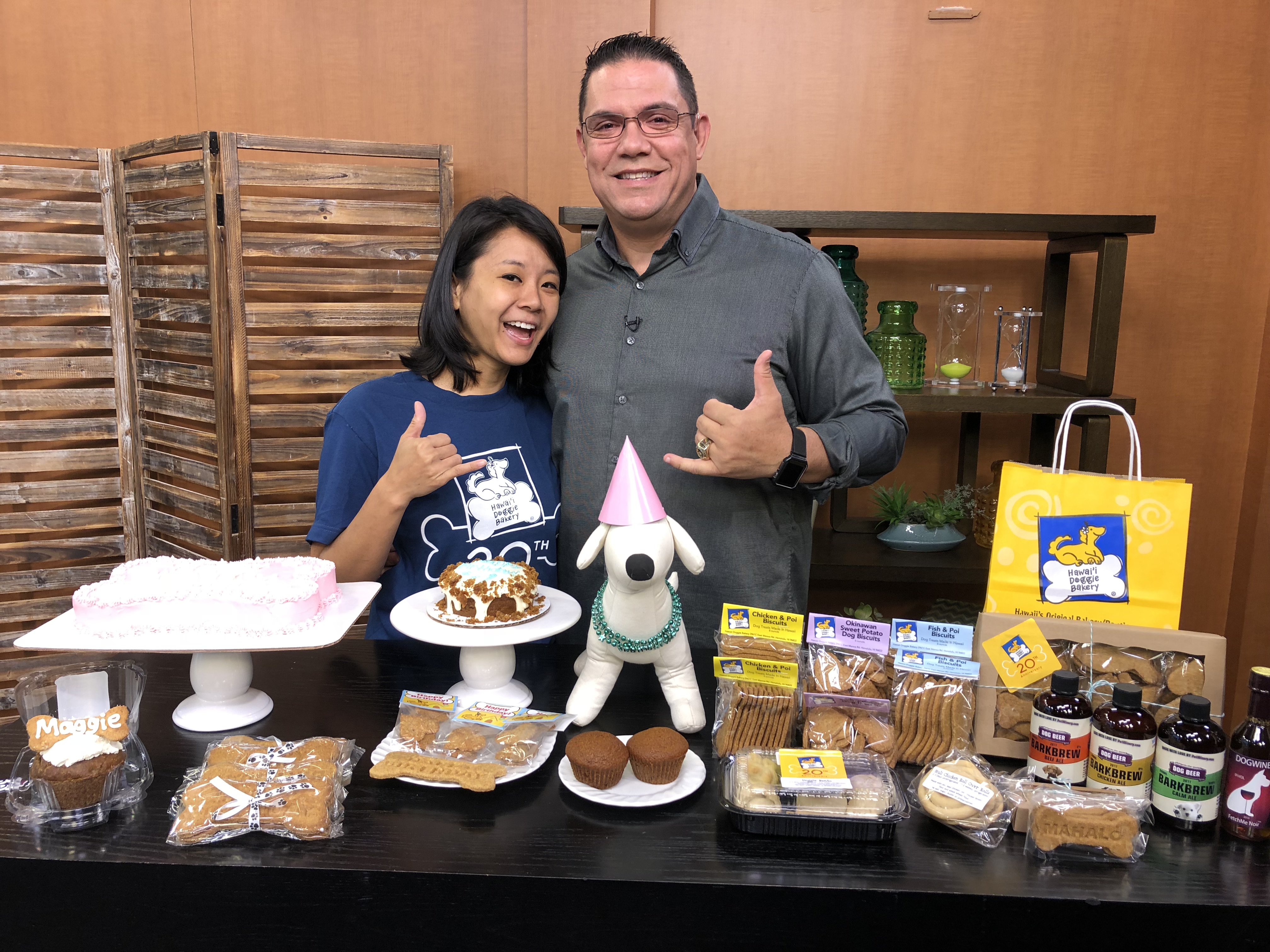 "This just looks amazing!"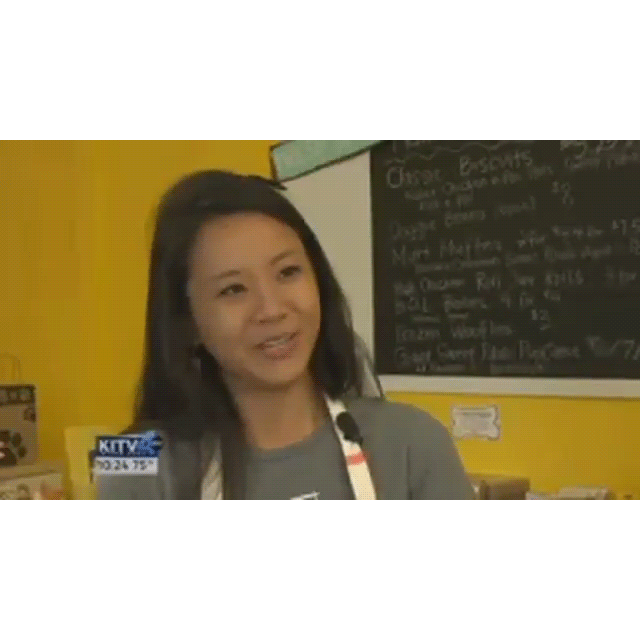 "…given the right clientele, when [Niki] grabs that frosting she becomes a Picasso for Pooches, a Morimoto for Mutts…"
Here are a few other places that have featured us: