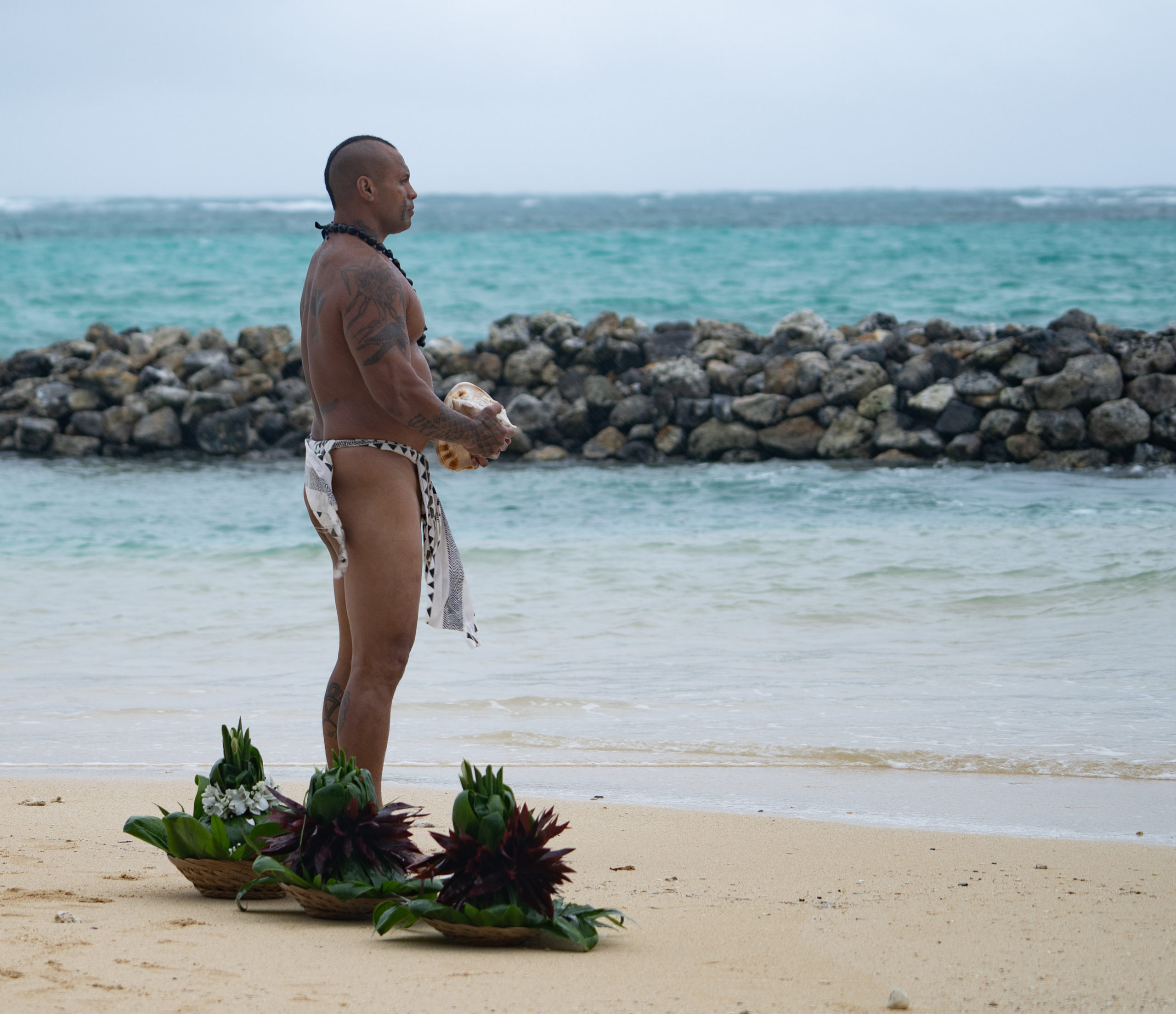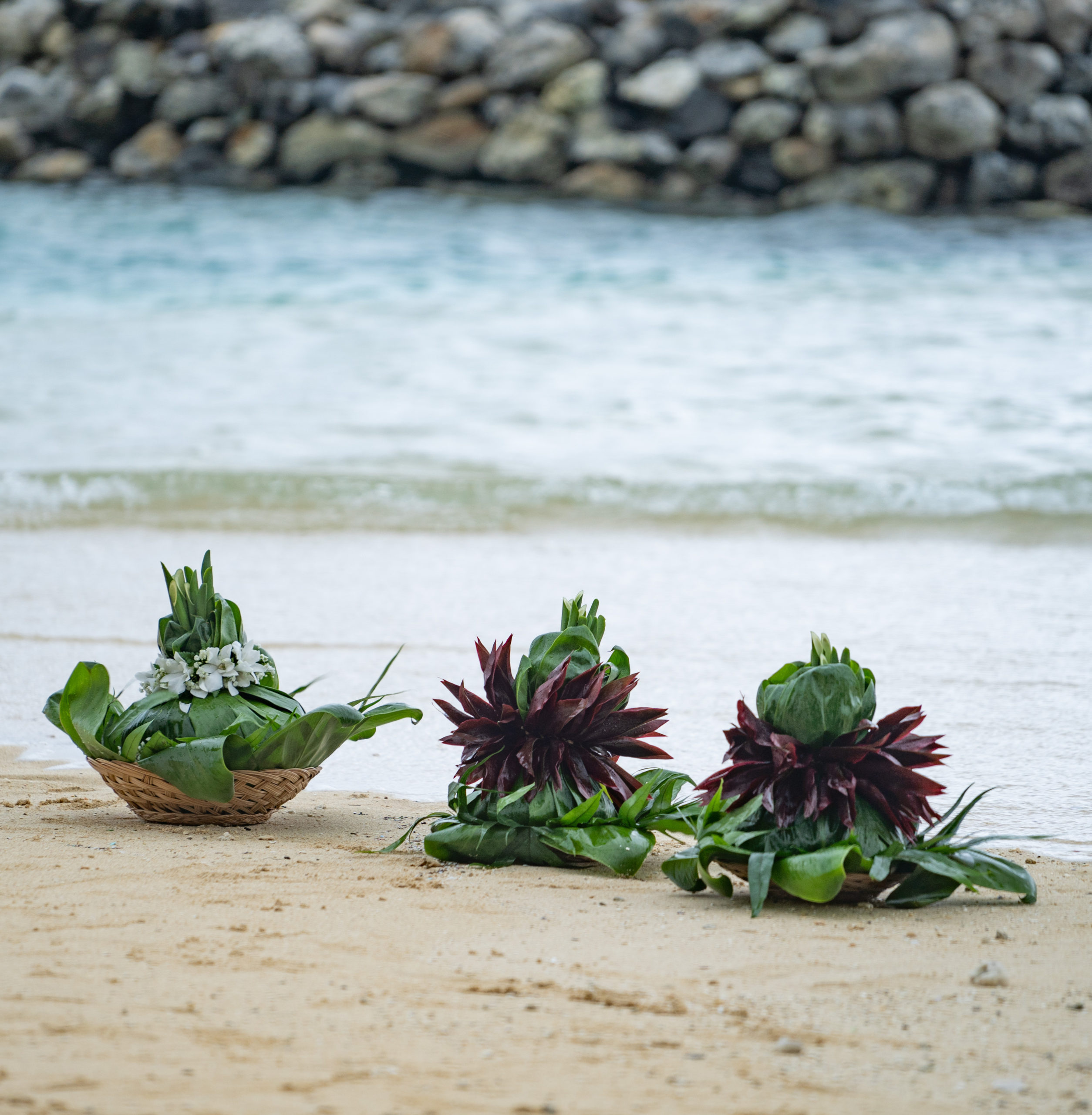 On January 18, 2021, it was our honor to be present to say goodbye to a dear, dear friend and wonderful soul, Eileen Abe.⁠
⁠
Eileen passed away on March 27, 2020, but due to COVID restrictions, a celebration of her life could not be held until much later. Her longtime friend and business partner, Kalehua Featheran planned a beautiful beachside ceremony where we spread the ashes not only of Eileen, but of her two furry family members – her beloved Italian Greyhound Roo and Kalehua's Mastiff companion, Kawena.⁠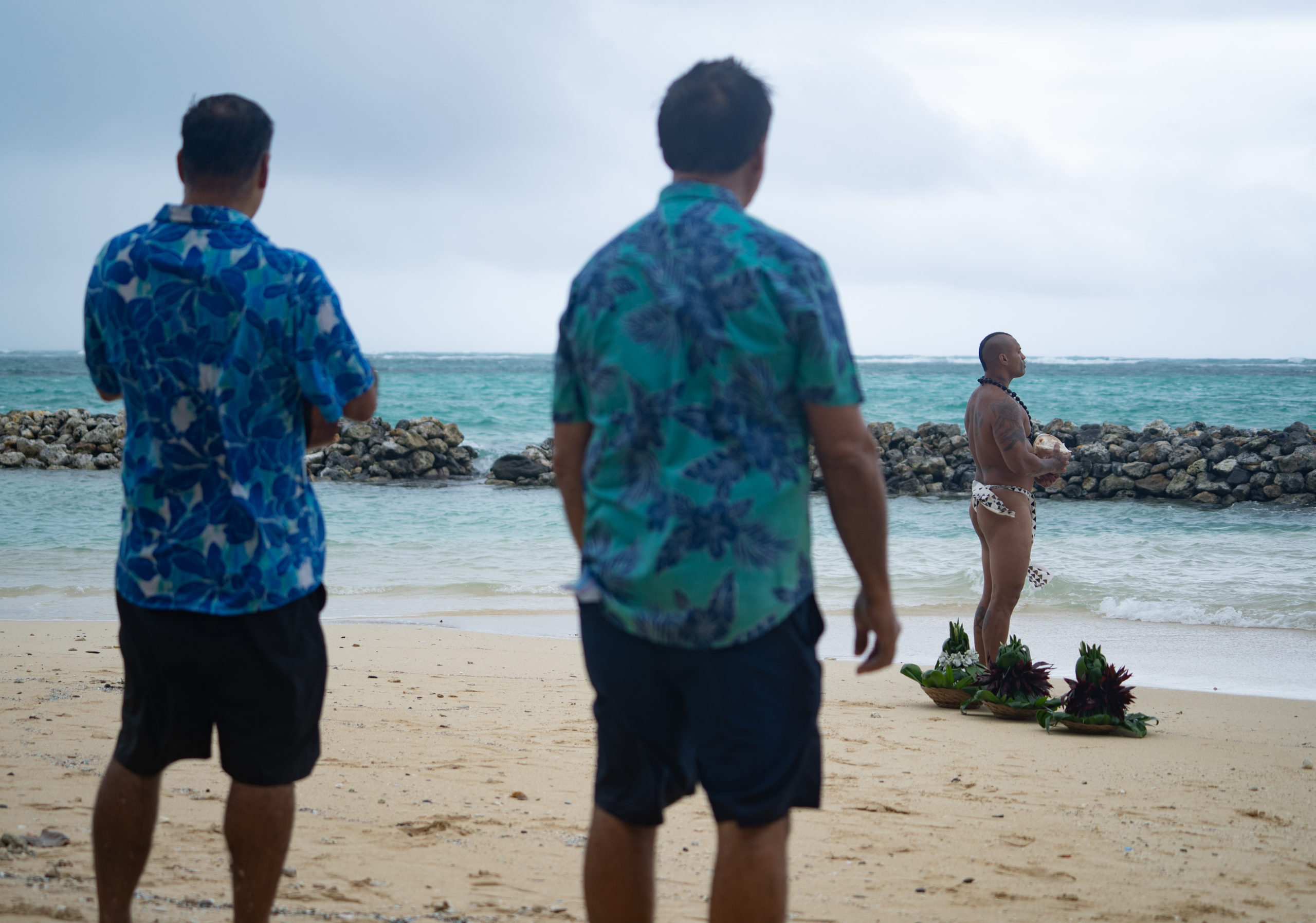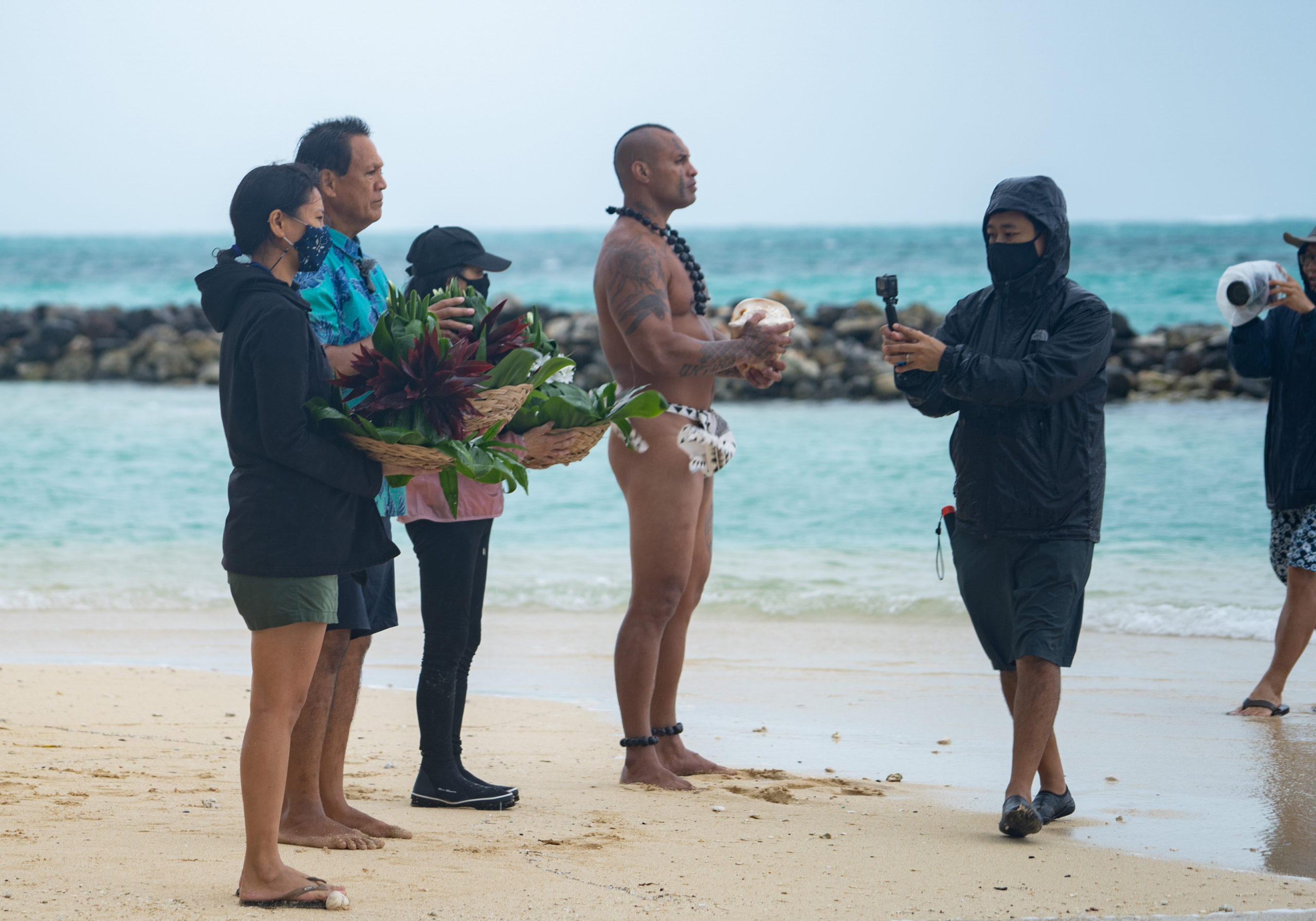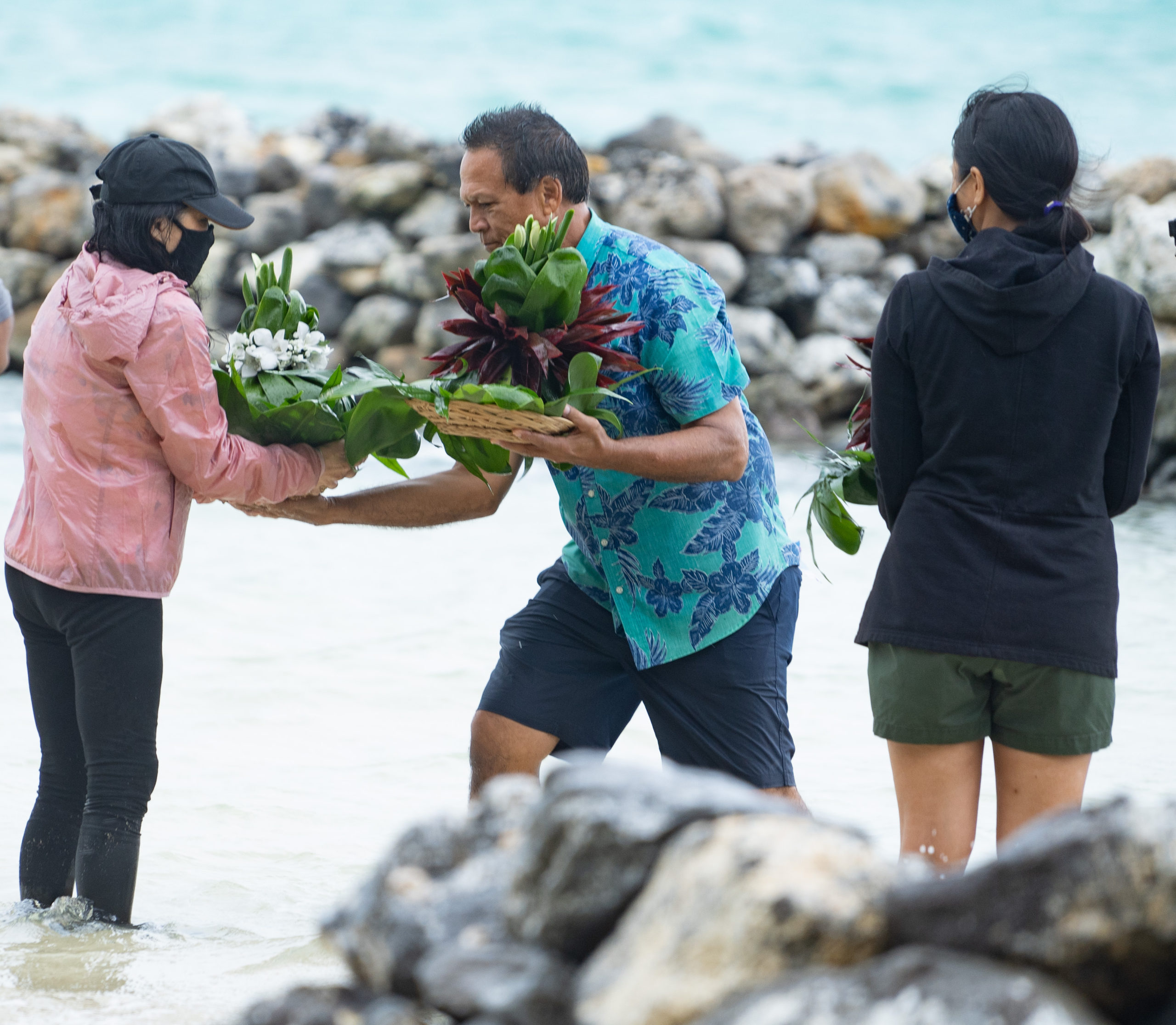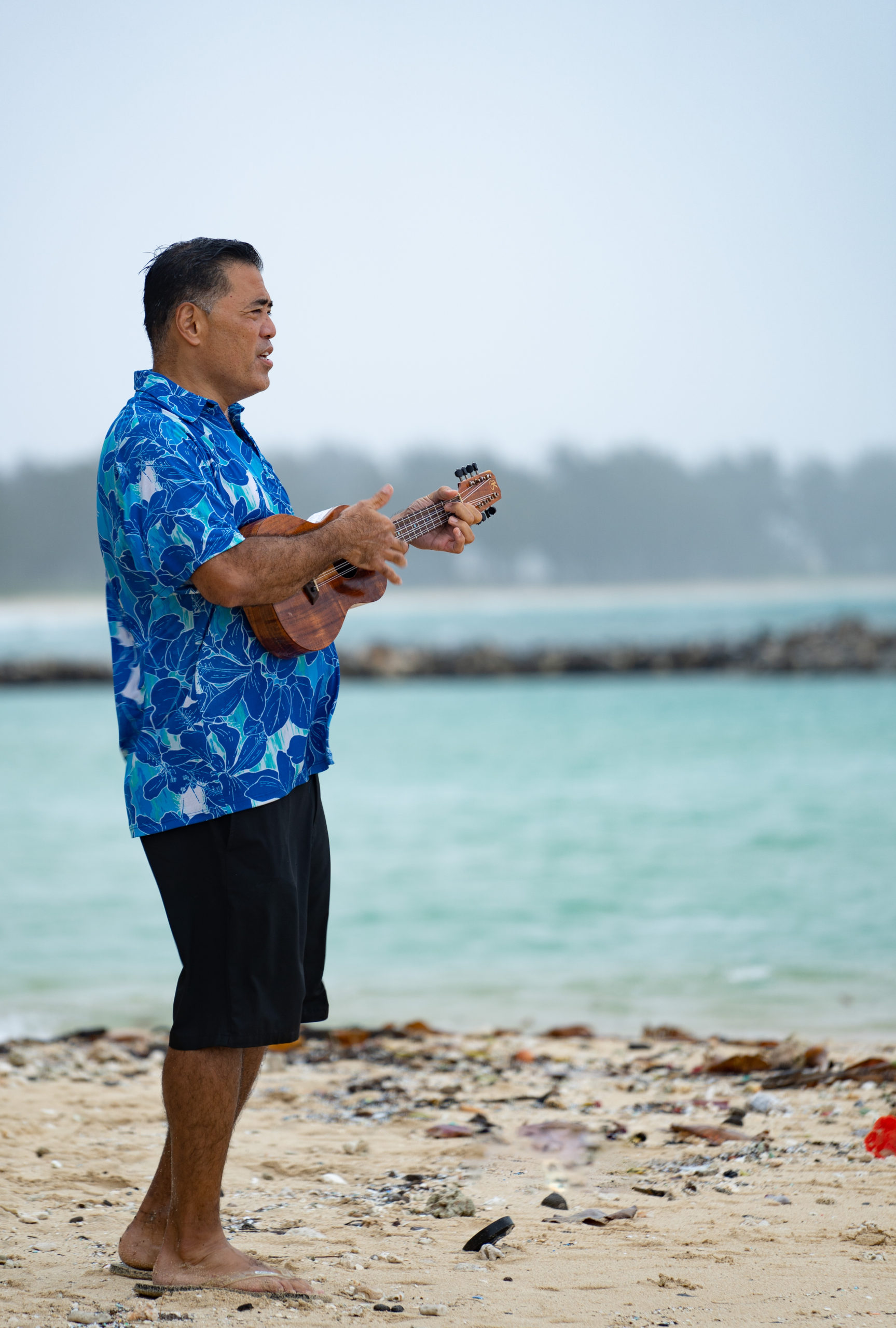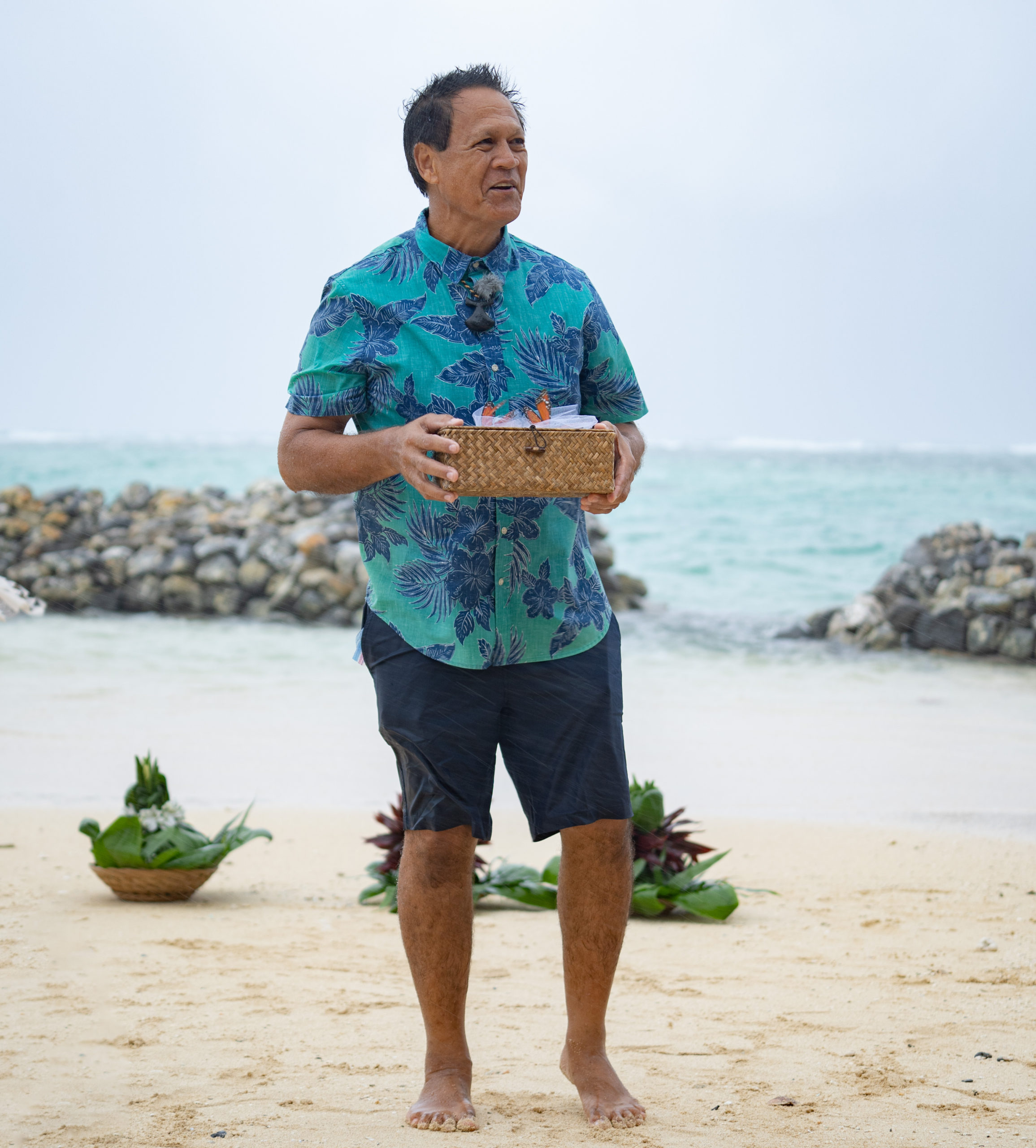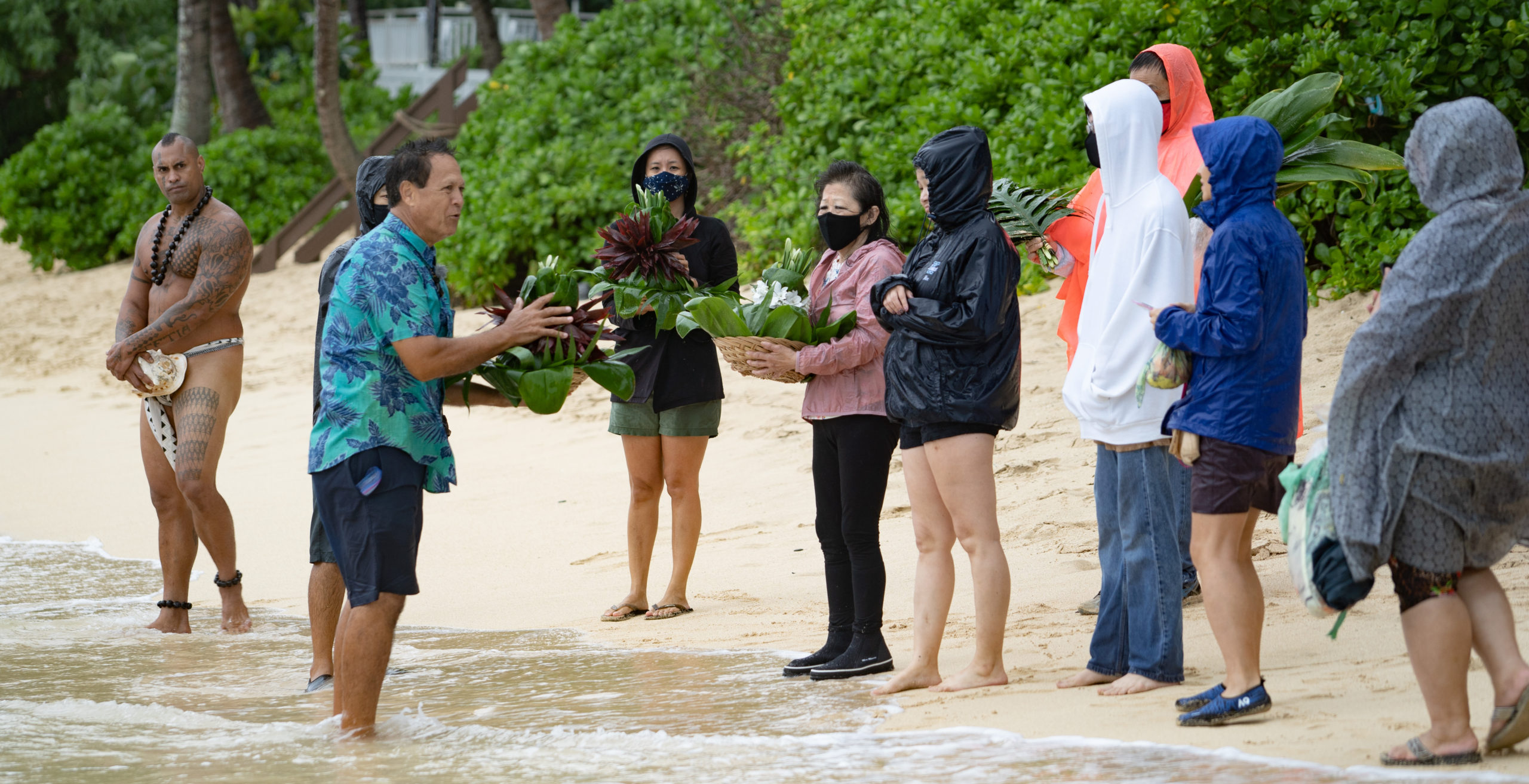 As luck would have it, the heavens were crying out with us on the day of Eileen's Memorial. Some of the tributes had to be postponed due to the weather (a lovely butterfly release among them). As we climbed into the double hulled canoe, the rain was pouring down, the wind pushed us relentlessly and the waves were quite strong. The canoe pushed on through the elements and we held our precious cargo tightly.⁠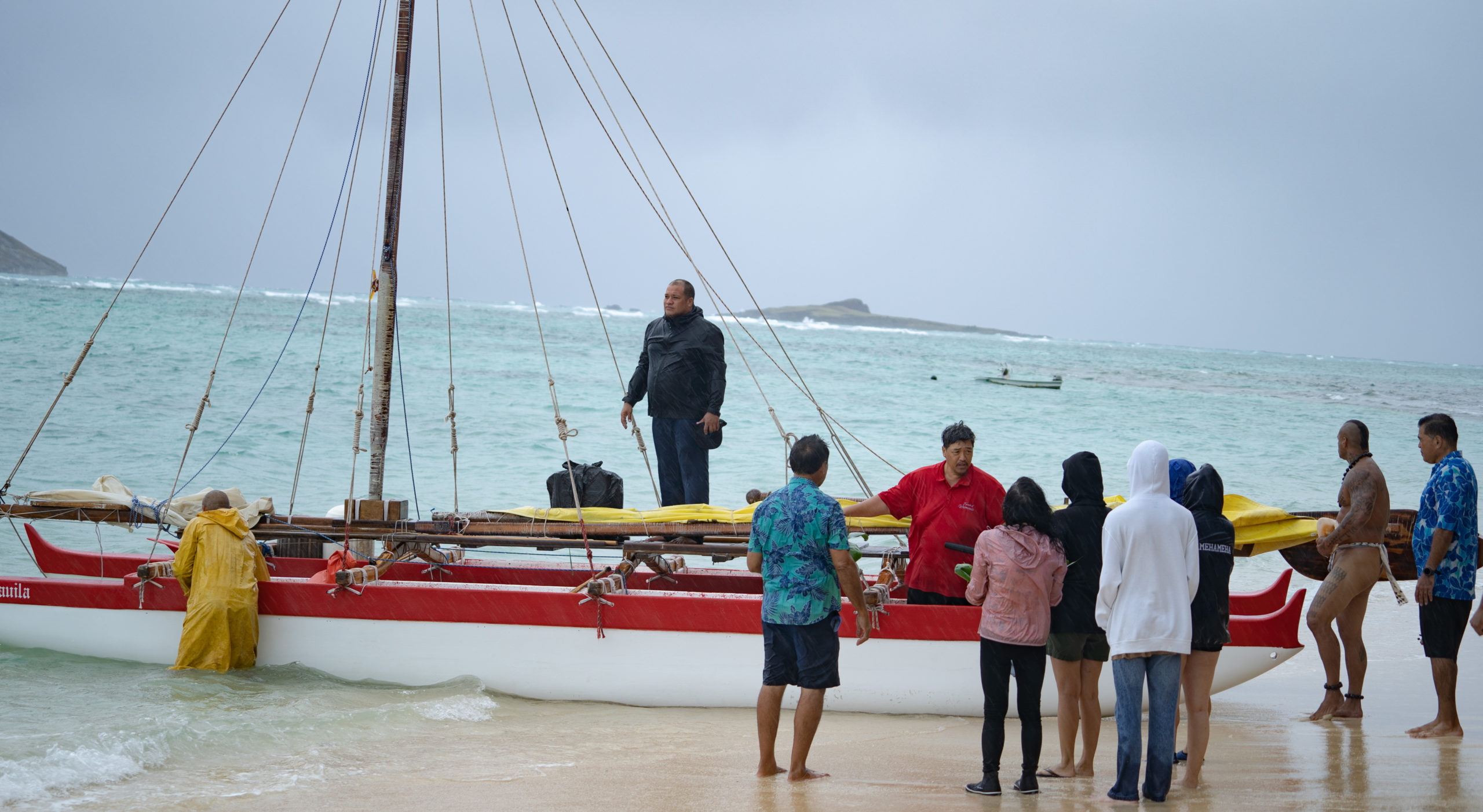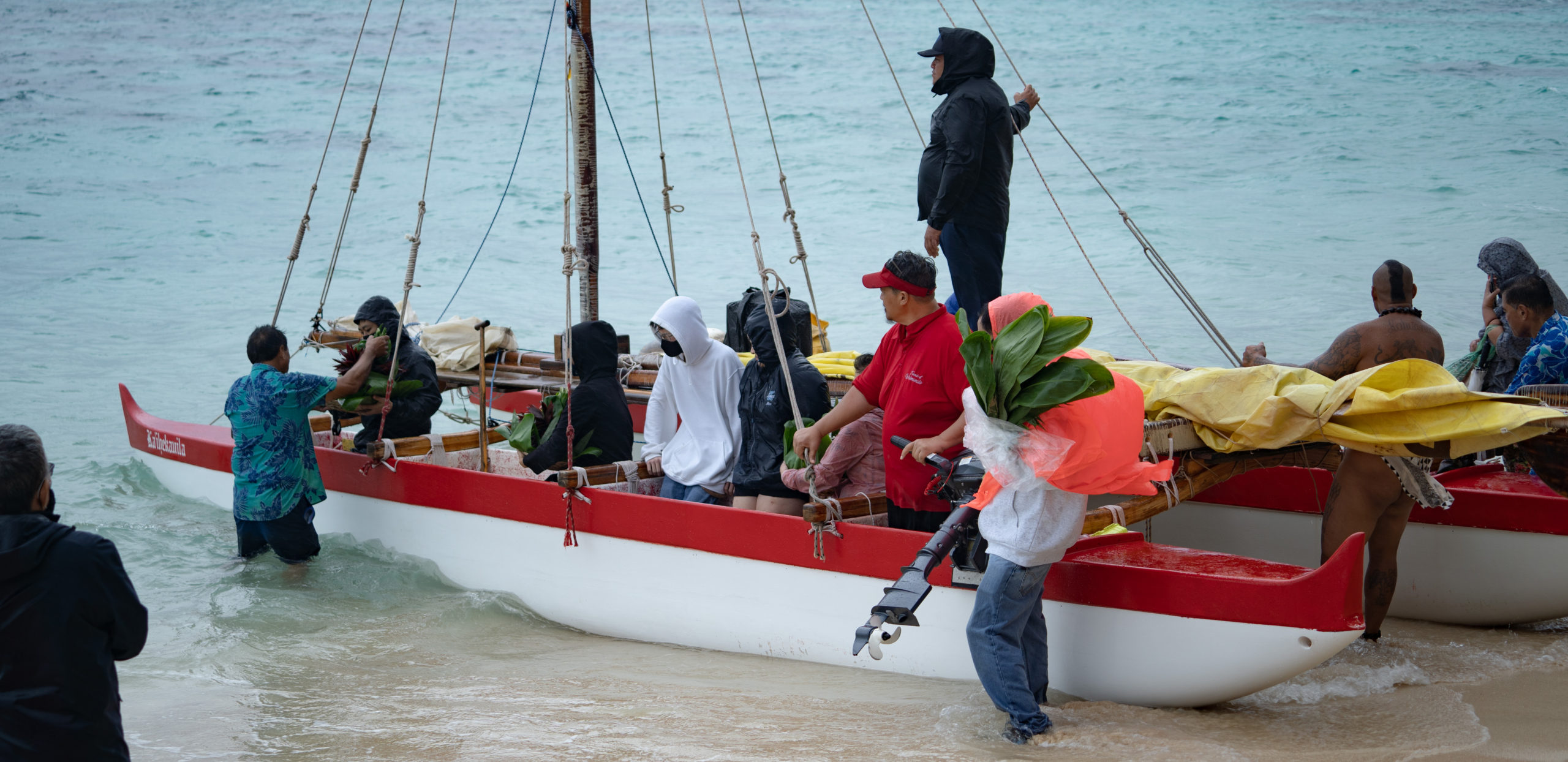 But as we leaned over to release the three bundles of ashes into the sea something amazing happened — the skies suddenly cleared, the waves calmed down and the rain let up. Eileen, Roo and Kawena were released amidst a beautiful display of ti leaves and floating plumeria flowers.⁠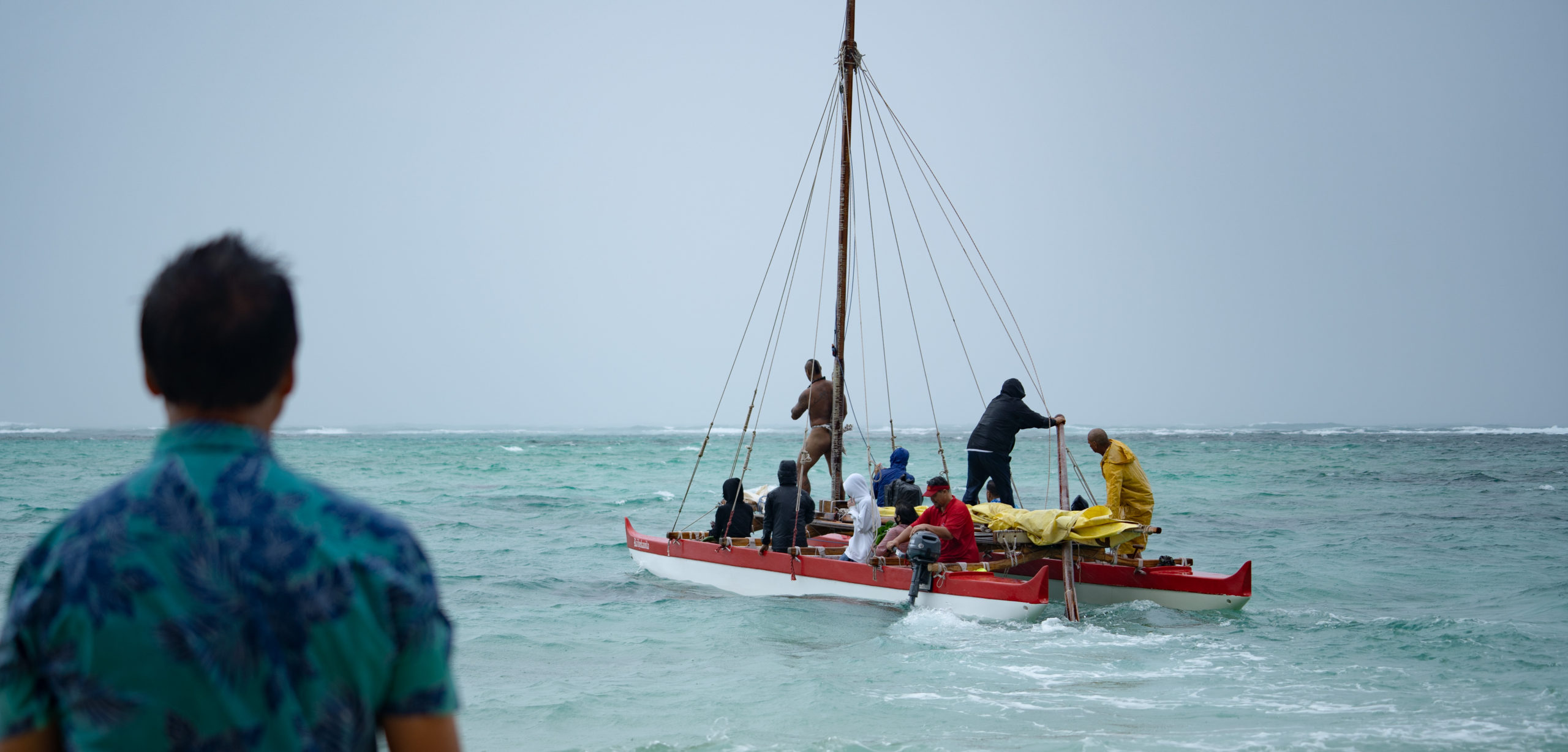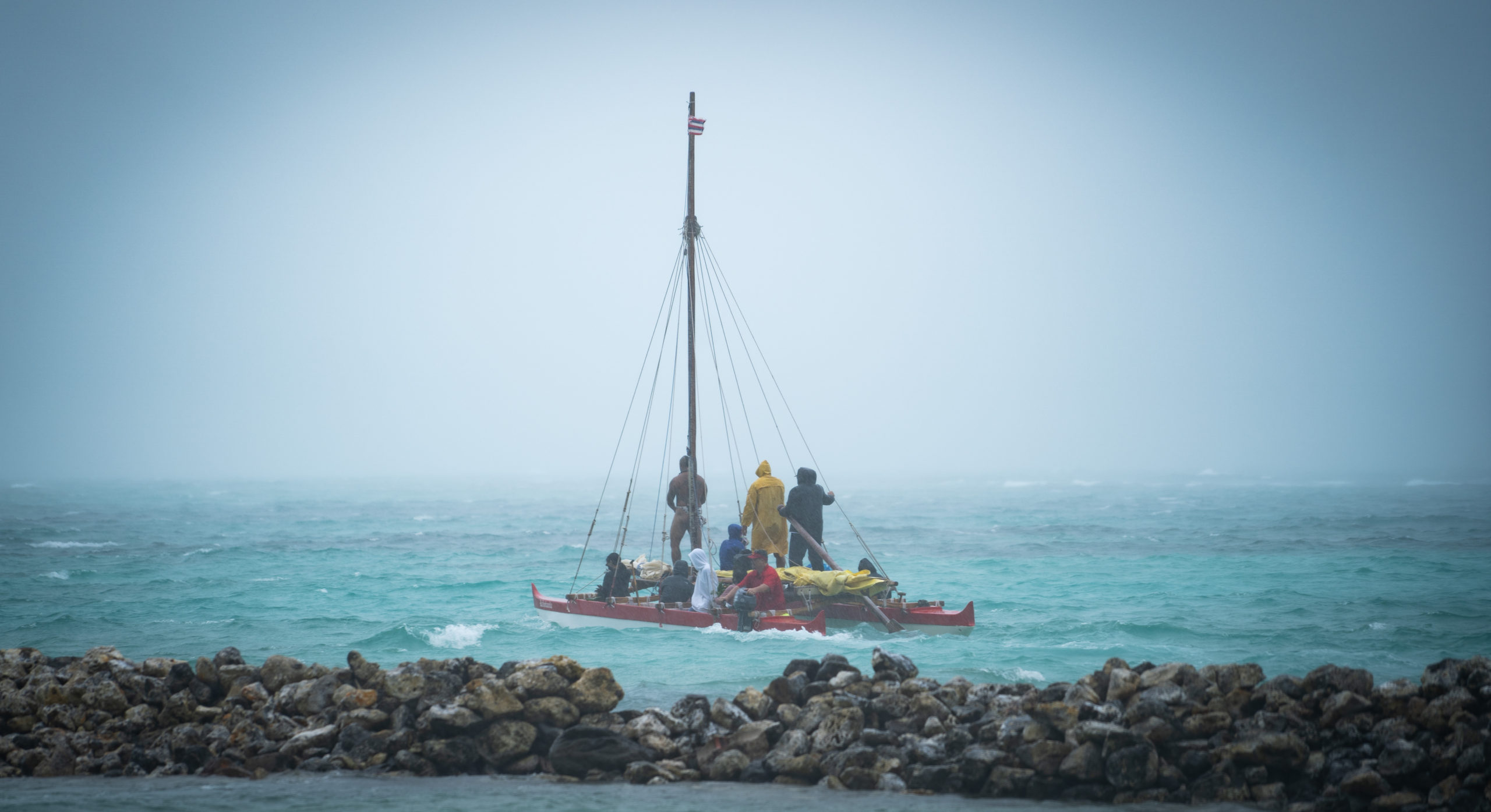 It was an experience we will never forget, which seems fitting since Eileen is a person we will never forget either!⁠
Kalehua created a beautiful eulogy video of Eileen's life and the Memorial.
We were also honored create our own video highlighting Eileen's accomplishments in the animal community and her undeniable impact.