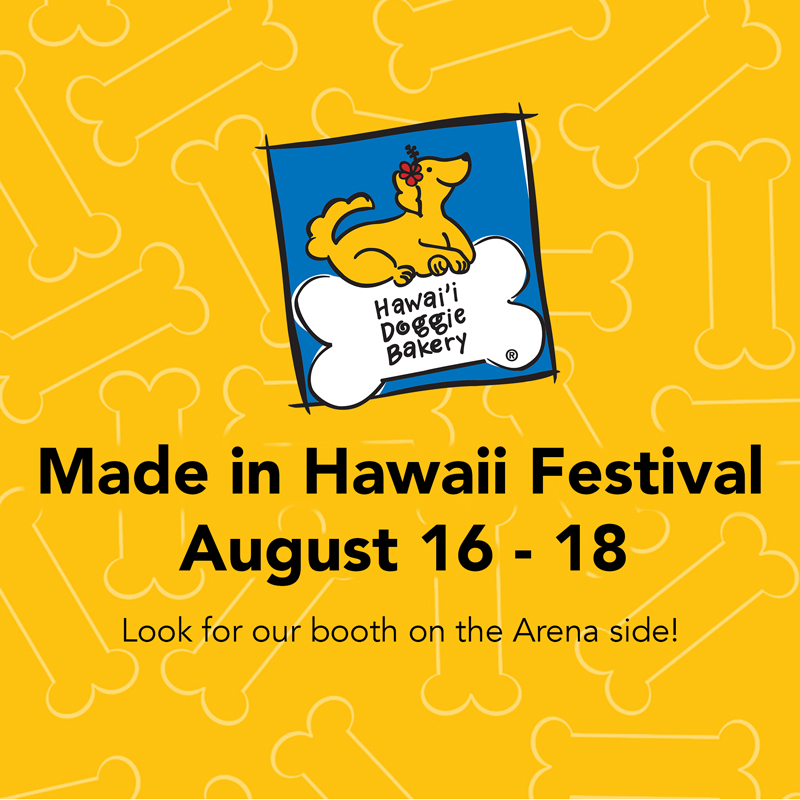 We are thrilled to once again attend the Made in Hawaii Festival! This is one of our favorite expos of the year. It is such an honor to be among so many talented local craftsmen and companies. The Made in Hawaii Festival is a BIG one, taking up space in both the Exhibition Hall and the Arena. Be prepared for crowds and lines, but we promise it's worth it! 
Hawaii Doggie Bakery Favorites
Biscuits: Chicken-n-poi, Okinawan Sweet Potato, Fish-n-poi
Doggie Bentos
Mutt Muffins
BOL Bites
Birthday Treats
Birthday Drip Cakes
Happy Birthday Biscuits
Made in Hawaii Specials
Mango Mini Cakes
Paw Lickin' Lasagna
Biscuit Jars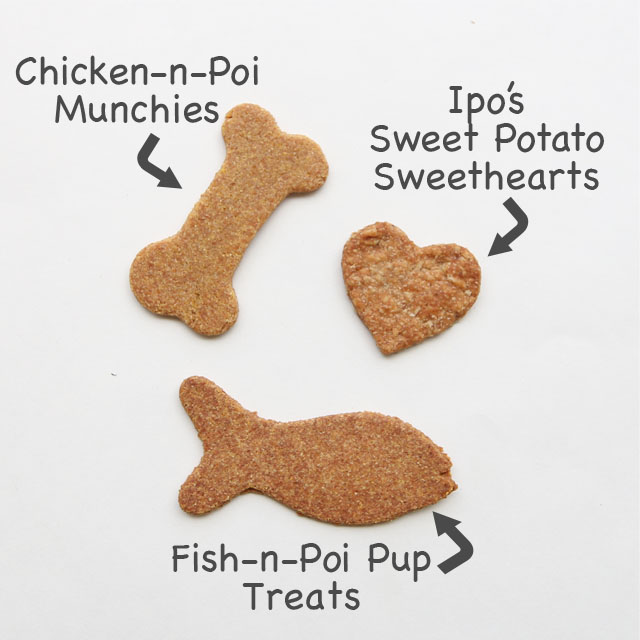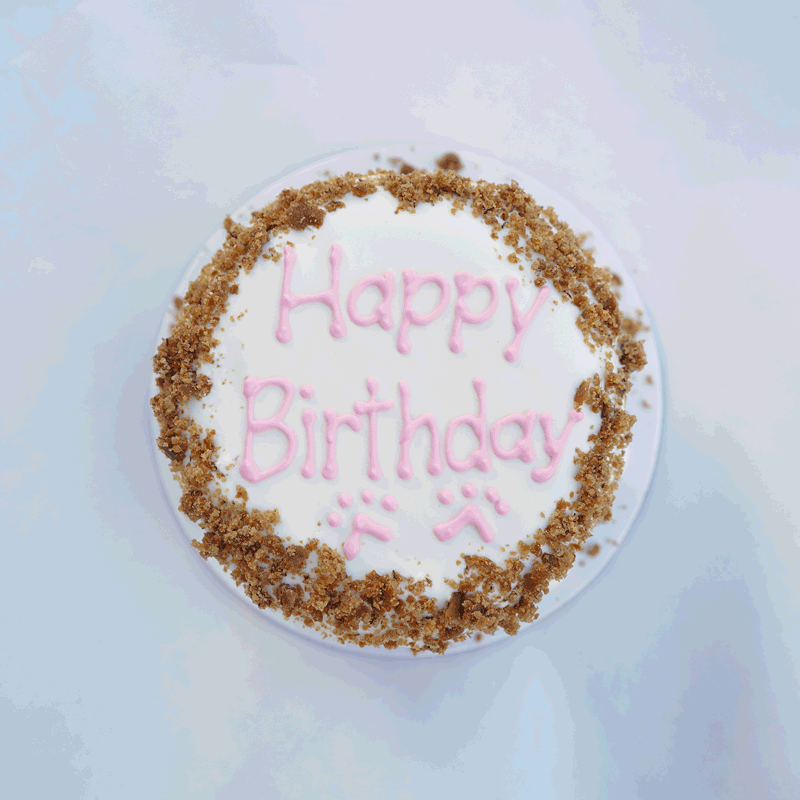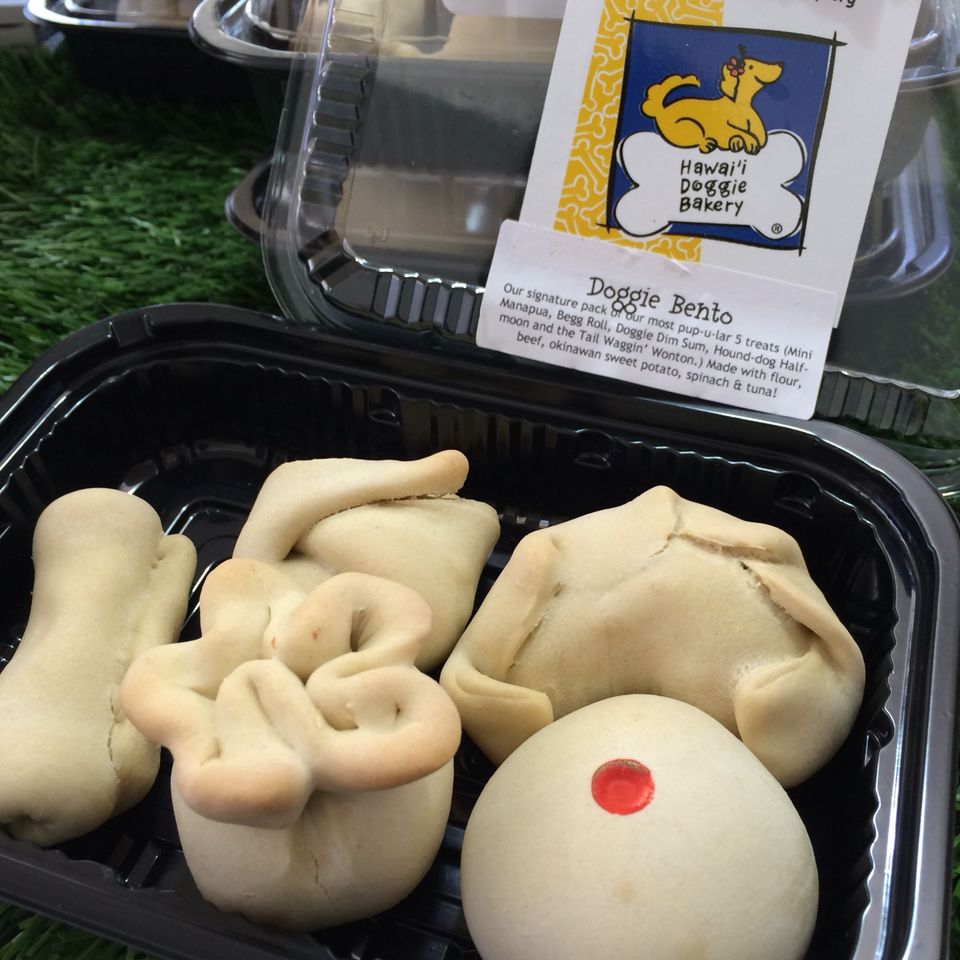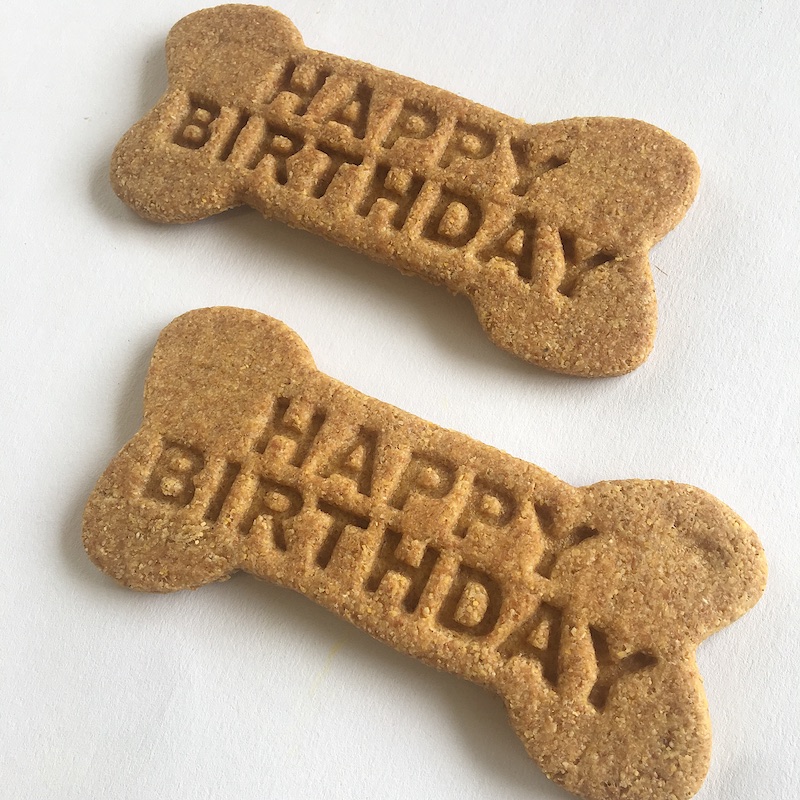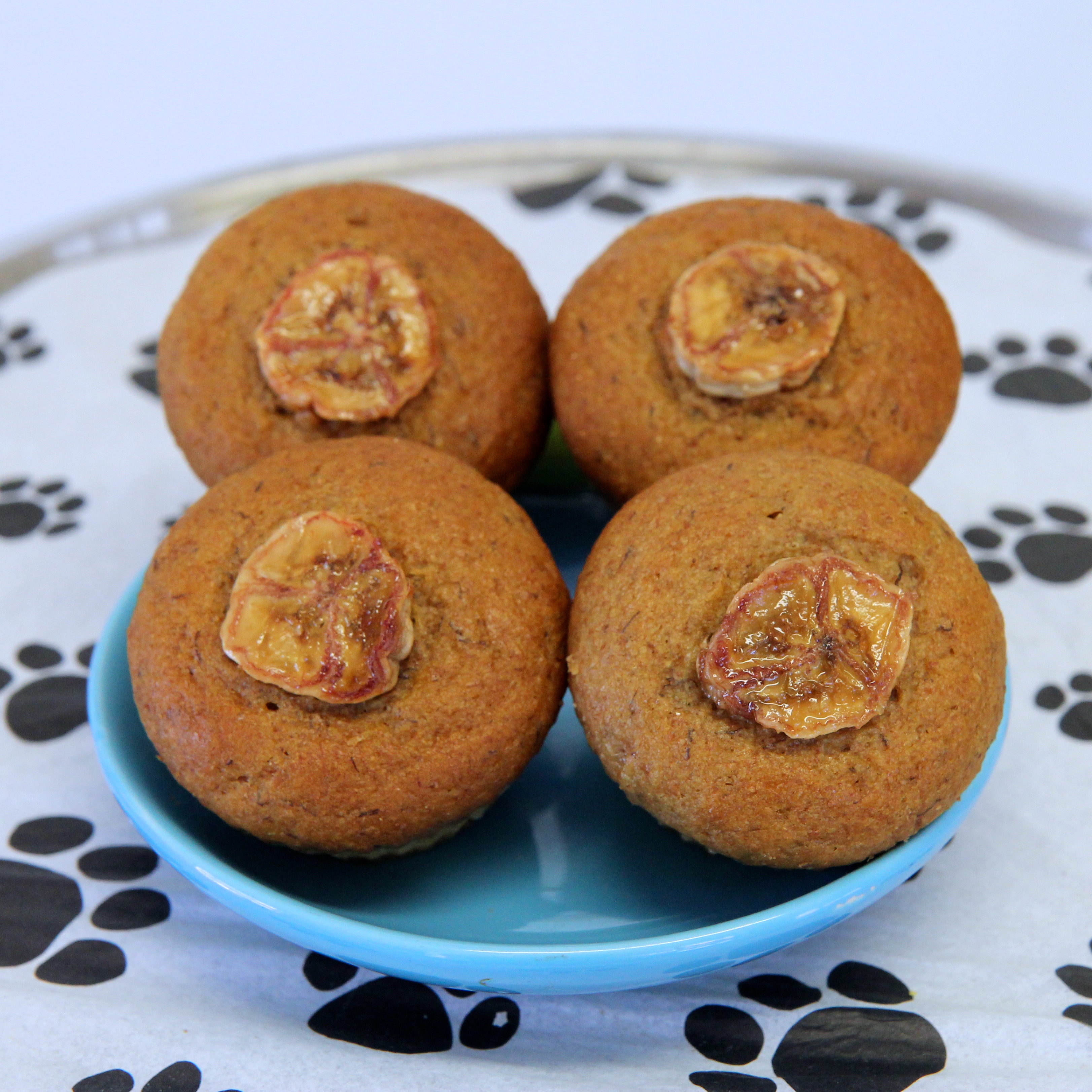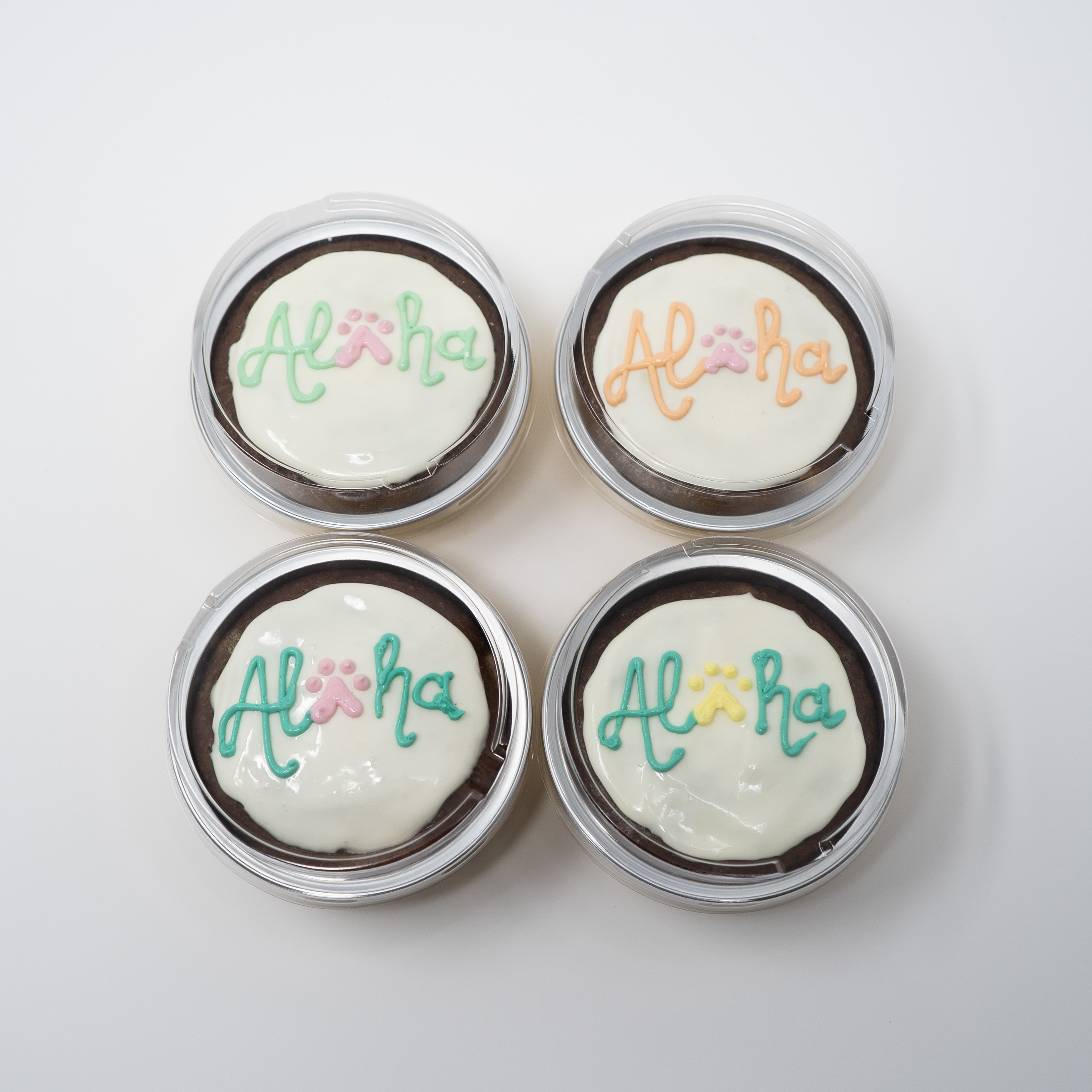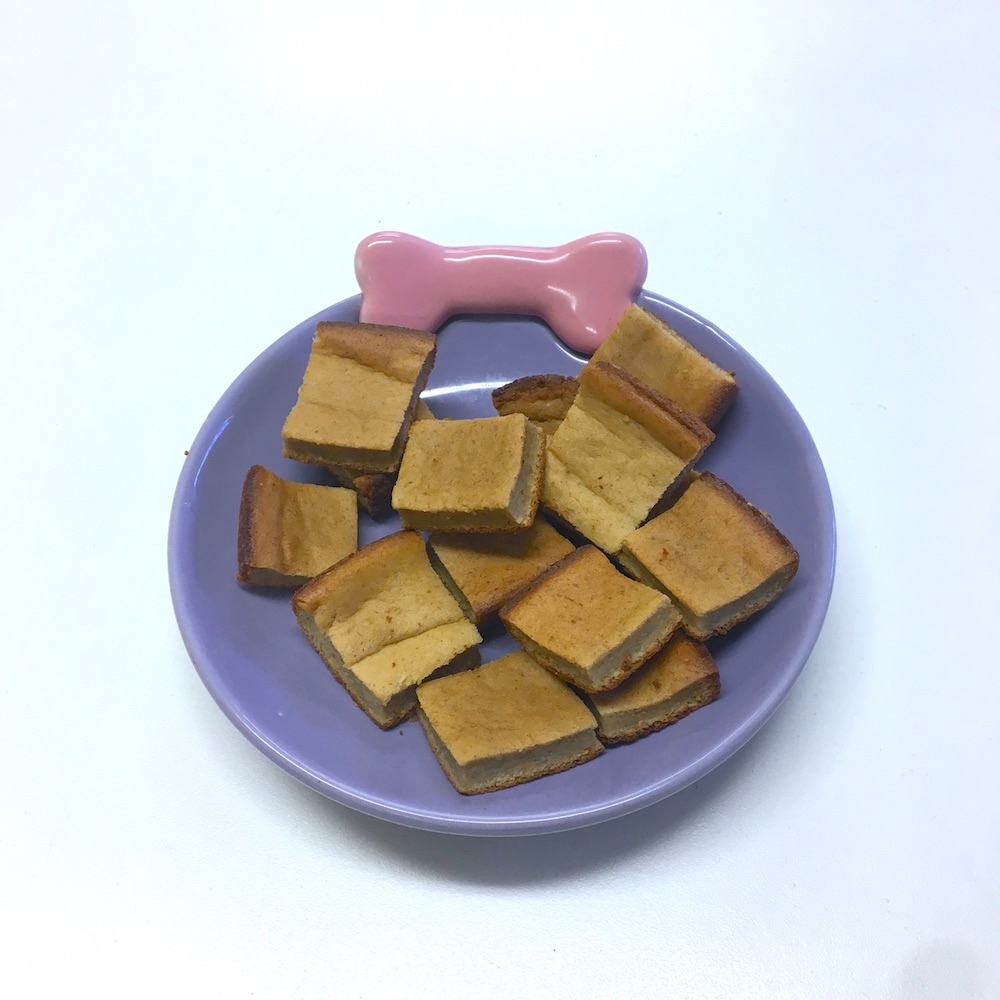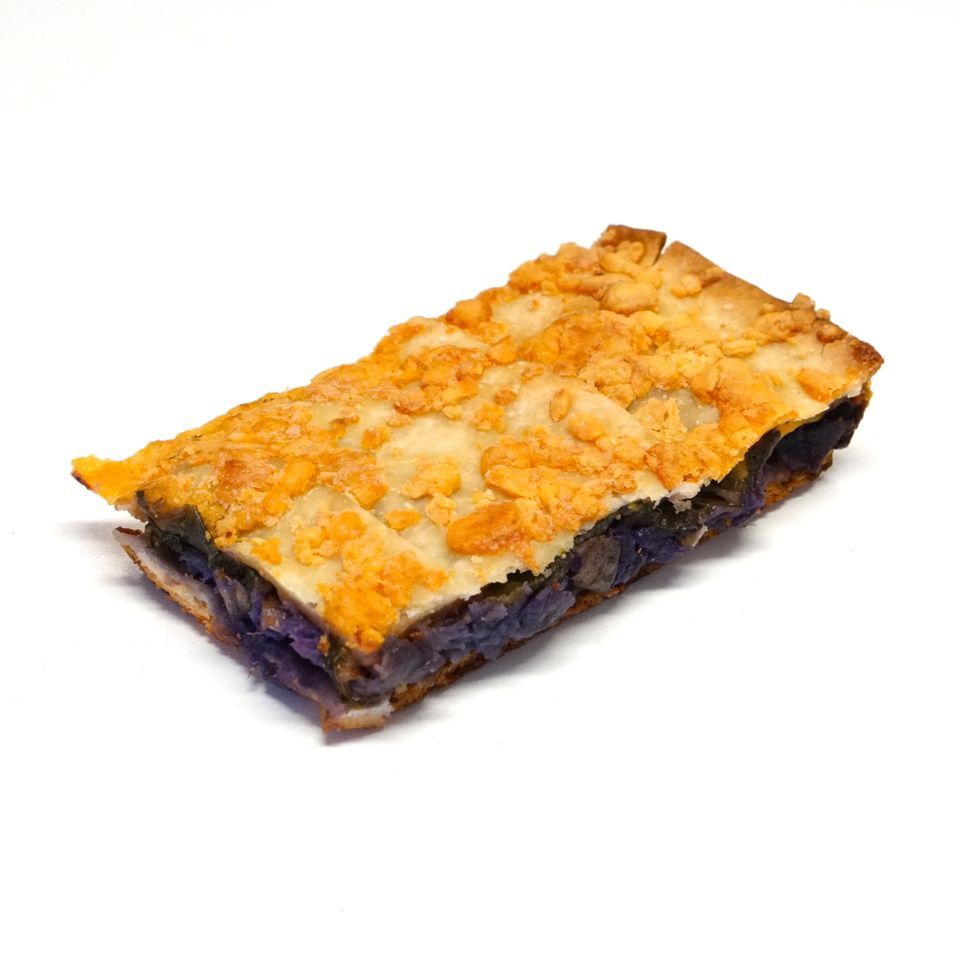 Friday, August 16
10am – 9pm
Saturday, August 17
10am – 9pm
Sunday, August 18
10am – 5pm
Our shop will be closed to attend the festival. We will reopen on August 28.
Hope to see you there!