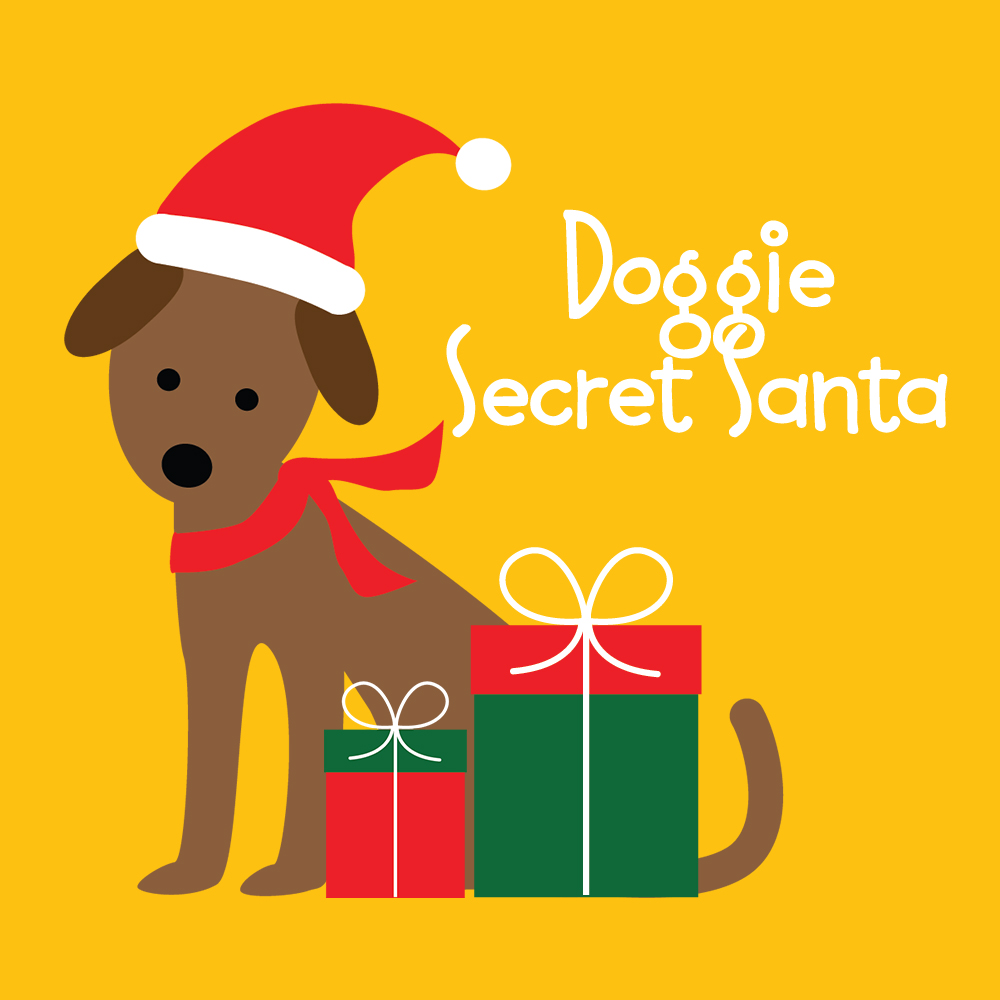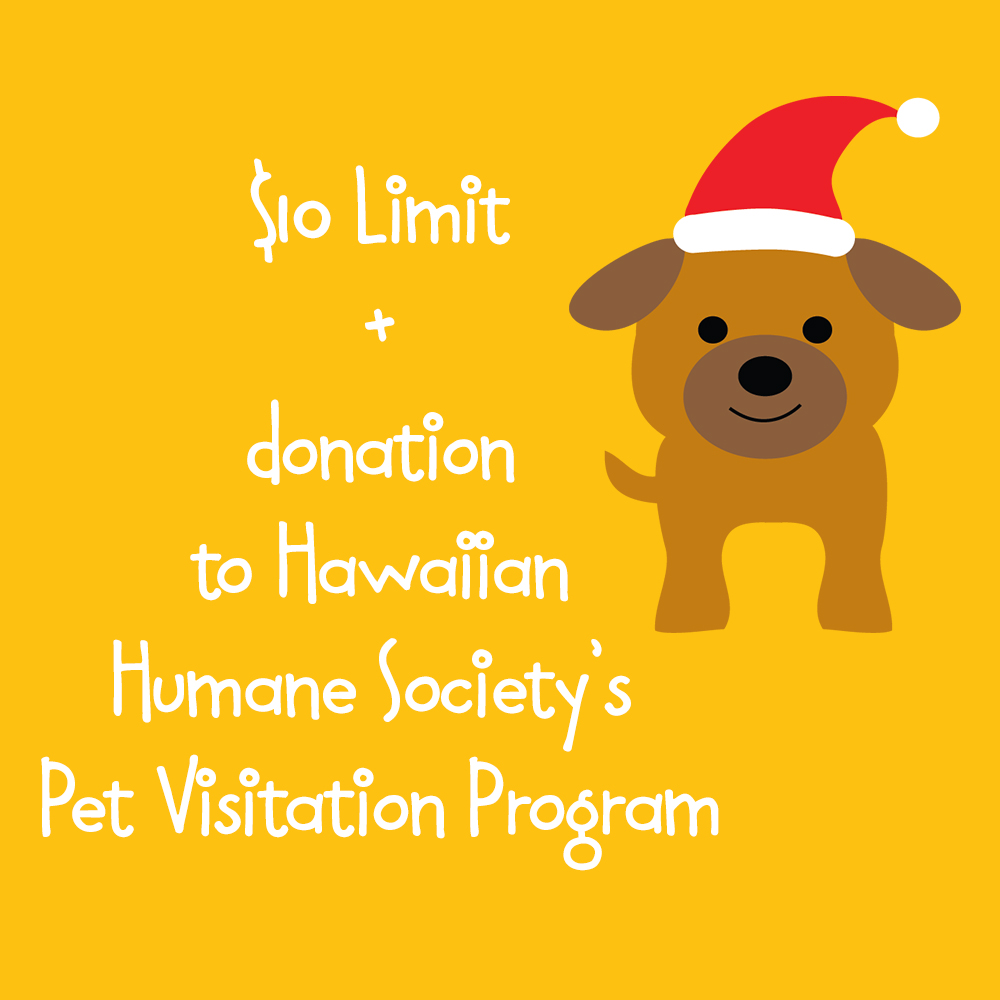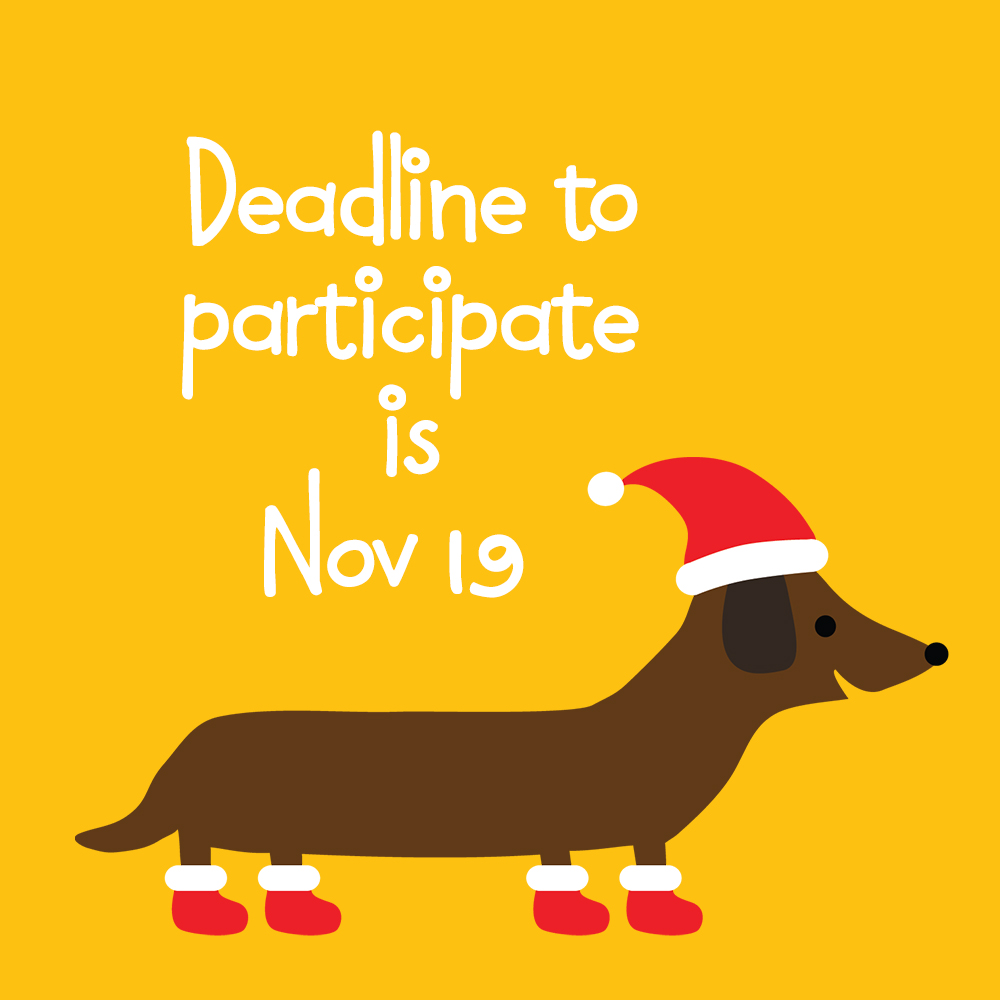 Welcome to Hawaii Doggie Bakery's 2nd Annual Secret Santa Gift Exchange!
To participate, you must commit to buying a gift for your randomly selected Secret Santa and delivering to Hawaii Doggie Bakery by the deadline listed below. The Gift Limit is $10.
The Secret Santa Gift Exchange is also a fundraiser to benefit the Hawaiian Humane Society's Pet Visitation Program. To participate please also bring a $10 donation OR a small gift for a Pet Visitation Volunteer Dog.
November 19
Deadline to sign up. Sign up by clicking HERE
Secret Santa matches will be sent out via e-mail on Tuesday, November 20. If you have not received your match after this date, please contact us at woof[at]hawaiidoggiebakery.org
Deadline to bring wrapped gift & donation
December 8:
Deadline to bring your wrapped present & donation to Hawaii Doggie Bakery
Last day to pick up Doggie Secret Santa Gift
December 9 – 22
Pick up your Secret Santa Gift from Hawaii Doggie Bakery