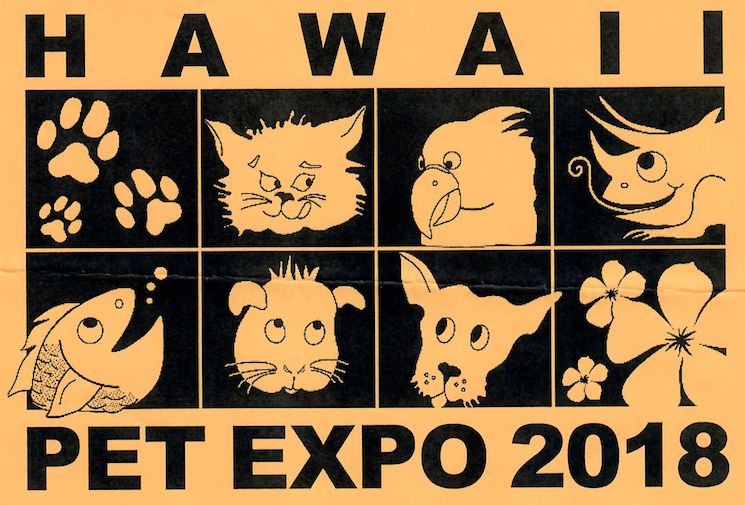 Every year the Hawaii Pet Expo is the biggest and pawesomest event of the year! Created to celebrate National Pet Week, this event produced by the Hawaii Veterinary Medical Association aims to promote responsible health care in Hawaii. The event is a favorite of pets and pet owners alike for 29 years, and last year drew over 12,000 people and 2,000 pets!
You can find all types of booths at the Pet Expo. Animal clubs, rescue organizations, pet sitters, obedience trainers, pet shops, treats and gifts — there is something for everyone at this fun event.
Hawaii Doggie Bakery has been attending the Pet Expo since we first started our business 20 years ago, and we've put together a list to help you make the most of this event.
We hope these tips will help you to make the most of Hawaii Pet Expo 2018! We're posting more tips on our Instagram Stories every day so make sure to check those out (also available in our IG Highlights).
Please come visit our booth – we're celebrating our 20th Anniversary this year so we're having a pawwwwttttyy!! We'll be posting our contests, special menu items, freebies and more soon so stay tuned!
See you at the Hawaii Pet Expo!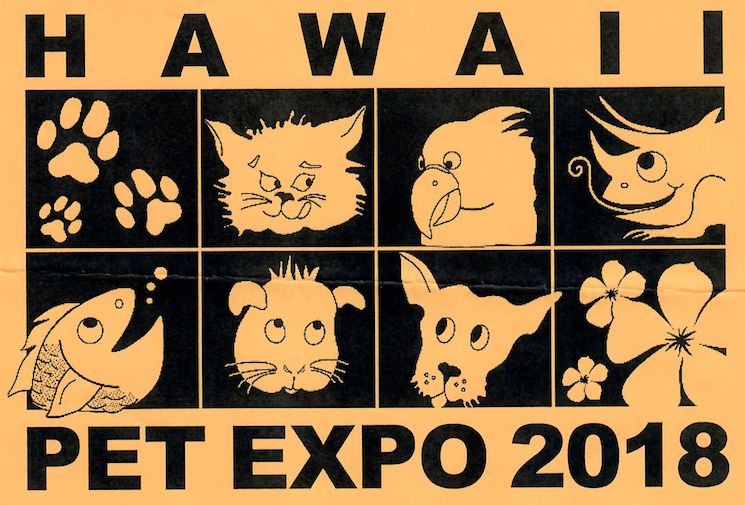 Hawaii Pet Expo
May 12 & 13
10am – 4pm
Neal Blaisdell Exhibition Hall