Now most of us can relate to our dogs "ruling" the house…but how many of you actually call your dogs "Princess," "King" or even "Your Majesty?"  Don't be ashamed!  Hands up proudly, because we love all our royal doggies.
We've done a few Princess/Prince themed cakes so far this year, so we wanted to share them with you all in this Royalty-themed post!
King Charles Cavalier Spaniel brothers Julian and Mateo could have nothing less than the most King-ly of cakes for their 1st birthdays!  We were more than happy to follow these Royal Commands!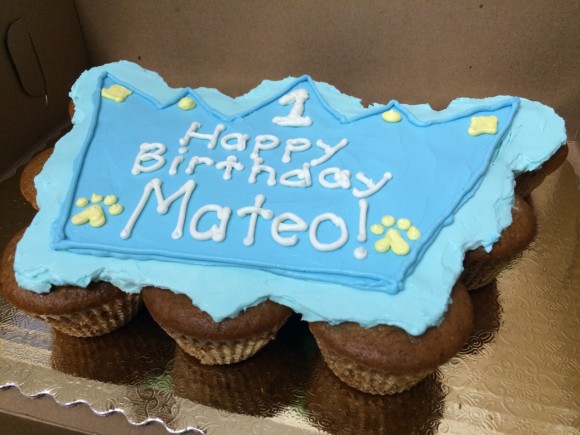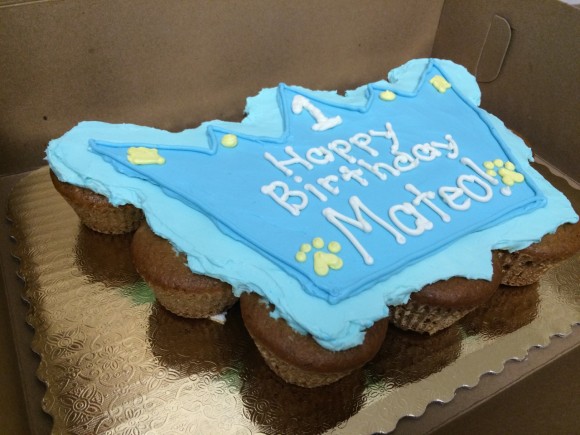 Princess turned 1, and of course she had to celebrate with a pretty princess cake.  Her Mom even ordered some custom push-pups for her in princess colors as well!
What fun!  Happy (belated) Birthday Julian, Mateo and Princess!   May your rule be long and joyful!
Would you like to order your dog a custom cake for his/her birthday?  Contact us at woof@hawaiidoggiebakery.org!