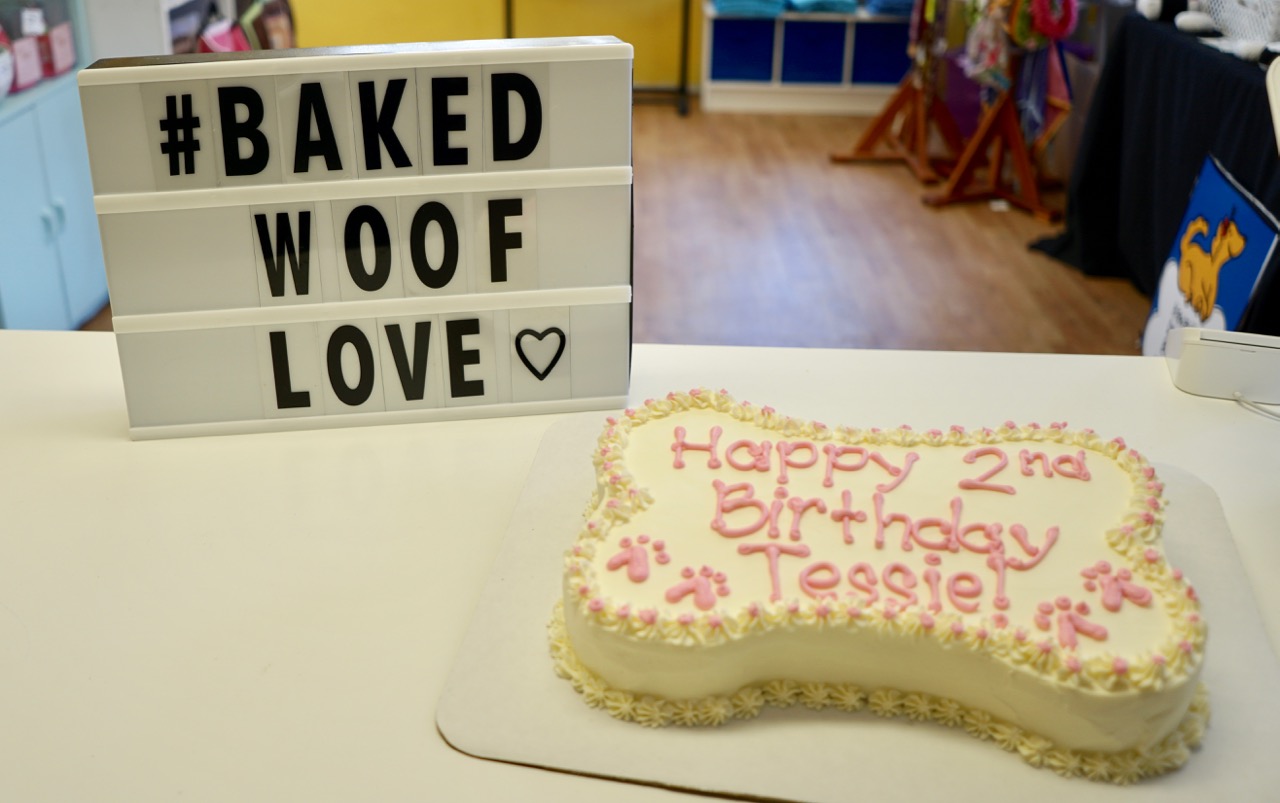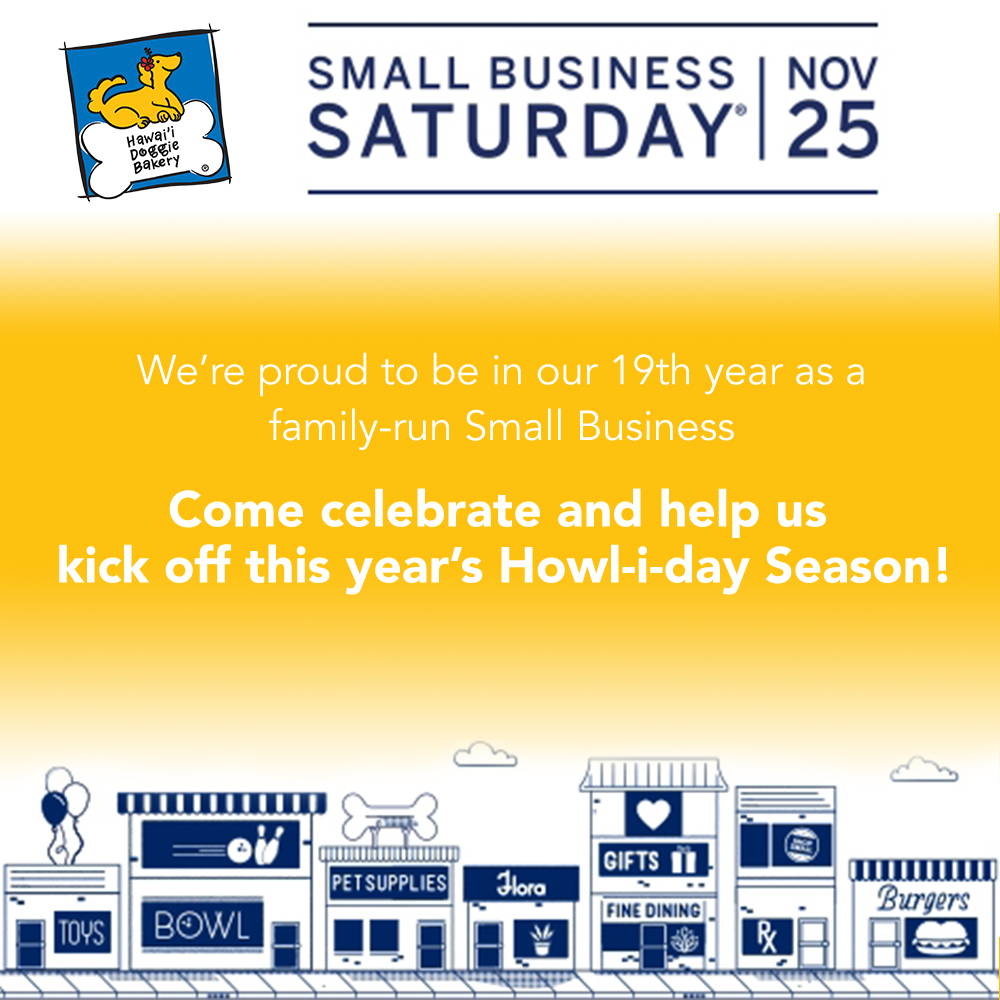 We're celebrating Small Business Saturday by saying thank you to all of YOU, our pawesome customers!
We'll be doing giveaways, free food and drinks for dogs AND humans! The first 10 customers to spend $50 or more will get this year's exclusive Shop Small Tote Bag from Founding Partner American Express!
Click here for more details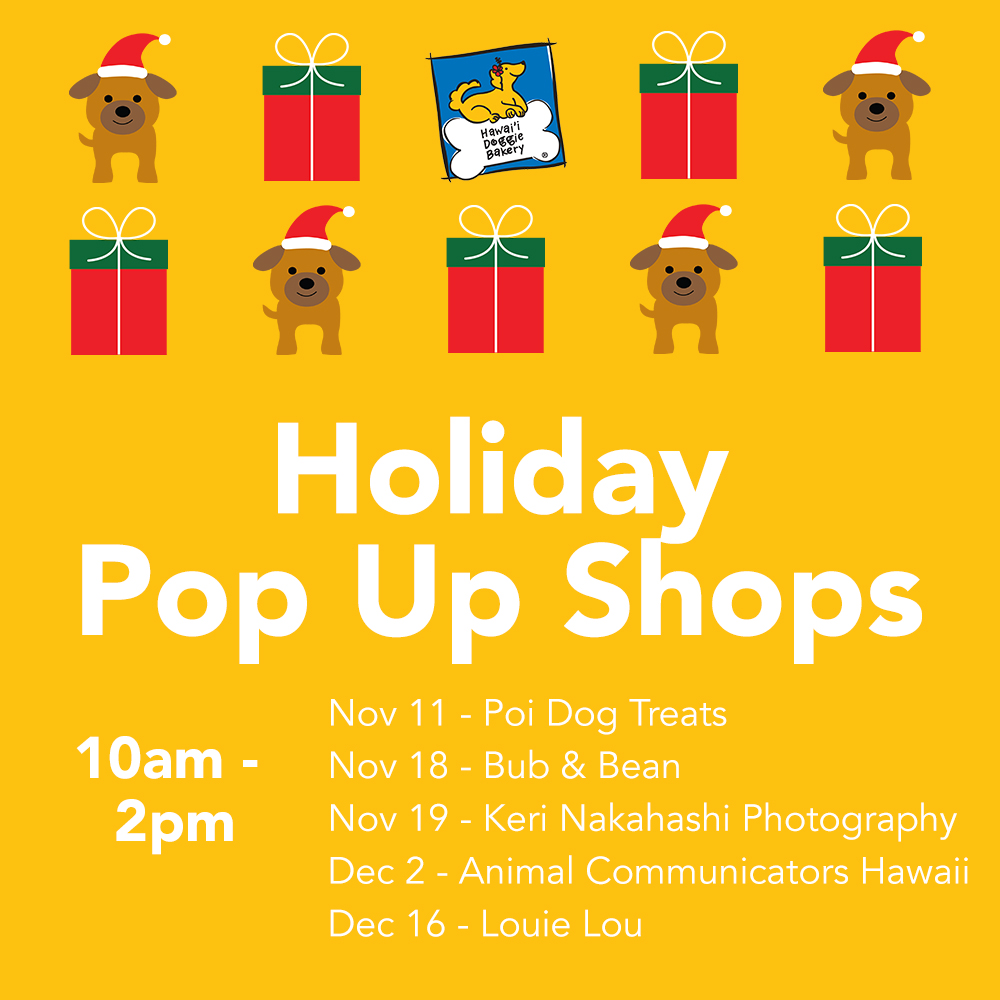 Looking for something unique and special for your dog this Holiday Season? We've partnered with 5 local dog/pet Small Businesses to help fill your pup's stocking with something both of you will love!
Click here to learn more