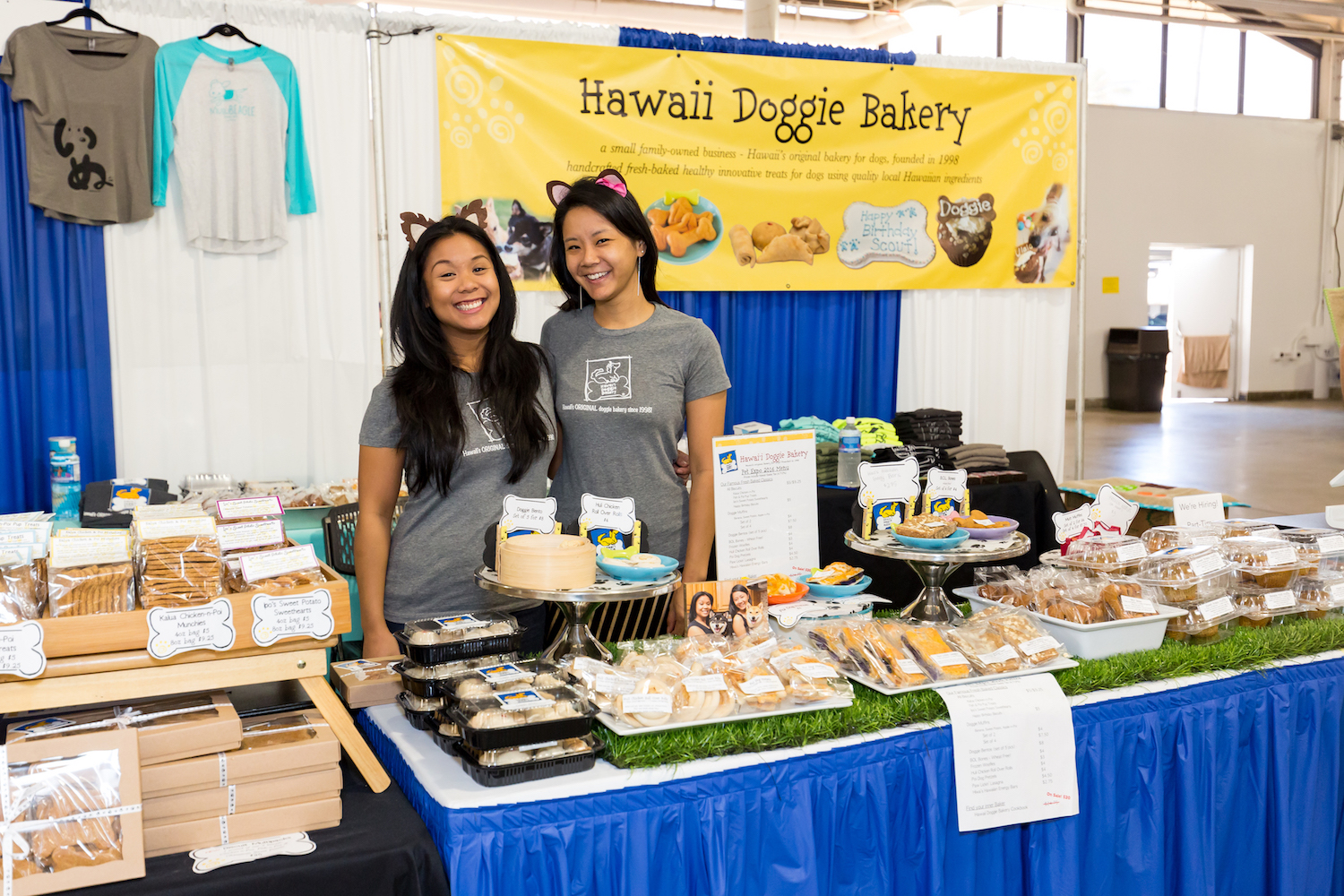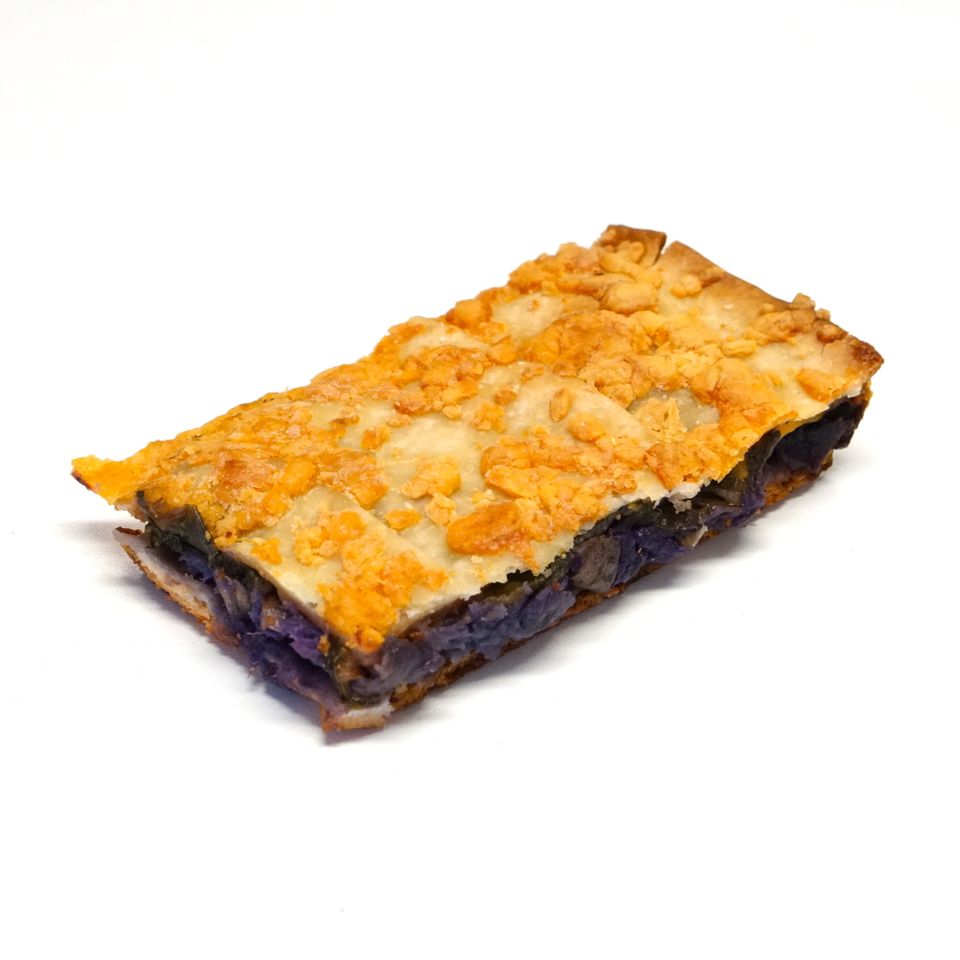 Upcoming Specials:
August 23 – 29: Hiwa's Hawaiian Energy Bars
August 30 – September 4: TBD
September 6 – 11: TBD
September 13 – 18: Paw Lickin' Lasagna
September 20 – October 4: Doggie Mooncakes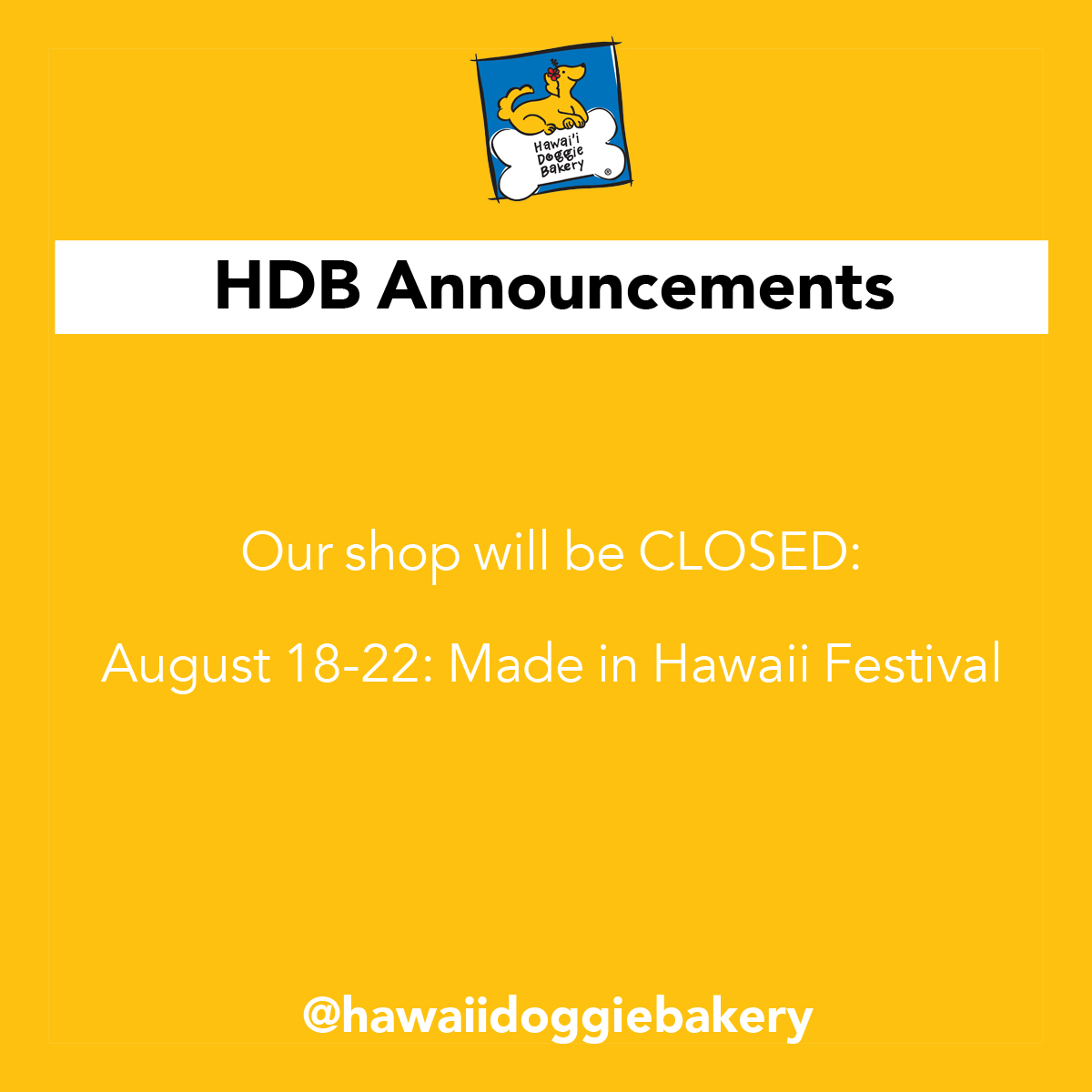 Important Announcement
Please visit us at the Neal Exhibition Center for the Made in Hawaii Festival!
Sorry, no dogs allowed.
Our shop will re-open on Wednesday, August 23 at 10:00am.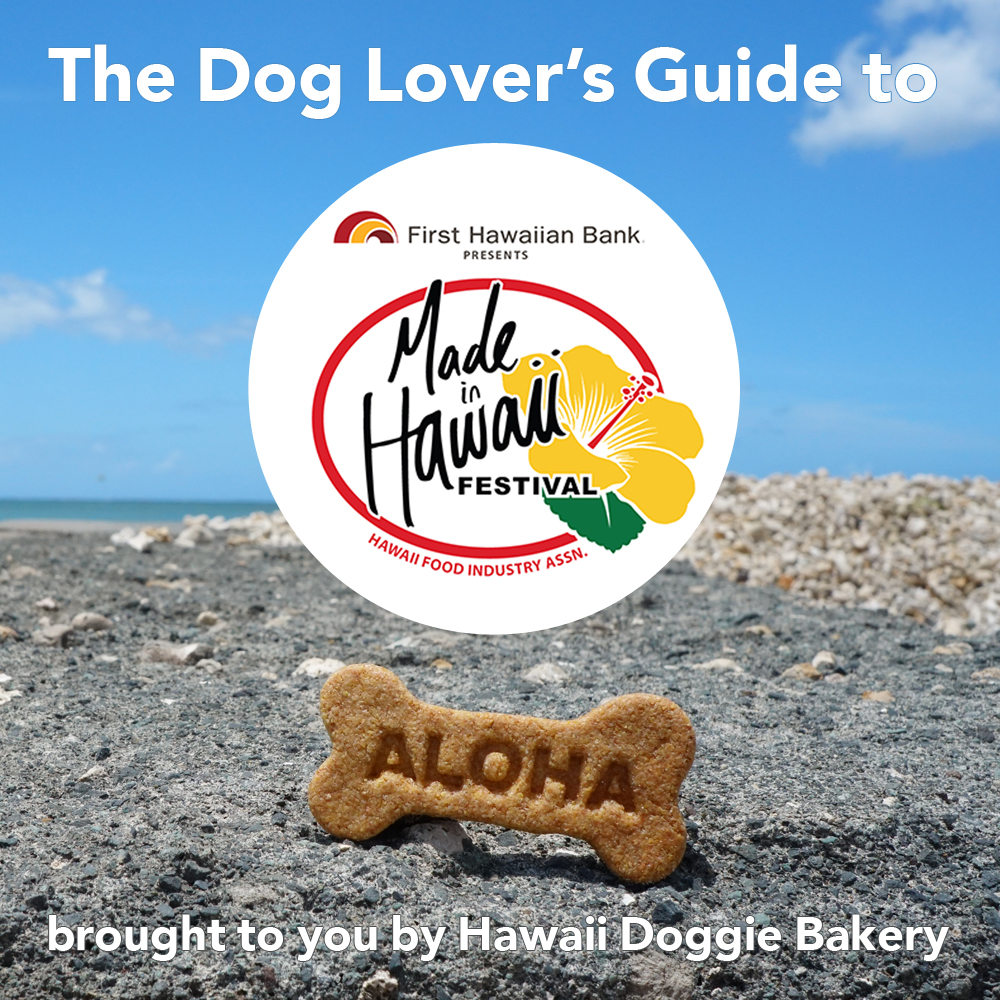 Made in Hawaii Festival is this weekend!
Unfortunately your furry four-legged family members have to stay at home, but don't worry we've got you covered! We looked through the list of Exhibitors and put together our Dog Lover's Guide to Made in Hawaii 2017. That way you can bring your patiently waiting furry-family member something special that they'll not only love, but you'll be supporting a local small business as well.
Click here to learn more!