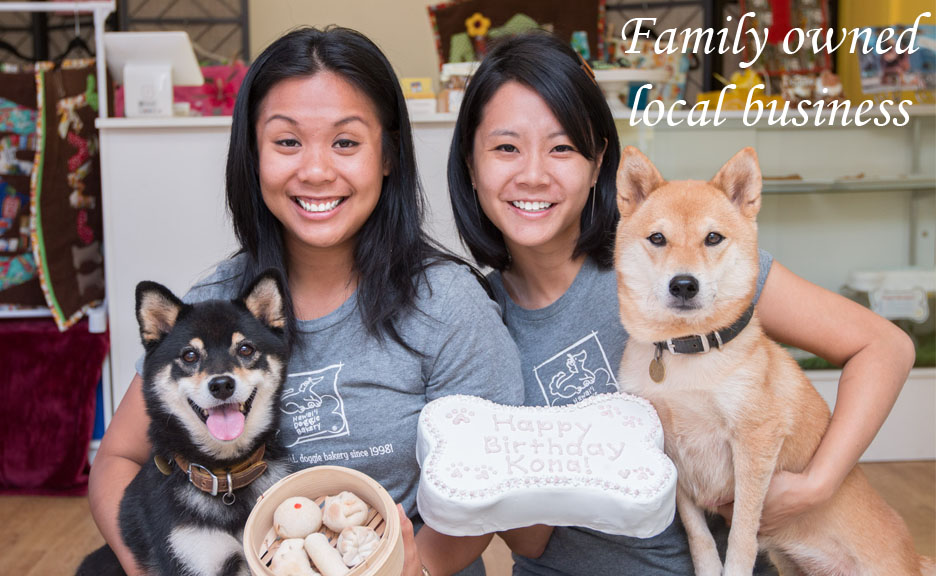 Welcome to Hawai`i Doggie Bakery!
We handcraft fresh baked healthy innovative treats for dogs using quality local Hawaiian ingredients and nurture a community that celebrates the love of canines.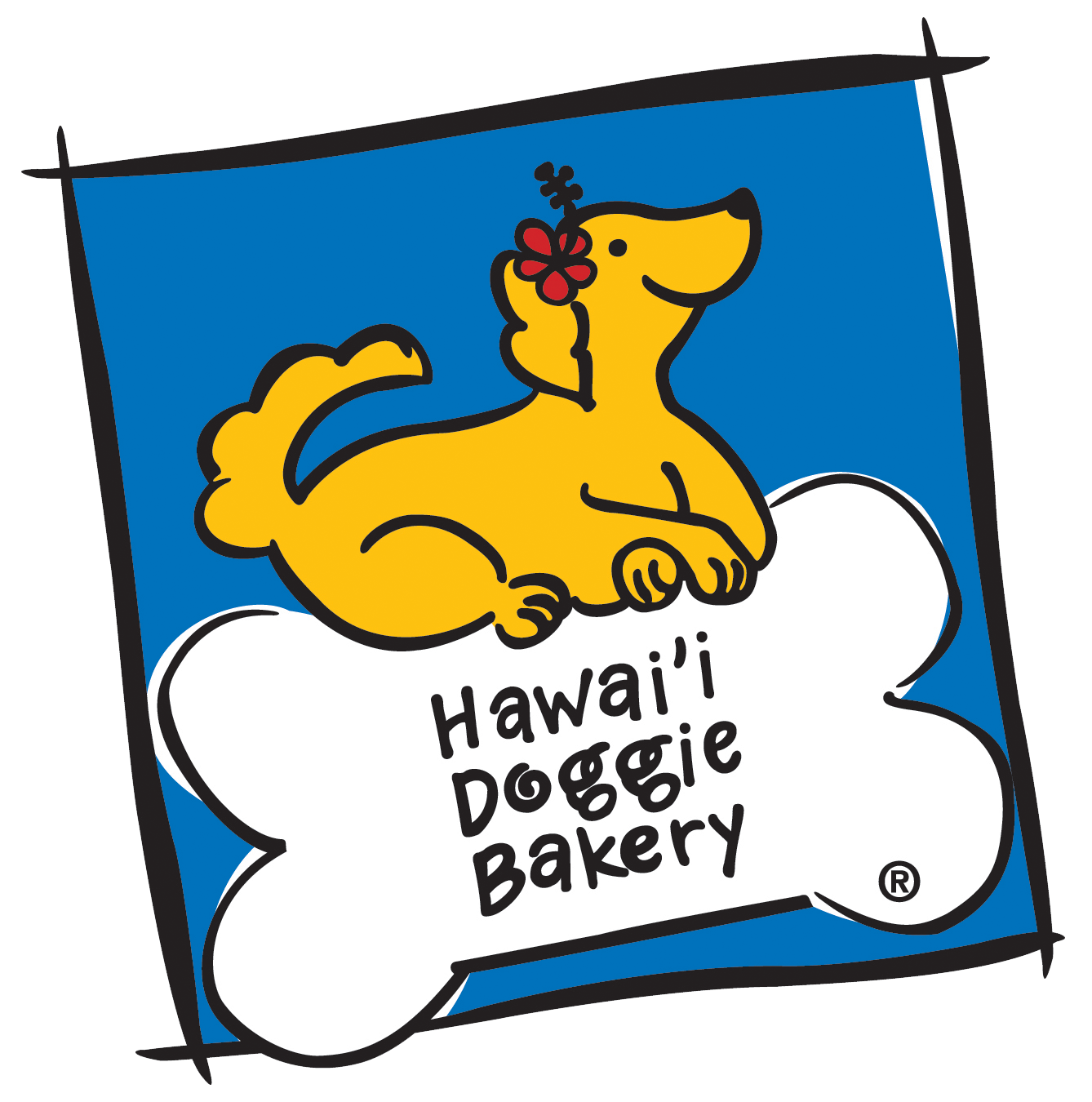 Our Shop
Our Manoa shop opened in September 2013!  We feature all our fresh baked, handcrafted innovative treats, plus doggie products and accessories that are locally made by artists and crafters.
Visit our online shop to pre-order treats
for pick up in our Manoa shop,
or shipping to the mainland!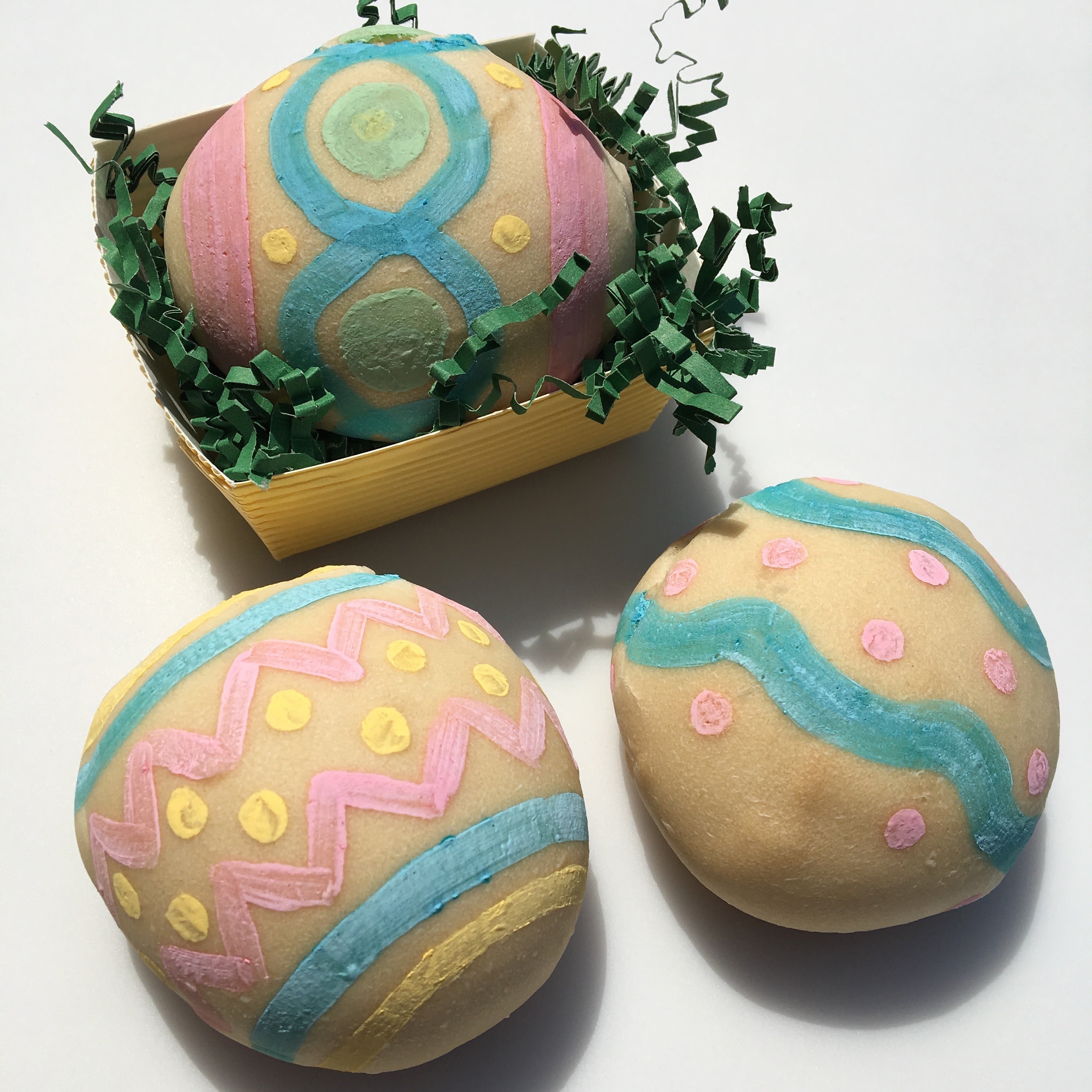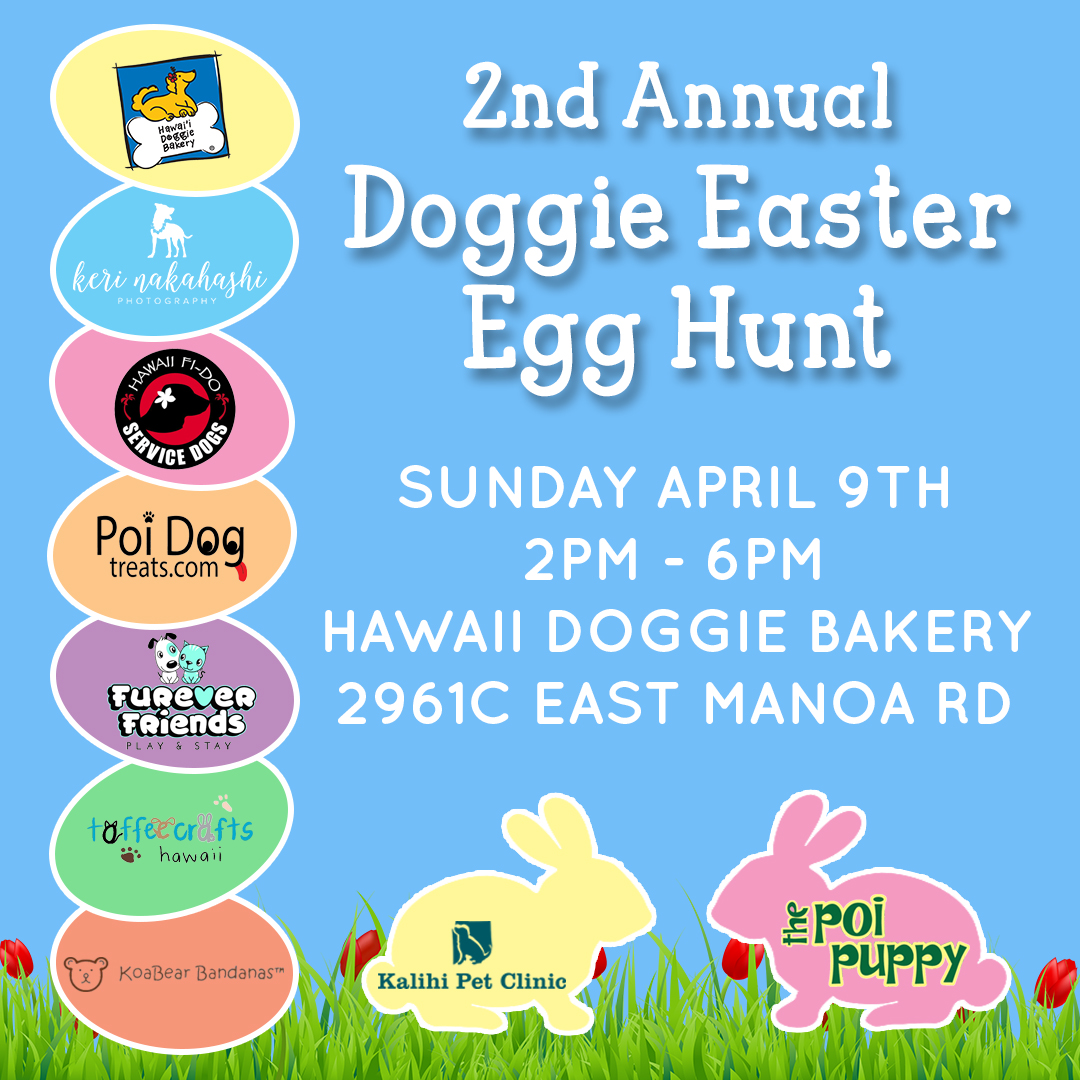 Countdown to our Doggie Easter Egg Hunt!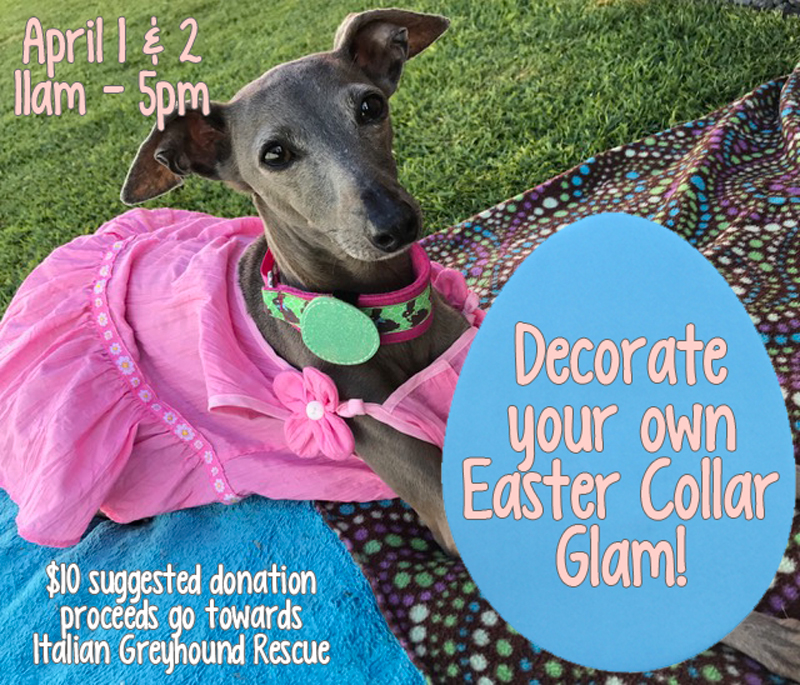 DIY Easter Collar Glam
Saturday, April 1
10am – 6pm
Decorate your very own Easter Collar Glam!
All day in our shop, for a $10 donation towards Italian Greyhound Rescue Hawaii IGCA.
Hawaii Doggie Bakery
2961C East Manoa Rd
At the corner of East Manoa Road and Lowrey Avenue
Open Wednesday – Monday (closed Tuesdays)
10am – 6pm